With this being the school holiday month, many of us are spending more time at the parks and the beaches, especially since there are limited options for safe indoor entertainment. And with great outdoor excursions come great levels of sun exposure.
Even though you may have dutifully slathered sunscreen on yourself and the kids before heading out, there's still a chance of going home with hot, irritated and sunburnt skin. Because, firstly, sunscreen can come off with water and sweat; and secondly, we're not always diligent with re-application.
To deal with the fall-out, try these after-sun products that soothe stressed skin, provide an intensive moisture boost and repair sun damage.
---
Sephora Limited Edition Watermelon After-Sun Mask, $11 per sheet
Made of soft, cooling biocellulose material, this two-part mask for face and decollete is enriched with watermelon extract to soothe and hydrate sun-parched skin.
---
Dr Jart+ Cicapair Calming Mask, $32 for five sheets
Contains tiger grass (also called centella), a traditional herb known for its anti-irritation and skin-healing properties. It also delivers an immediate cooling sensation to heated skin.
---
Peter Thomas Roth Cucumber Gel Mask, $88
This comforts red and irritated skin with calming and moisturising botanical extracts such as cucumber, chamomile, sugarcane and aloe vera. Pop it into the fridge before use for an extra cooling treat.
---
Senka White Beauty Serum In CC SPF50+/PA++++, $21.90
Brightening serum, sunscreen and skin tone-corrector combined into one. This helps to reduce dark spots and smoothen skin, while the gel-cream's pinkish tint perks up a dull complexion.
---
Melano CC Brightening Gel, $25.90
Has vitamins C and E to repair skin and minimise dark spots, freckles and other effects of sun damage. Lightweight and comfortable on skin.
---
Avene After-Sun Repair, $40.70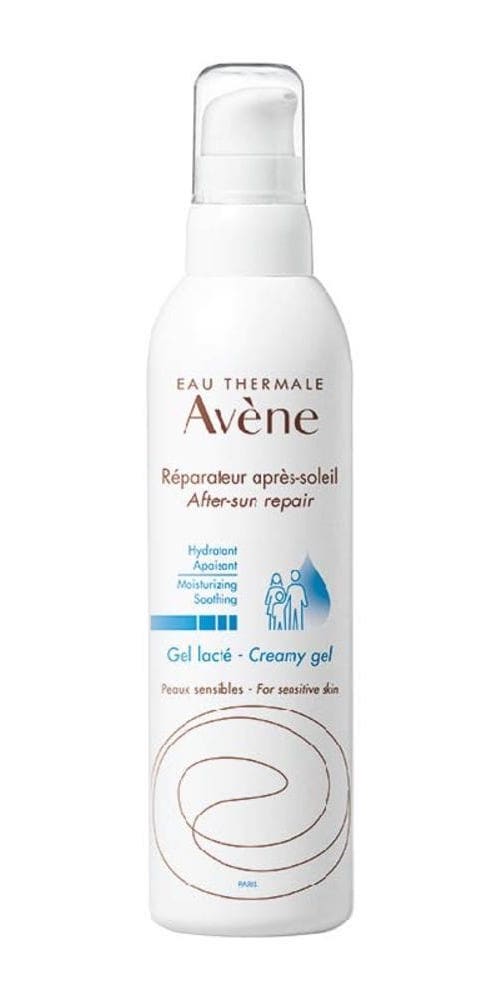 A refreshing and hydrating fluid moisturiser that calms sunburnt skin with thermal spring water. It works to restore skin's weakened or damaged barrier and has antioxidants to protect against further damage.
---
Rooki Sun Eraser Glow Drops, $68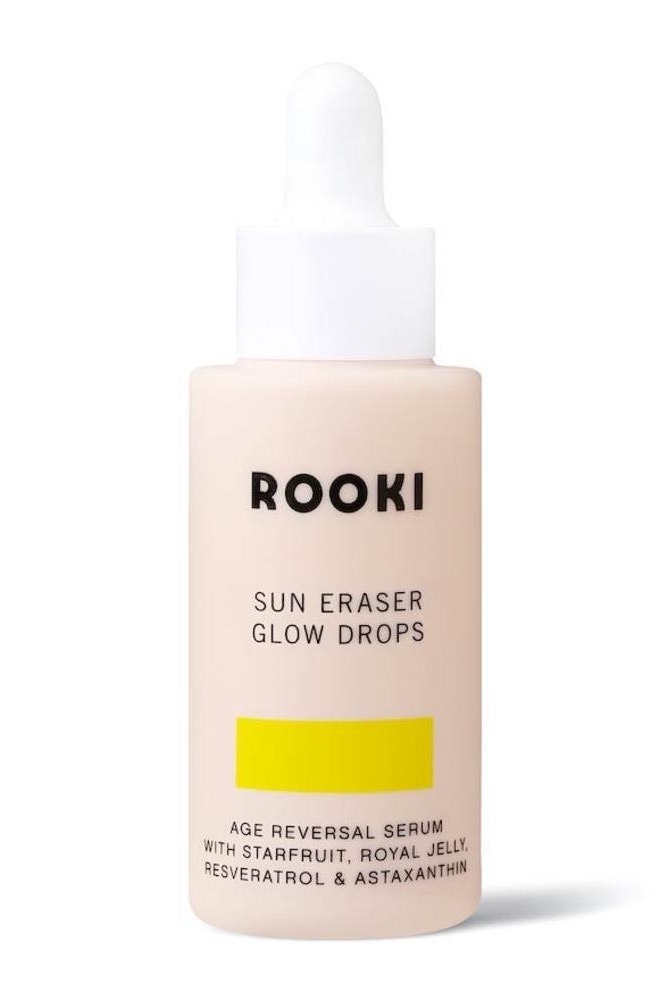 Brightens up skin that's been dulled by sun exposure with a blend of pigmentation fighters such as vitamin C, licorice, niacinamide and arbutin. In addition, this serum helps to ward off sun-induced ageing with antioxidants, collagen and royal jelly.
---
Aesop Petitgrain Reviving Body Gel, $53
Enhanced with moisturising aloe vera and panthenol, this cools and balances after-sun skin with extracts of petitgrain, grapefruit and lemon. Its green-citrusy scent is a refreshing boost to the senses. Store this in the fridge for optimal effect.
---
The Body Shop Cool Cucumber Body Yogurt, $20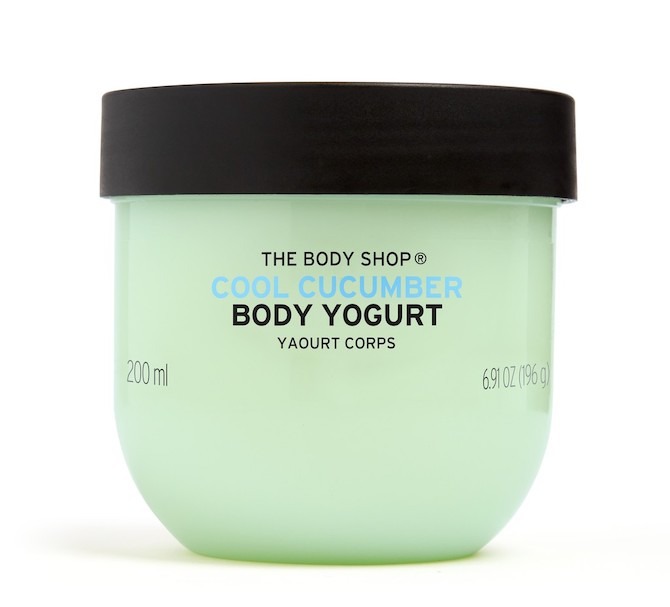 Incredibly cooling and refreshing on skin, this special edition body moisturiser sinks in quickly to leave skin soft and smooth without a sticky after-feel.
---
Vaseline Fresh & Hydrated Whitening Gel with Bamboo Extract, $9.50
With this ultra-lightweight, non-sticky gel, there's no excuse not to moisturise post-sun skin. Containing Vaseline jelly, niacinamide and bamboo extract, it helps to restore a bright, even skin tone and top up skin moisture.