With great outdoor excursions come great levels of sun exposure.
Even though you may have dutifully slathered sunscreen on yourself and the kids before heading out, there's still a chance of coming home with hot, irritated and sunburnt skin. Because, firstly, sunscreen can come off with water and sweat; and secondly, we're not always diligent with re-application.
To deal with the fall-out, try these after-sun products that soothe stressed skin, provide an intensive moisture boost and repair sun damage.
---
After-Sun Products
Dr Jart+ Soothing Hydra Solution, $28 for 5 sheets
Soaked in a rich, moisturising serum, this quickly hydrates and calms skin that's parched and sensitive. Leaves a fresh, dewy glow without stickiness.
Buy
---
Laneige Cica Sleeping Mask, $45
This bouncy leave-on mask improves skin's barrier function and reduces redness overnight. Delivers intense moisturisation and helps to rebalance and heal damaged skin weakened by environmental conditions during the day.
Buy
---
Dr Lewinn's Recoverederm Australian Bio-Active Marine Algae Rescue Face Mask, $6.90 for 1 sheet
Made to soothe and comfort sensitive skin, this bio-cellulose mask hugs skin snugly like a luxurious blanket. Loaded with calming serum that contains a marine algae extract, it relieves irritation and discomfort while boosting skin elascity.
Buy
---
Senka Perfect Aqua White Mask – Soothing White, $9.90 for 5 sheets
In addition to the brand's Silk Cocoon Essence, it also contains a brightening active, micro-sized moisturising essence and aloe vera to calm skin irritation and reduce the effects of UV damage.
Buy
---
Peter Thomas Roth Cucumber Gel Mask, $88
This comforts red and irritated skin with calming and moisturising botanical extracts such as cucumber, chamomile, sugarcane and aloe vera. Pop it into the fridge before use for an extra cooling treat.
Buy
---
Shiseido White Lucent Overnight Cream & Mask, $120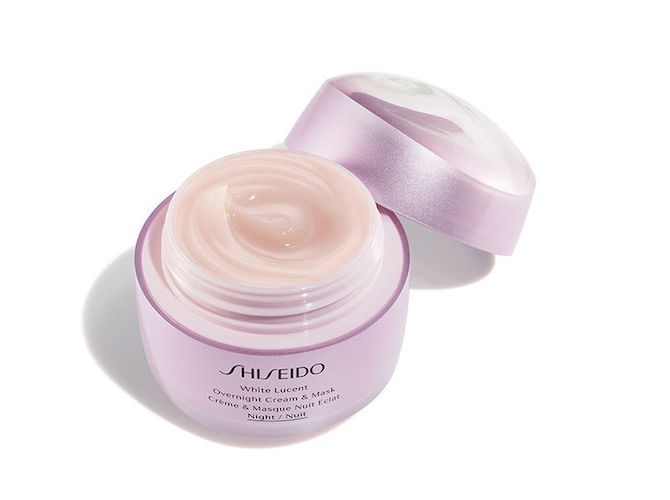 With its fresh but creamy feel, this envelops skin in moisture and harnesses the brightening power of sakura to tackle dark spots and dull, uneven skin tone caused by sun damage.
Buy
---
Ole Henriksen C-Rush Brightening Gel Crème, $72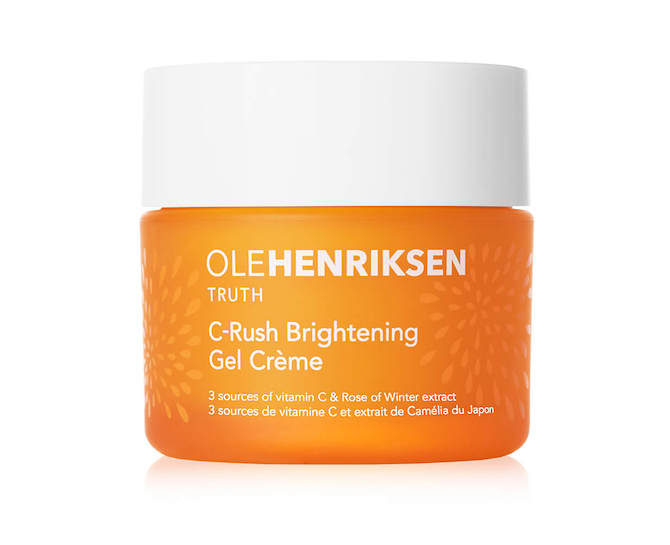 Containing three forms of vitamin C and antioxidant-rich Rose of Winter extract, this highly refreshing oil-free moisturiser instantly perks up dull skin and boosts hydration level. It also targets fine lines, wrinkles and loss of firmness.
Buy
---
Clinique Moisture Surge 100H Auto-Replenishing Hydrator, $78
This oil-free gel-cream boasts an aloe-based fermented active ingredient that delivers intense moisture deep into skin to plump it up from inside-out. It also has hyaluronic acid of two different molecular weights to reach different layers of skin.
Buy
---
Rooki Sun Eraser Glow Drops, $68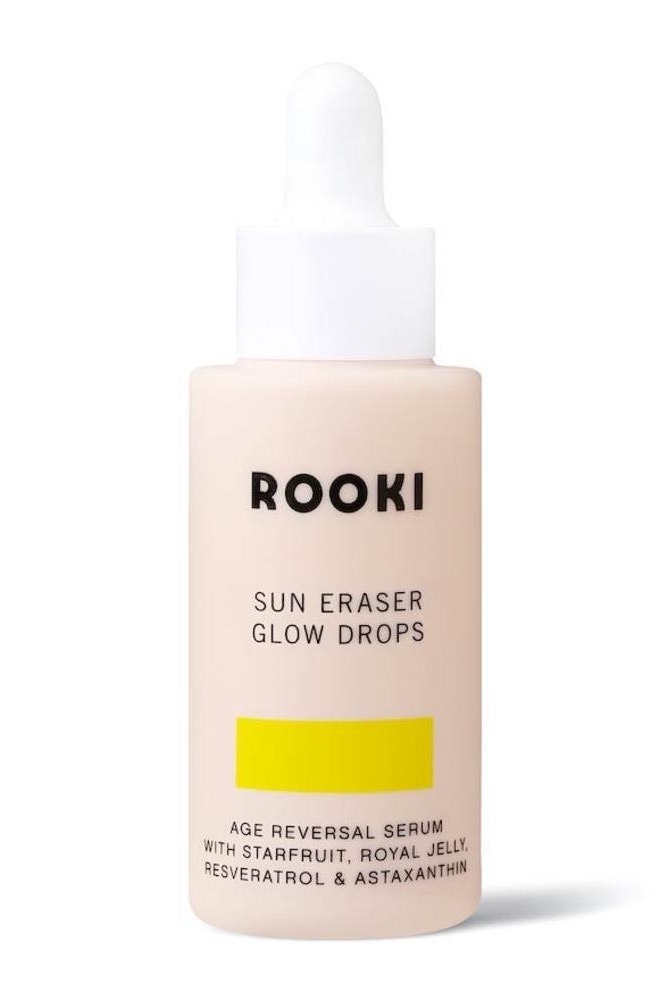 Reverses sun damage and restores skin radiance with a superfood blend of starfruit, royal jelly and apple stem cells. In addition, this serum also fights free radical damage with powerful antioxidants like astaxanthin, resveratrol and vitamin C.
Buy
---
Aesop Petitgrain Reviving Body Gel, $55
Enhanced with moisturising aloe vera and panthenol, this cools and balances after-sun skin with extracts of petitgrain, grapefruit and lemon. Its green-citrusy scent is a refreshing boost to the senses. Store this in the fridge for optimal effect.
Buy
---
Vaseline Fresh & Hydrated Whitening Gel with Bamboo Extract, $9.50
With this ultra-lightweight, non-sticky gel, there's no excuse not to moisturise post-sun skin. Containing Vaseline jelly, niacinamide and bamboo extract, it helps to restore a bright, even skin tone and top up skin moisture.
Buy
---
Nivea Extra White C&E Vitamin Lotion, $14.40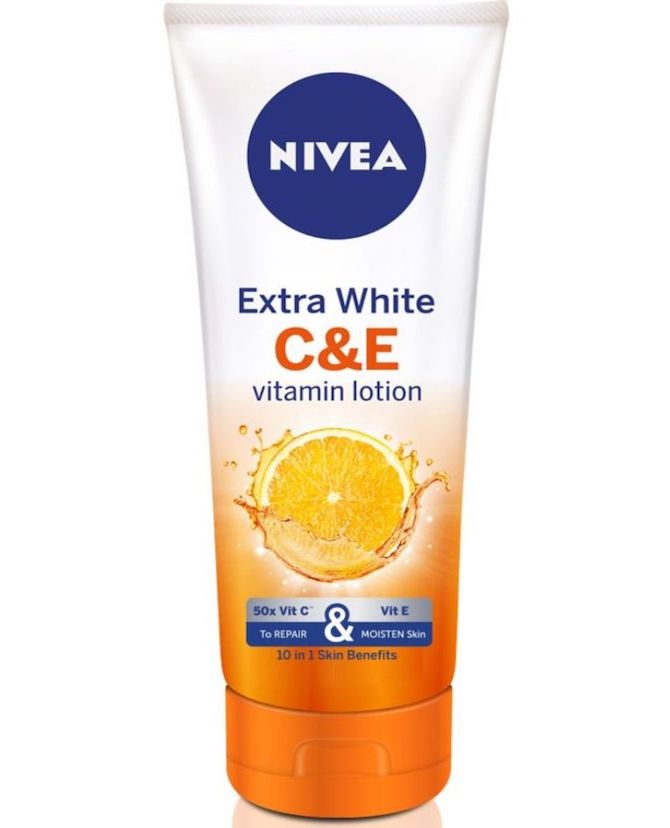 Fast-absorbing and non-sticky, this vitamin-rich body moisturiser helps to repair, hydrate and brighten sun-darkened skin. Expect smoother, more even-toned skin with less flaking and peeling.
Buy