As with a good many things, less is often more when it comes to makeup.
Unless you're dolling up for a special occasion, there's no need to paint it on thick for regular day wear. Not only is our weather distinctly unfriendly to heavy makeup, using too much of it also has the effect of ageing you rather than freshening up your appearance. And besides, who's got time for the full works anyway?
Instead, focus on these five basic, no-fuss makeup steps that will instantly create a more polished, put-together look. So easy you won't even seem like you're trying.
---
Essential Makeup Steps
Step 1: Even and brighten complexion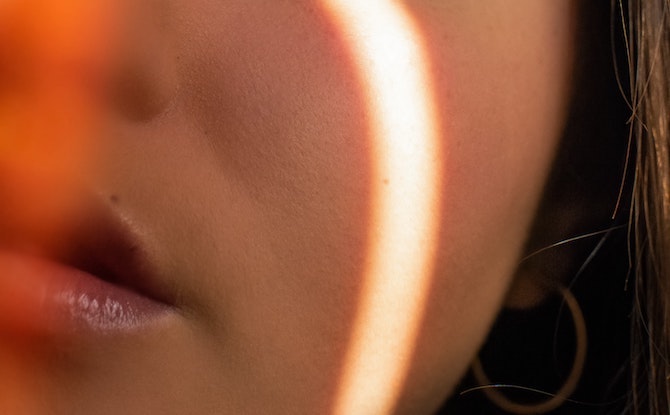 Splotchy, uneven skin tends to look dull and tired. To even and perk up complexion, apply a glow-enhancing primer or a tone-correcting sunscreen after your moisturiser. If you feel you require more coverage still, try a lightweight foundation with a sheer or natural finish but use sparingly. Set with a light dusting of face powder.
Burberry Beyond Radiance Glow Primer, $82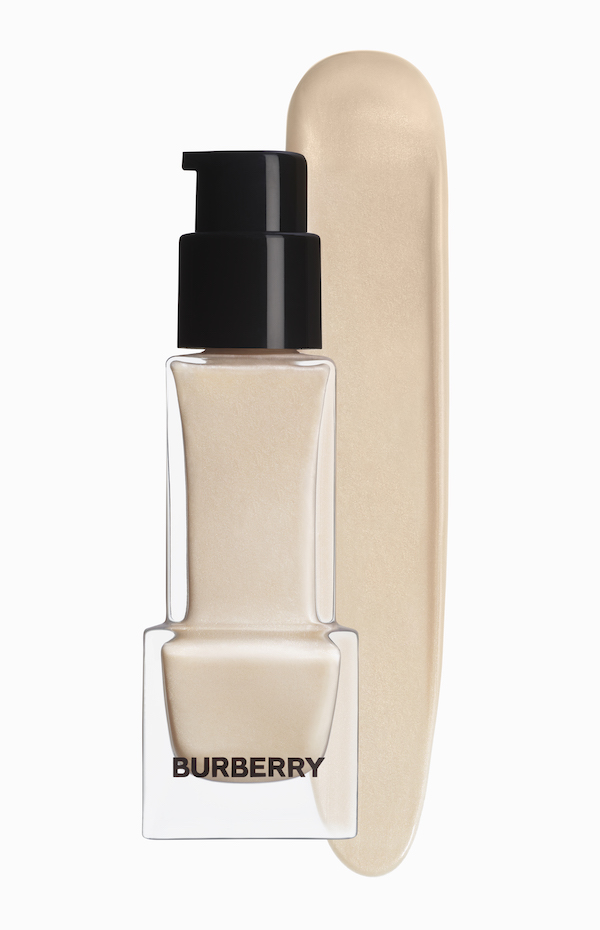 Containing 96% natural-origin ingredients and light-reflecting pearls, this lightweight primer with a water-based texture delivers long-lasting skin hydration and glow.
Buy
It Cosmetics CC+ Nude Glow, $64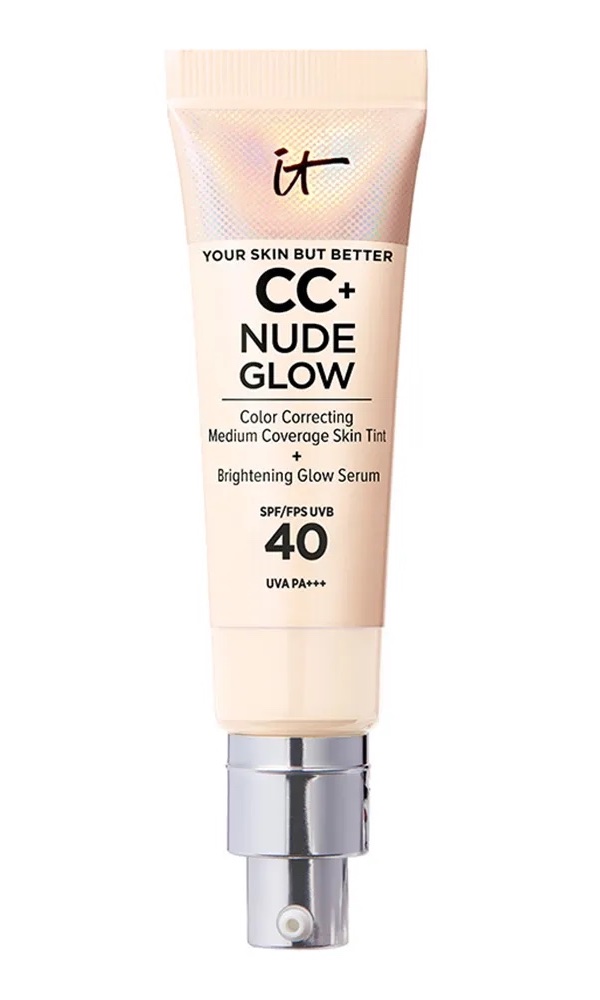 A medium coverage skin tint containing niacinamide, hyaluronic acid and green tea extract, this lends instant glow and improves skin tone, texture and the look of enlarged pores over time.
Buy
Nars Light Reflecting Foundation, $78
A makeup-skincare hybrid that comprises 70% skincare ingredients, this blurs imperfections, smoothens the look of textured skin and conceals dark spots and redness.
Buy
Clarins Ever-Matte Powder, $65
With a wonderfully smooth, airy texture, this plant-based powder helps makeup last all day, mattifies shine and unifies the complexion. Available as compact and loose powder.
Buy
---
Step 2: Conceal dark circles and blemishes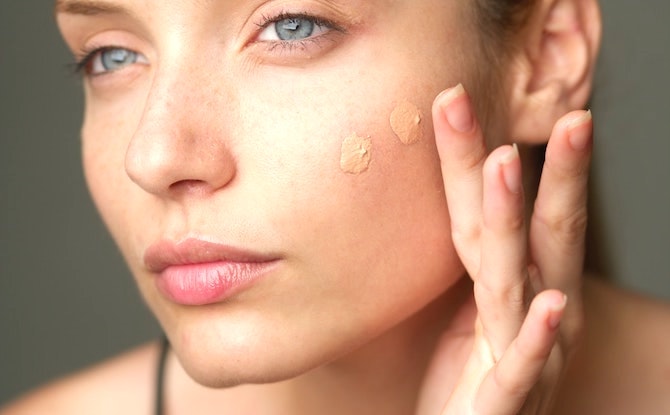 Dot on concealer to cover undereye shadows, dark spots and blemishes. A little should suffice – too much will look heavy and cakey.
Too Faced Born This Way Multi-Use Sculpting Concealer, $48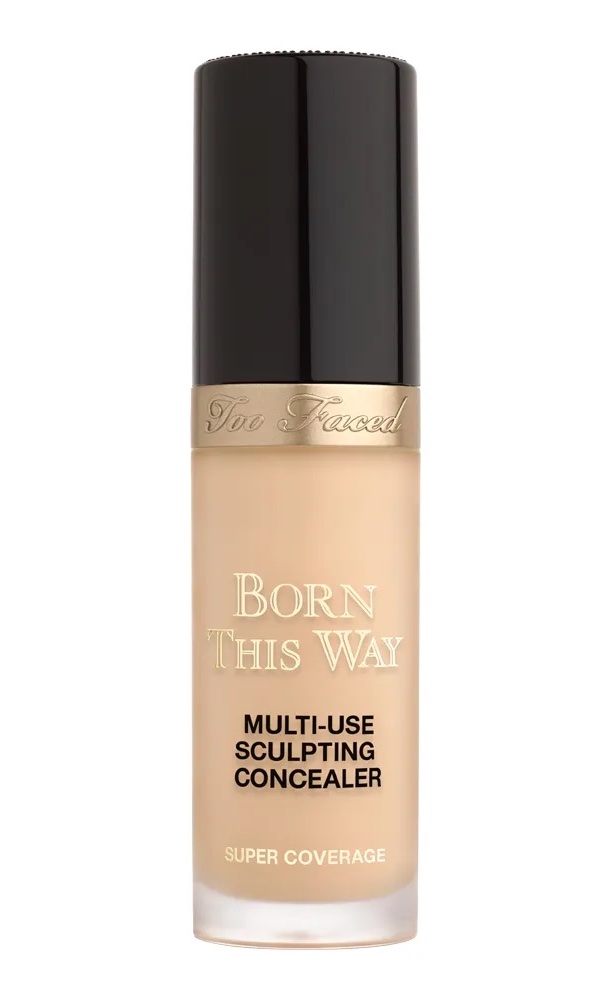 Hydrating and weightless, but delivers long-wearing high coverage. It has a buildable texture that's easy to blend, so you can layer as little or as much as you need.
Buy
Bobbi Brown Creamy Corrector, $52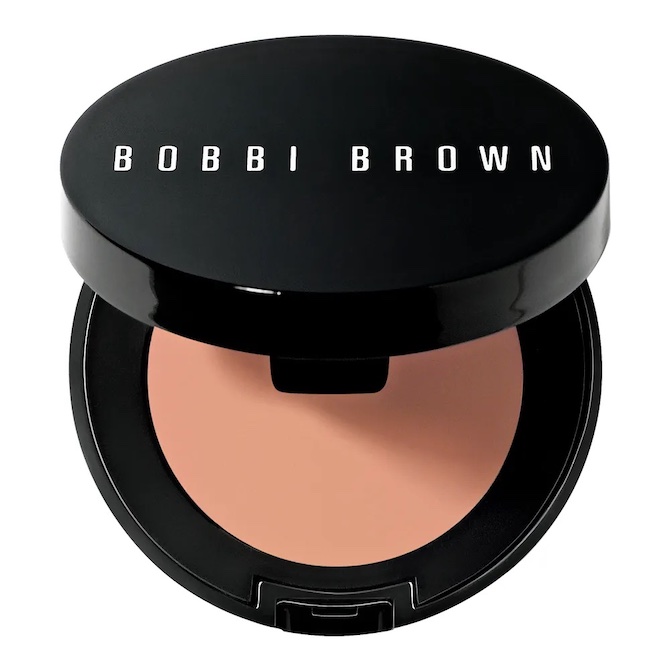 It's enriched with vitamins C and E, this hydrating formula is especially good for concealing dark circles. Silica creates a soft-focus effect, while kaolin clay prevents it from melting. Comes in a range of shades to address different kinds of undereye discolouration.
Buy
---
Step 3: Shape and define eyes
A stroke of well-drawn eyeliner instantly lends definition to peepers and makes them appear more "awake". Liquid formulas produce cleaner lines, while pencils deliver a more natural effect and can be lightly smudged for a subtle smoky look. Keep the line thin and hugging tightly to the lash line, the idea is to enhance the natural shape of eyes, not create drama. Mascara optional.
M.A.C Dual Dare All-Day Waterproof Eyeliner, $44
This matte black pen has a felt-tip brush dispensing liquid eyeliner on one end and a kajal pencil on the other. Both are waterproof and resistant to sweat, humidity and smudging. The pencil can be used on the lash line and waterline.
Buy
1028 Extend Curl Waterproof Mascara, $21.90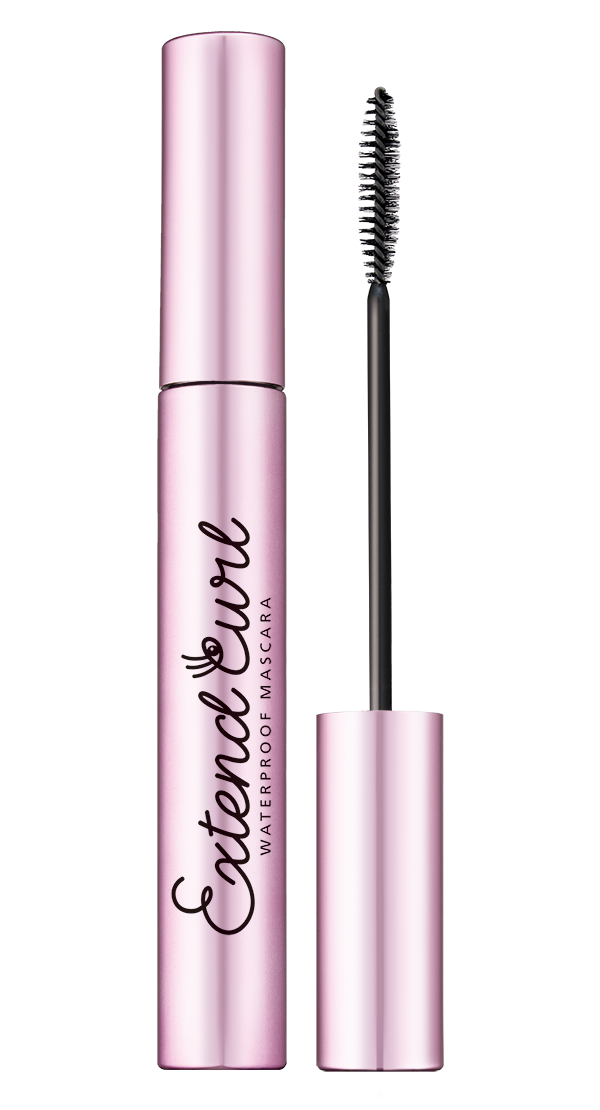 Smudge-proof, budge-proof and enriched with vitamin B5 and collagen to strengthen lashes. The skinny, tapered brush is also well-suited for short, fine lashes, lower lashes and hard-to-reach corners.
Buy
---
Step 4: Neaten brows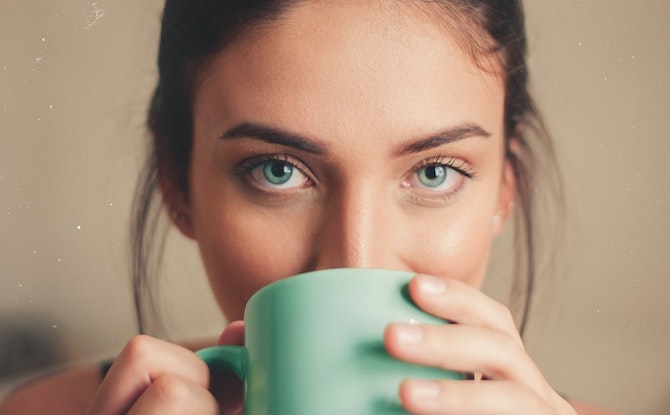 Your brows frame your eyes and pull together your whole look. Fill in thin or sparse brows with a pencil or try a brow mascara that adds natural-looking volume. Apply with a light hand so you don't wind up with solid, blocky arches. Naturally full brows just have to be neatly shaped – don't try this at home, get a professional to do it – and free of stray hairs.
Diorshow On Set Brow, $43
Helps to make lashes look fuller in a natural, 3D way. The microfibres in this coloured gel define brows and fill in sparse areas without feeling stiff or sticky.
Buy
Shu Uemura Brow Sword Naginata, $55

Inspired by a historic samurai sword, this brow pencil's unique shape and sharp tip makes it easy to draw natural, hair-like strokes, fill in gaps and create realistic-looking texture. Buy
---
Step 5: Add a pop of colour on lips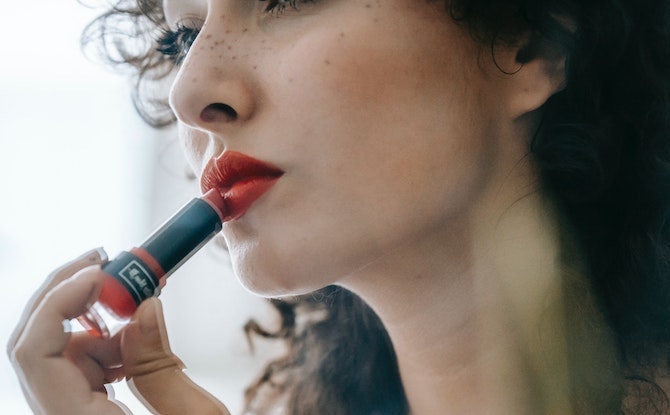 There's nothing like a classy red lip for instant chic and sophistication, plus it has the effect of brightening the face and creating a strong focal point. If you're not comfortable with bold scarlet hues, soften the look by lightly blotting with tissue or opt for mellower variants like earthy reds and pinkish reds.
Chanel Rouge Allure L'Extrait in 852 Rouge Amoureux, $73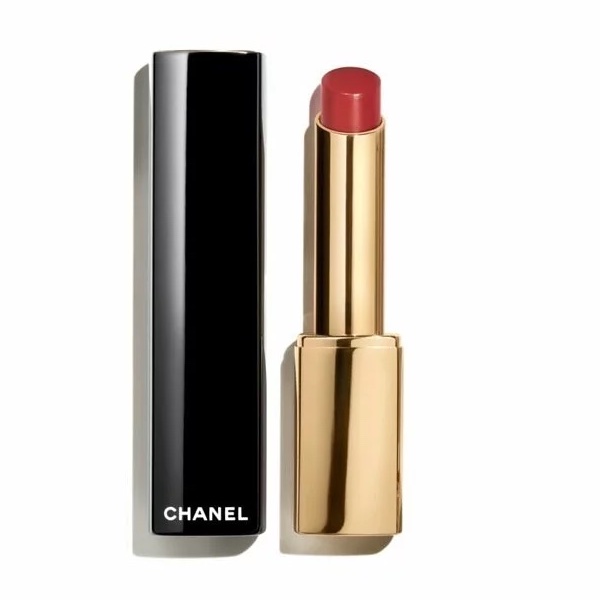 Rich in pigments, one swipe is all that's needed for intense, vibrant colour. Light-reflecting ingredient create smooth, satiny-looking lips with a beautiful sheen.
Buy
Givenchy Le Rouge Sheer Velvet Matte Lipstick No. 36 L'Interdit, $58
A matte lipstick with a blurring effect. Containing vitamin E-rich mango butter and finely-milled mineral powders, this makes lips look pillowy soft and wears comfortably all day.
Buy