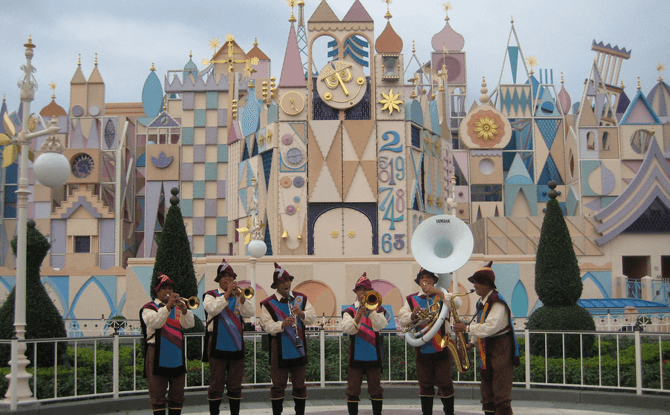 Hong Kong is an exciting holiday destination. When visiting with children, especially when on a Hong Kong family vacation for the first time, there are a number of fun and entertaining things to do.
Hong Kong Family Vacation Plans
Going beyond shopping at Tsim Sha Tsui and Causeway Bay, visiting night markets or tucking into dim sum, there are several attractions that undoubtedly make it on to a Hong Kong family vacation itinerary. These include family-friendly amusement parks and other attractions both on Hong Kong island and Kowloon.
For those planning a visit to the Fragrant Harbour anytime soon, here are some places that belong on the holiday itinerary of families with young children visiting Hong Kong, especially for the first time.
The Peak
Victoria Peak, better known as The Peak, is the highest mountain on Hong Kong island. It offers visitors stunning views of Victoria Harbour and the Kowloon peninsula and has an elevation of 552 metres.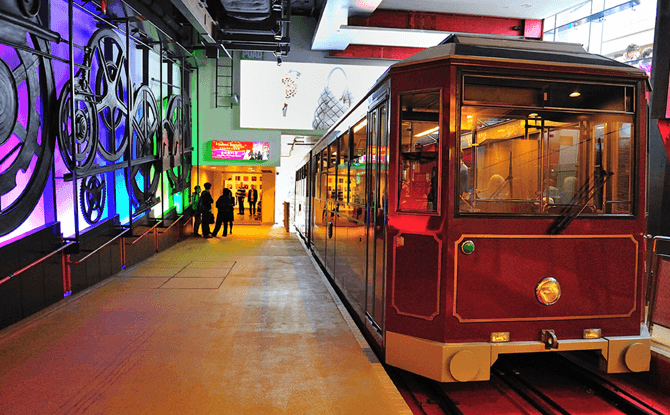 While you can drive or take a taxi up to The Peak, the best way to the top is by the Peak Tram. The tram's 1.4 km journey takes about 10 minutes each way. However, do take note that the Peak Tram is wildly popular and waiting times for the tram can stretch out for quite a while so it is best to be patient.
At The Peak, attractions include The Peak Tower and its viewing terraces, Madame Tussauds Hong Kong and The Peak Galleria, a shopping mall filled with shops, cafes and restaurants.
Star Ferry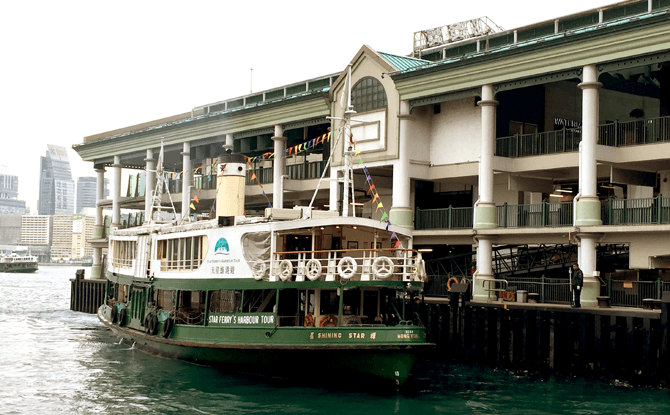 Taking a journey across Victoria Harbour on the iconic Star Ferry is essential must-do while on a Hong Kong family vacation. The ferry service at Victoria Harbour has been operating since 1888 and even though the underground MTR provides the most efficient way to cross between Tsim Sha Tsui at Kowloon and Hong Kong Island, the green-and-white ferries still provide the most scenic. Hop aboard, sit back and enjoy the views as you chug across one of the most scenic harbours in the world.
Ocean Park Hong Kong
Part marine park, part animal theme park and part amusement park, Ocean Park Hong Kong has plenty to offer visitors. It is made up of two distinct areas, one at the base of a mountain and another at the top of the mountain.
Attractions at the lowland area, known as The Waterfront, include an oceanarium, giant panda habitat and amusement area for young children. Take either a cable car or a funicular train up the mountain to The Summit where rollercoaster and other amusement rides await. Also at The Summit is a marine animal area and animal shows. Ocean Park is a home-grown attraction that is a must-do when on a Hong Kong family vacation with children.
Symphony of Lights
In the evenings, take a stroll along the Avenue of Stars along the waterfront at Tsim Sha Tsui to enjoy the Symphony of Lights multimedia light and sound show. The show lasts for around 14 minutes and is projected on the walls of Hong Kong Island buildings. Accompanying music and narration for this free light show gets broadcast along the waterfront. Showtime is at 8 pm every night, weather permitting.
Hong Kong Science Museum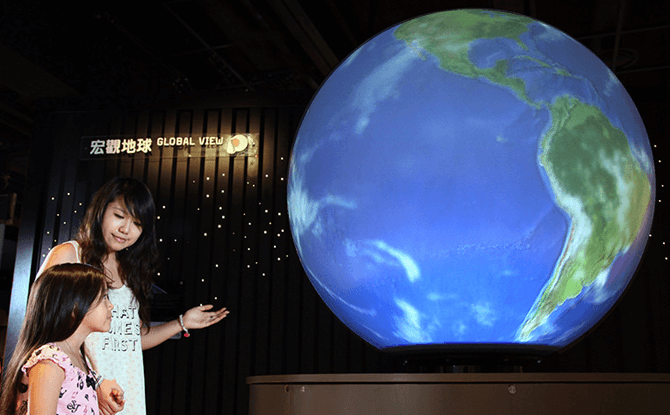 The Hong Kong Science Museum houses exhibitions that aim to excite visitors about science. It houses over 500 exhibits, the majority of which are interactive in nature. Science demonstrations are also held every day at the museum. In addition to its permanent exhibitions, check the Hong Kong Science Museum's website for temporary exhibitions too.
Hong Kong Disneyland Resort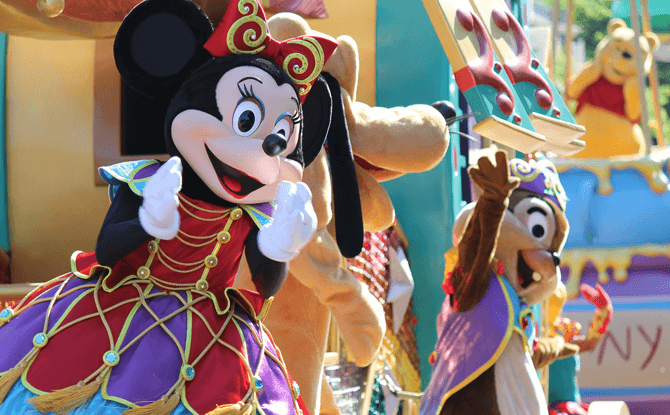 When on a Hong Kong family vacation with young children, Hong Kong Disneyland Resort will invariably be on your itinerary. Hong Kong Disneyland is the smallest of all the Disneylands found worldwide but if you have very young kids (or are not fond of doing too much walking), this can be a plus point. There are seven themed areas in the park and rides include the Big Grizzly Mountain Runaway Mine Cars and Mystic Manor. Hong Kong Disneyland Resort also has hotels for those who wish to indulge in all-immersive Disney stay.
---
---