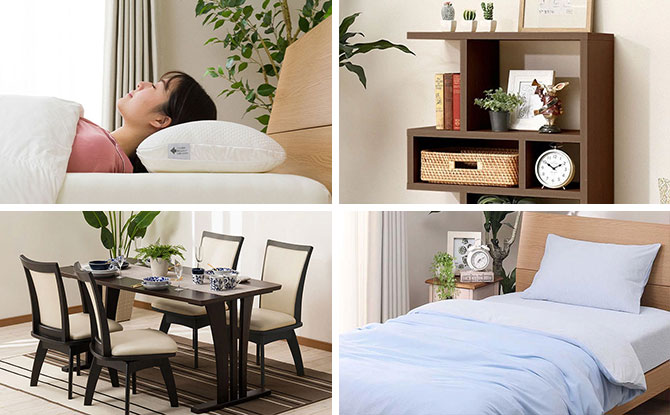 Nitori, Japan's largest furniture and home furnishing retail brand has landed on Singapore's shores and has its doors open to those looking for products to spruce up their living space. Carrying a wide range of furnishing and hardware products on top of daily necessities, customers can shop from four main categories: Furniture, Decor & Home Fashion, Series Collection and Featured Collection with a combination of 27 subcategories.
With so many choices available, here are five different popular products to look out for at Nitori.
---
5 Interesting Products From Nitori
N-Cool Series – Bedsheet & Comforter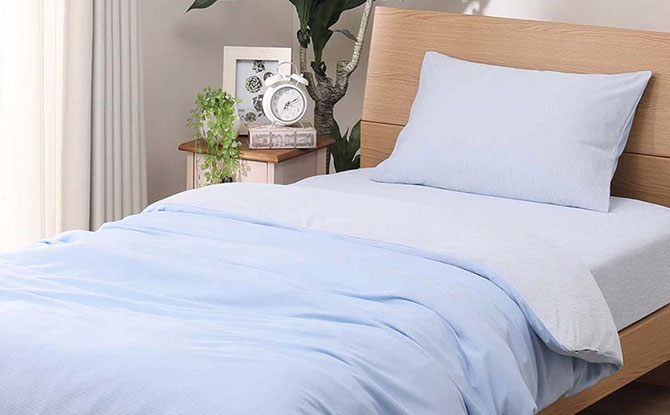 The N-Cool series is one of Nitori's star products and is suitable to combat the hot and humid climate in Singapore. Made with Nitori's Original N-Cool Technology, "cold ores" are kneaded into the yarn through special processing to create a silky smooth and cooling fabric. This unique technology allows the fabric to absorb body heat and offers a cooling effect within 30 seconds of contact and reduces your body temperature by at least one to three degrees Celsius. The fabric is also antibacterial with deodorising treatment, water-absorbent and quick drying.
N-Click Easy Assembly Shelvings
Tired of taking hours to assemble furniture? There are no screws required with Nitori's N-Click series. Designed for quick assembly, shelvings are made with an internal locking mechanism that activates to secure the separate wood pieces. The N-Click series comes in a variety of preset shelves design and individual pieces such as additional shelving dividers for customers to customise pieces that best fit their home.
---
-- Story continues below --
10 Ways Height Adjustable Pipe Pillow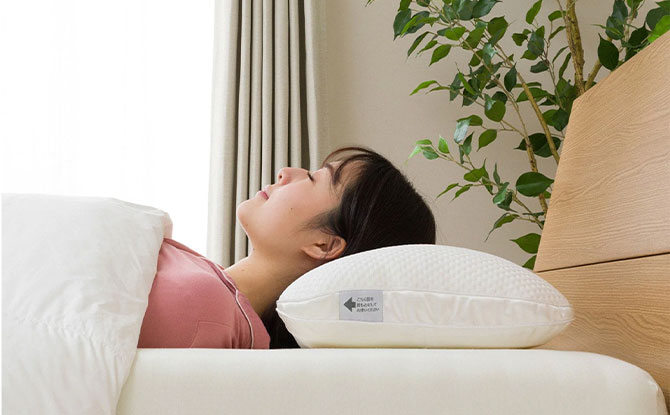 For those struggling to find the right pillow height for the best support, Nitori has a "10 Ways Height Adjustable Pipe pillow" that may help elevate your sleep. The pillow is also made with breathable and durable pipe material with three layers of urethane sheets.
UV Protection and Privacy Lace Curtain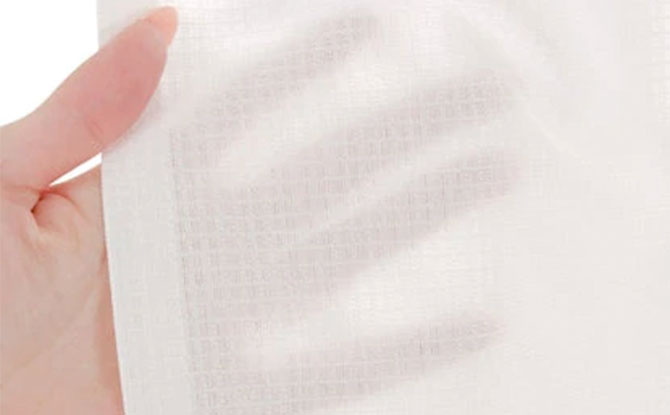 Unlike commercial lace curtains, Nitori's Lace Curtain Allan is designed with a heat shield effect, ensuring that the room can stay cool for long periods of time. The curtain also has image shielding features and is able to cut Ultraviolet rays up to 81%, giving users skin protection even at home.
Swivelling Dining Chairs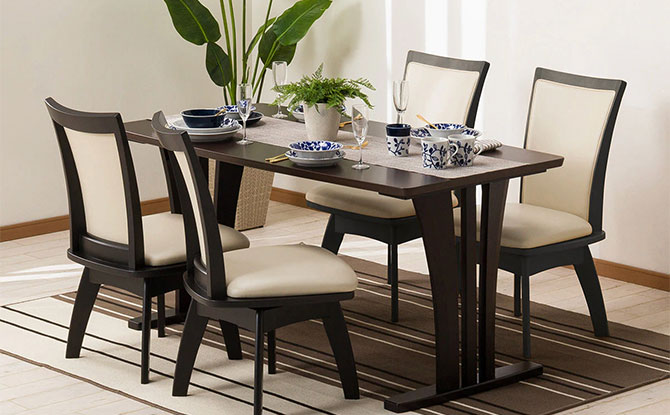 Suitable for tight spaces, Nitori's DC Lagoon EC Belt Swivel DBR allows for 360 degrees rotation for easy entry and exit. It is made with soft and comfortable material for cushioning.
---
Nitori Singapore at COURTS Nojima The Heeren
Nitori is located at COURTS Nojima The Heeren at level 4. For more information and to shop for their products online, visit their website at the link here.