This year's Mother's Day is set to be a low-key affair for most of us. But even though there won't be any big dinners out or exciting family excursions, you can still celebrate at home by doing something fun with the kids.
Particularly for mummies with little girls, it's a great opportunity to kick back, let your hair down and bond over playful, girly stuff. Here, we round up five beauty-related activities that mothers and daughters can indulge in together.
---
1. Experiment with Make-up
It's common for girls to be curious about mummy's make-up stash and want to emulate what you do. So why not give them the opportunity to get creative and express themselves through make-up colours?
Of course, many mums are rightfully apprehensive about chemicals and problematic ingredients that could be in regular make-up. To reduce the risk of adverse reactions, try these water-based and non-toxic play sets made for kids instead. If you want to be doubly sure, check through the ingredients list.

Makeup for Girls Kids Makeup Kit Real Washable Pretend Play Makeup and Nail Art All in One Beauty Kit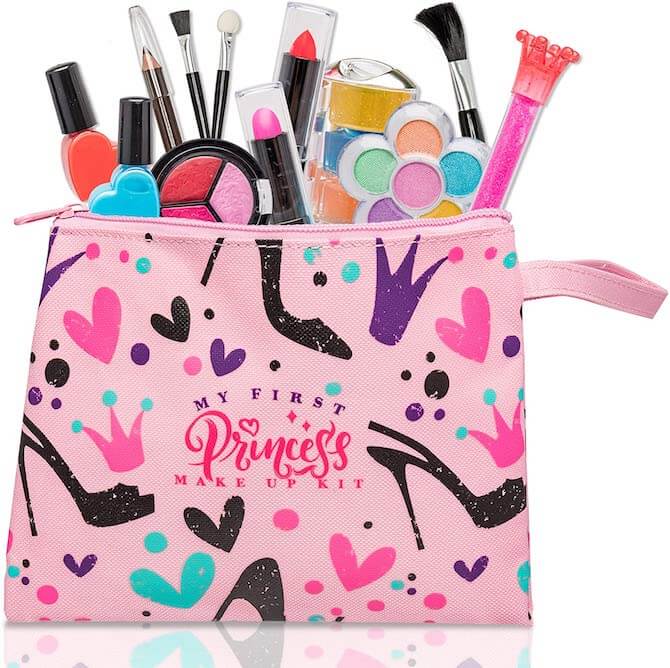 My First Princess Make Up Kit – 12 Pc Kids Makeup Set

Mowi Natural Makeup Palette For Girls
---
2. Paint Each Other's Nails
Get artistic and have fun with colours! Embellish nails with stickers and sequins. The more advanced DIY manicurist can even try painting on designs like polka dots or swirls. Use water-based nail polishes for children that don't contain chemicals like formaldehyde, toluene and ethyl acetate. They should also be peelable or removable with warm water so you don't need to use removers with acetone.
Suncoat Girl Pack of 10 Mini Nail Polish Set
Piggy Paint Unicorn Fairy 3 Polish Gift Set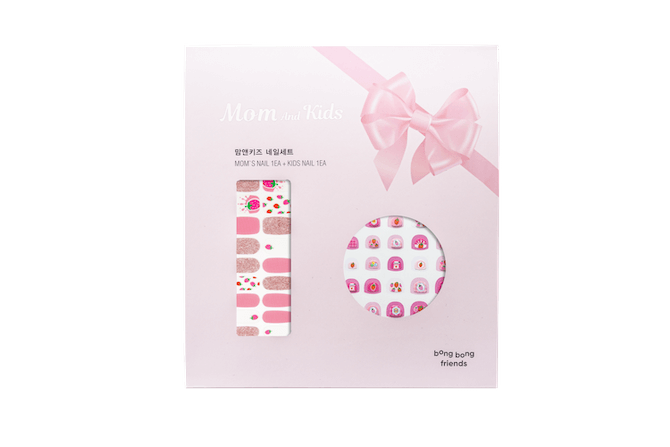 Bong Bong Friends Mom & Kids Nail Set
---
3. Go Wild with Unicorn Hair
We know that kids, and especially little girls, love unicorn anything, right? So since school's out, why not let them try out unicorn-style multi-hued hair using temporary hair chalk and hair crayons? They wash out clean with just regular shampoo, so no worries about colour disasters or stains on the pillow.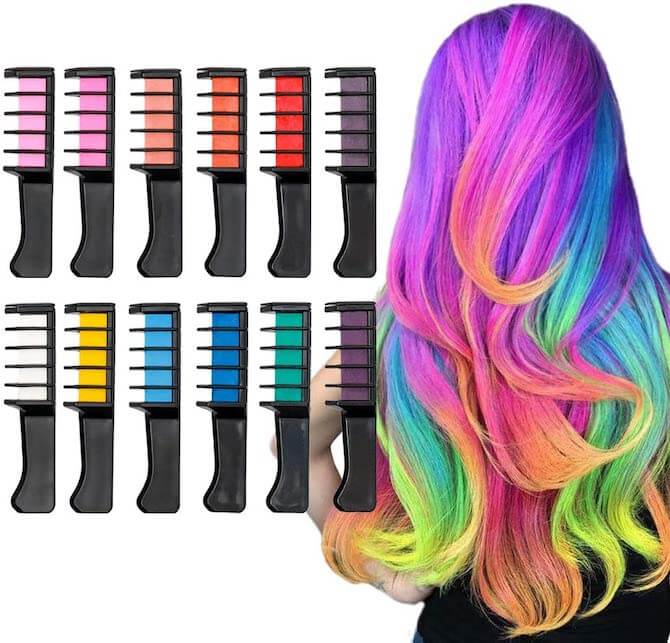 ---
4. Relax with a Home Facial
This one's easy and relaxing. There are masks that you can concoct using everyday food ingredients from the kitchen such as yogurt, honey and oats. We've already put together various recipes you can try, do check them out.
For those who want something even more fuss-free, there are sheet masks specifically for kids that use only safe, natural ingredients and are made to fit little faces.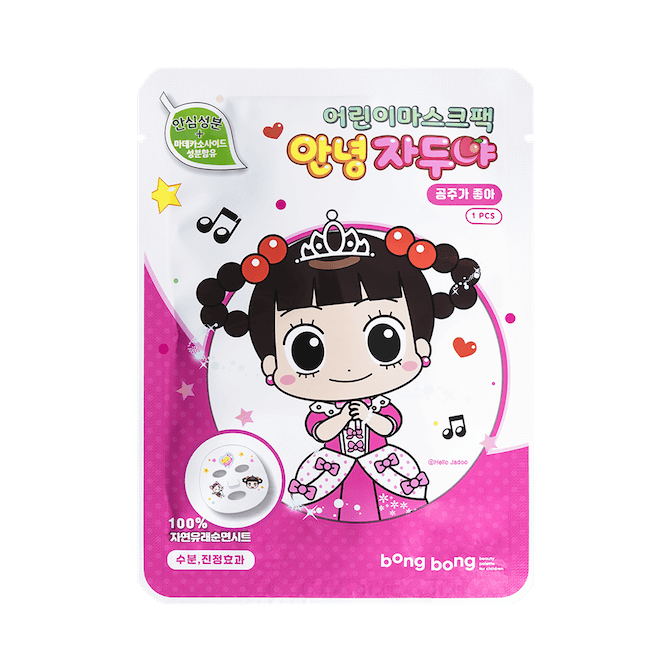 Bong Bong Friends Hello Jadoo Kids Facial Mask Sheet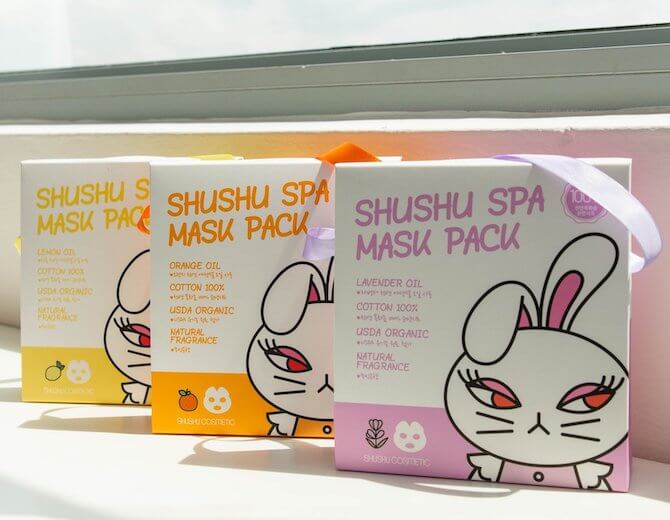 ---
5. Whip Up Beauty Products
Feel pretty, smell good and let your child learn some basic science and chemistry know-how in the process. What's not to like?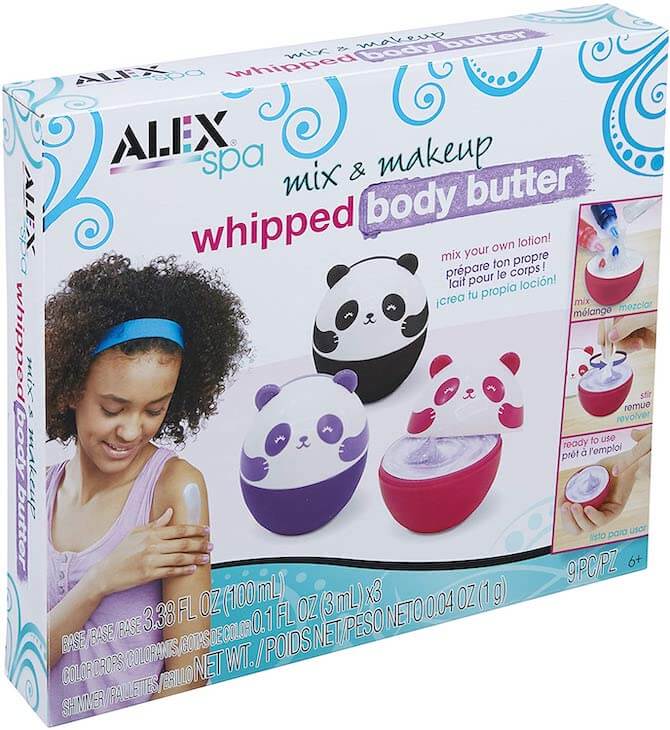 Alex Spa Mix & Makeup Whipped Body Butter

Klutz Bath and Body Activity Kit
You*Niverse Cosmetics + Compounds Chemistry Lab
This story contains affiliate links. This means we earn a small fee if you purchase something through a link from our website. There is no additional cost to you. This helps to support Little Day Out and keeps us going.