With great hygiene habits and social responsibility come….very dry hands. Because while the soaping agents in hand wash and the alcohol in hand sanitisers reduce germs, they also strip your skin of moisture.
To deliver relief to parched mitts, we've rounded up some terrific hand creams that will help to hydrate, soften and condition. Some are reliable no-frills workers, some are wonderful-smelling little luxuries that give your spirits a lift.
Try placing a bottle or tube at the bathroom sink so you don't forget to apply after washing your hands.
15 Best Hand Creams for Over-sanitised Hands
Drugstore Goodies
They may not have snazzy packaging or exotic ingredients. But these formulas have proven track records for getting the job done.
Neutrogena Norwegian Formula Hand Cream Fragrance Free
A popular pick by dermatologists, this is rich in glycerin to heal chapped hands.
Aveeno Skin Relief Hand Cream Intense Moisture, $14.90
Made with colloidal oatmeal, a known skin soothing and repairing ingredient, this promises a 24-hour moisturising effect that will last through hand-washing.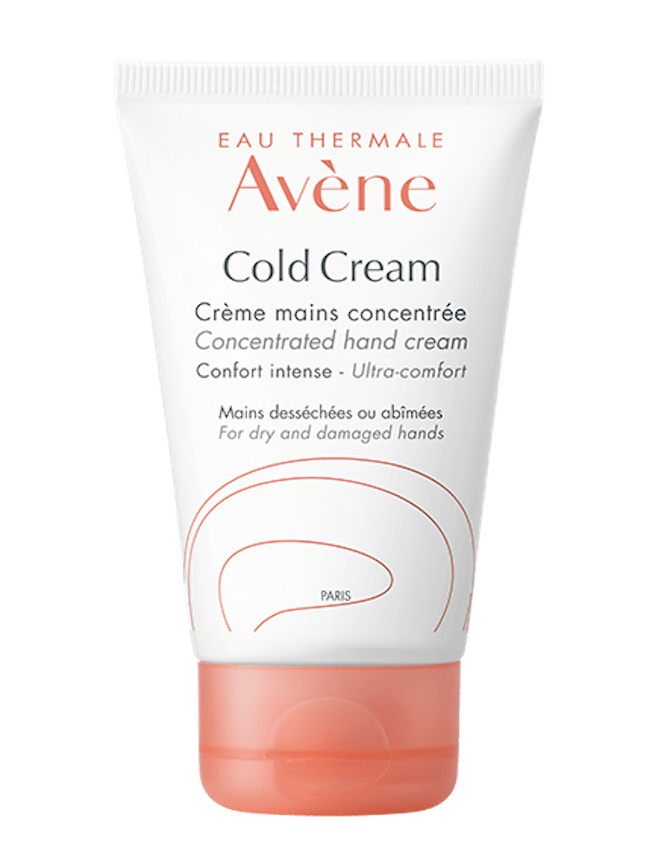 Avene Cold Cream Concentrated Hand Cream, $14.90
Rich but fast-absorbing, it's said to last up to five hand washes and is hypoallergenic, soap-free and paraben-free.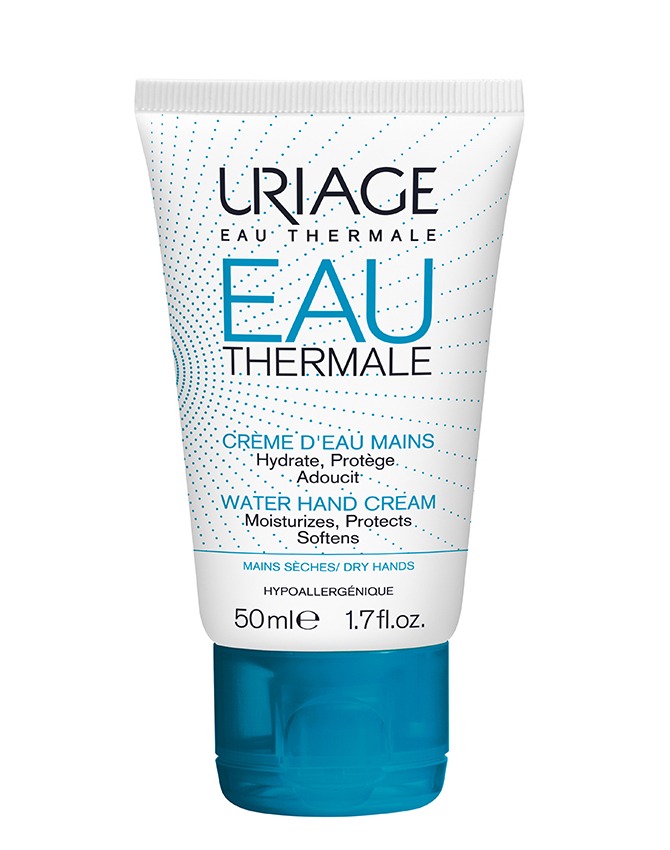 Uriage Eau Thermale Water Hand Cream, $16.90
Enriched with mineral-rich thermal spring water as well as vitamin E and shea butter, this helps protect and soothe.
Nourishing Naturals
For those who prefer botanical-based skincare with little to none of the commonly used chemicals such as parabens and mineral oils.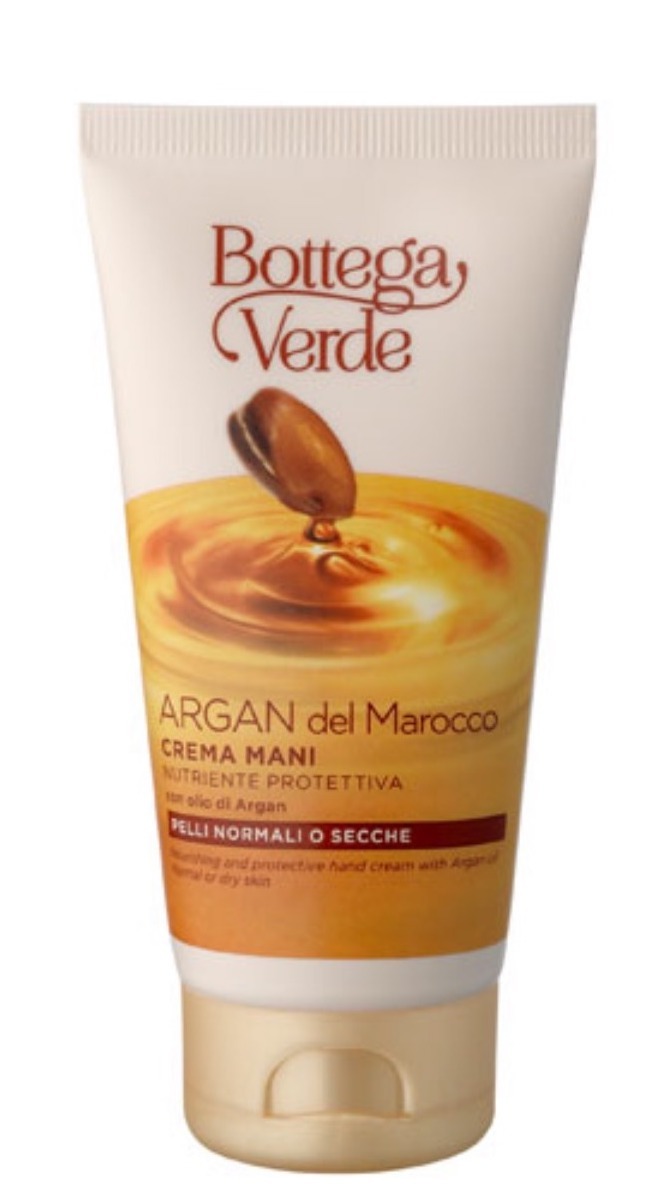 Bottega Verde Morocco Argan Hand Cream, $11.90
A soft, rich formula with a comforting scent, this has Moroccan argan oil which is used by desert-dwellers to moisturise and protect against the harsh weather.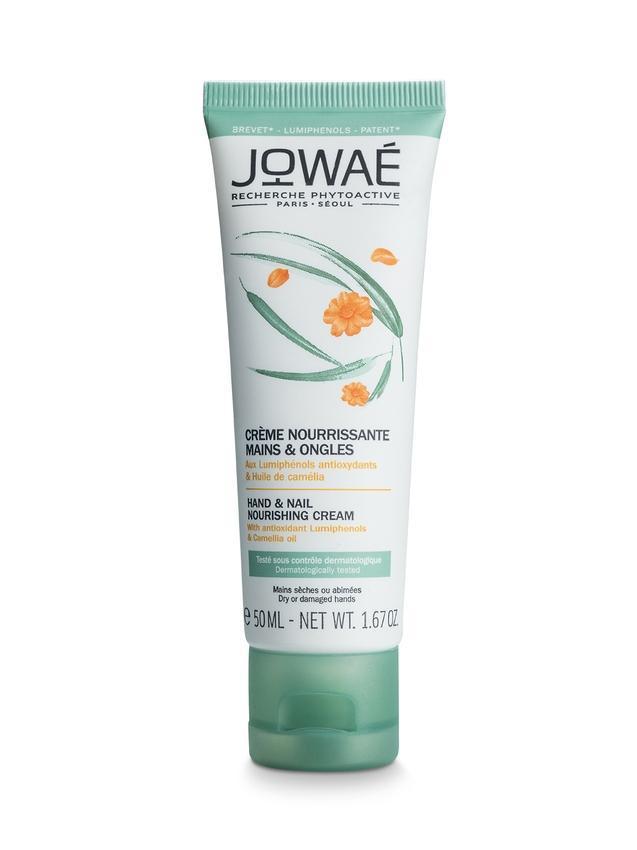 Jowae Hand & Nail Nourishing Cream with Camellia Oil
Contains 96% natural origin ingredients, including camellia oil, coconut oil, shea butter and urea.
The Body Shop Almond Milk and Honey Hand Cream, $11
Treat your hands to the nourishing benefits of organic almond milk and oil, as well as honey, a proven humectant.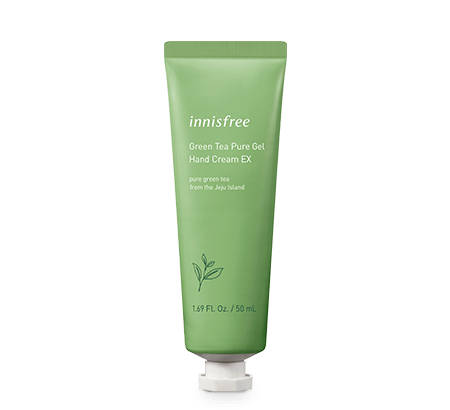 Innisfree Green Tea Pure Gel Hand Cream EX, $10
Its gel texture leaves hands feeling fresh and moisturised, not sticky, while Jeju green tea extract delivers hydration and antioxidant protection.
Fancy Splurges
Steal little time-outs during the day for a spot of indulgence with these high-end treats.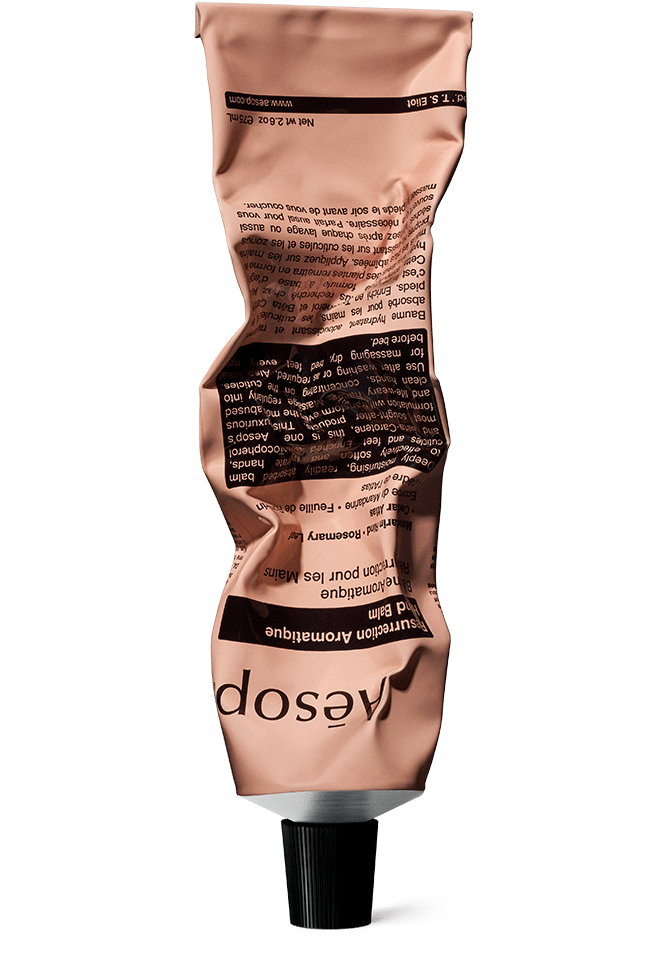 Aesop Resurrection Aromatique Hand Balm, $39
Nobody does classy spa vibe quite like Aesop, as demonstrated by this cream's luxe texture and relaxing scent of mandarin rind, rosemary and cedar.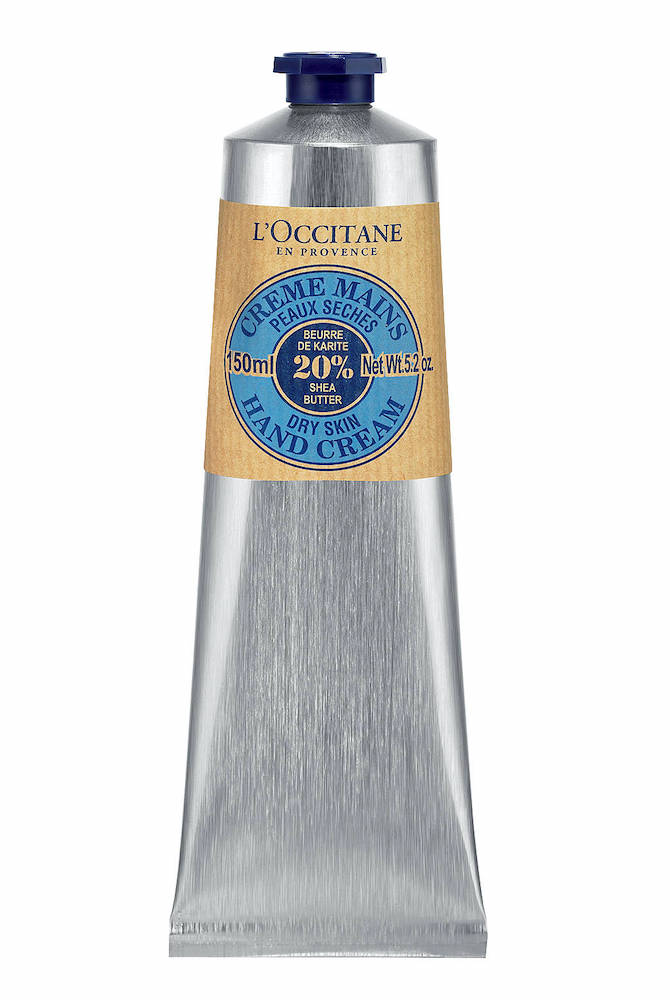 L'Occitane Shea Butter Hand Cream
There are good reasons why one of this is sold every two seconds around the world – it has a super creamy feel, absorbs fast and works a treat to soften and moisturise hands.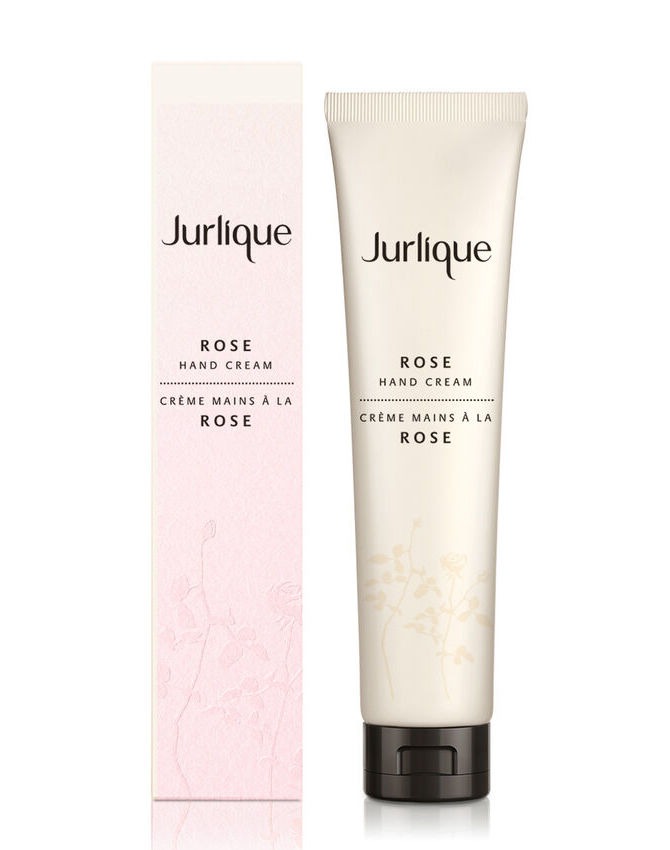 Jurlique Rose Hand Cream, $38
One of the brand's top sellers, this rich but non-greasy formula has the addictive natural scent of rose and the moisturising power of macadamia oil and safflower oil.
Crabtree & Evelyn Harvest Hand Cream, $34
Has a soothing, nature-inspired herbal scent and a trio of hydrating seed oils to nourish busy hands.
Heavy-duty Workers
For very dry, chapped, flaking hands in need of some serious rescue and intensive care.
Burt's Bees Hand Salve
Packed with botanical oils like sweet almond and olive, this beeswax balm provides immediate relief to cracked or dry spots.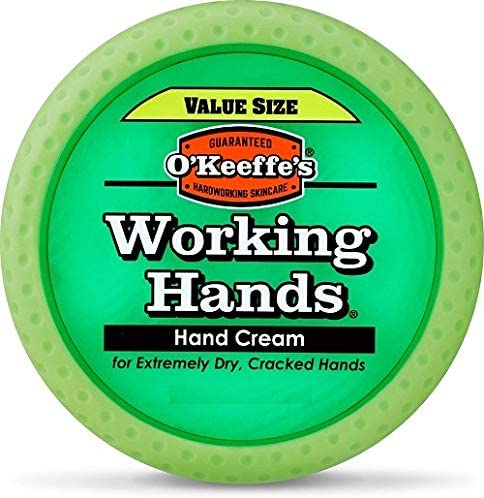 O'Keeffe's Working Hands Hand Cream,
Massage a little of this over cracked skin and peeling cuticles to create a protective, moisture-retaining barrier.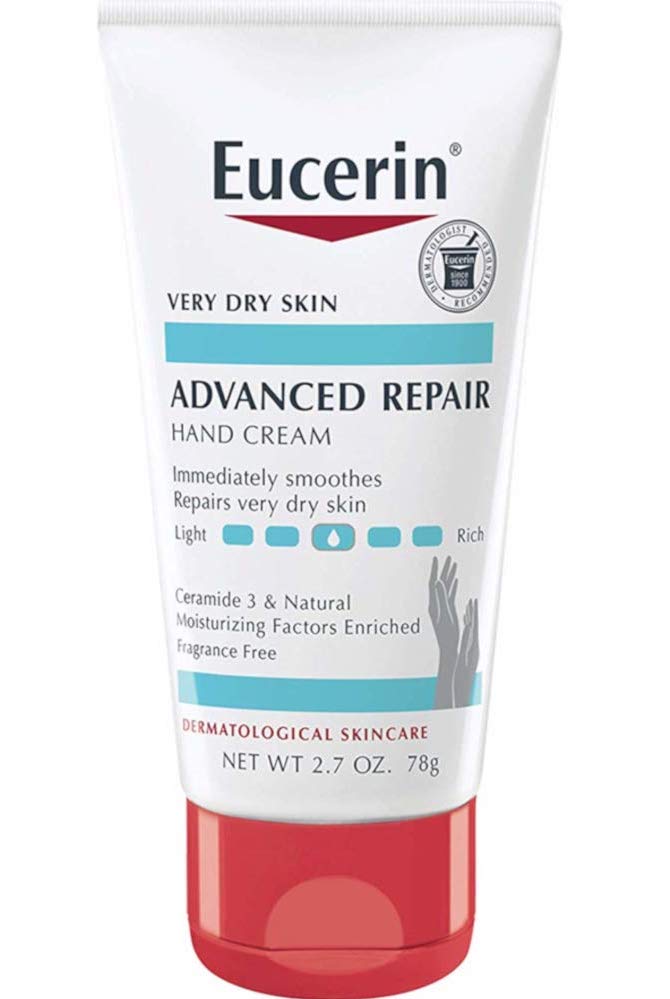 Eucerin Advanced Repair Hand Cream
Combines ceramides, natural moisturising factors and shea butter to repair very dry hands and is suitable for eczema skin as well.
This story contains affiliate links. This means we earn a small fee if you purchase something through a link from our website. There is no additional cost to you. This helps to support Little Day Out and keeps us going.