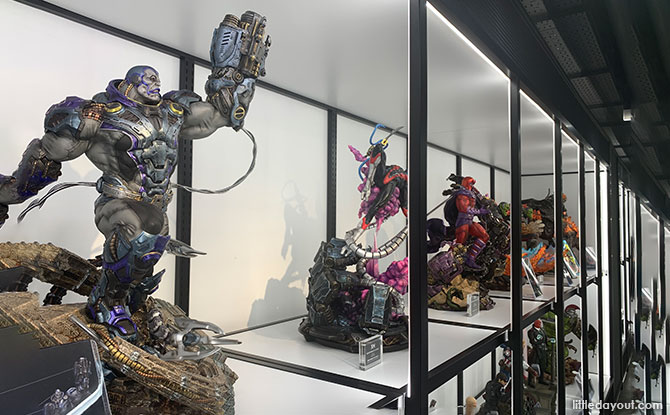 Come face-to-face with superheros and supervillains at XM Store, a 19,000 square feet shop that shows off more than 300 premium pop culture collectibles on one floor.
---
XM Store: Pop Culture Statues and Collectibles
XM Store is an extension of the XM Studios brand, which produces luxury art collectibles. Amongst these are collectibles from franchise properties like Disney, Marvel, Star Wars, DC Comics, Justice League, Transformers and more.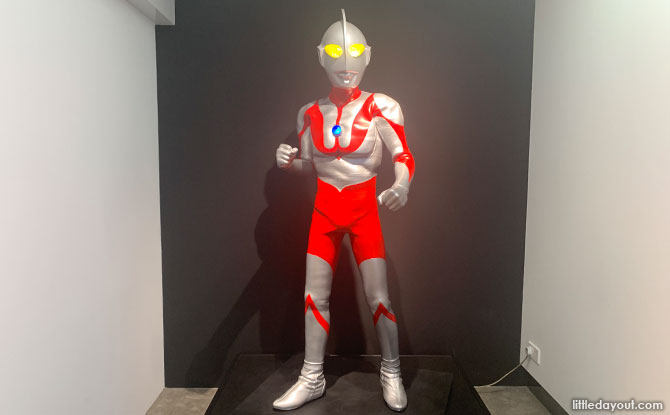 Stepping inside the XM Store at Kitchener Complex, you will immediately greeted by a life-sized statue of Ultraman. The Tsuburaya Productions figure cuts a dashing figure at the door.
---
-- Story continues below --
An Otaku's Dream Destination
There is plenty to look and gawk at within the XM Studios store. The figures are for sale and many are limited editions that most collectors would go crazy trying to get their hands on.
These are all displayed on shelves or pedestals.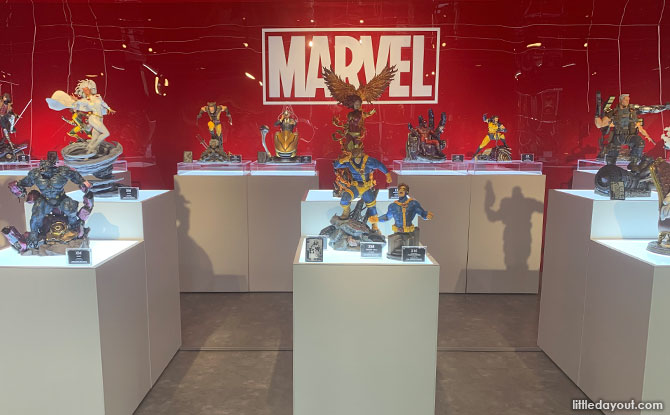 They are organised into thematic sections. Marvel fans will not be left in doubt where to head to, and neither will DC Comics lovers, as they wander through the XM Store gallery.
Browsing is welcomed and so are pictures.
A strong word of caution for those visiting the XM Store with children, keep a close eye on them and make sure that they don't run around or touch any of the collectibles. Each of the statues run up to hundreds, if not thousands, of dollars. So you'd want to make sure that kids only "see and don't touch".
---
Cafe & Retail at the XM Studio Store
At the end of all the browsing, you can head to the in-house refreshment store. 99 offers artisanal gelato along with freshly brewed coffee. The warm wooden hues of the XM store cafe gives off Japanese / Korean vibes.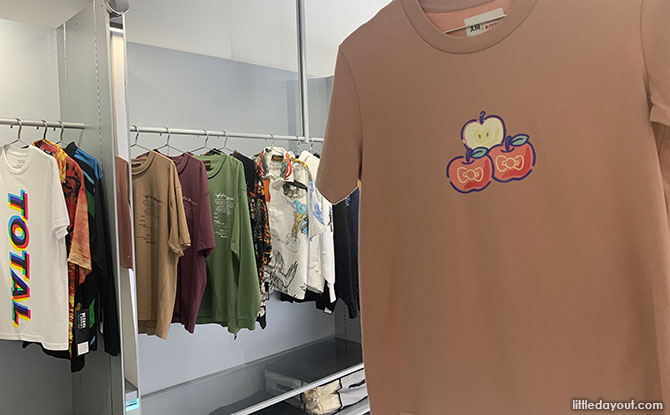 There's also a retail store where you can shop for merchandise with different designs and styles.
The XM Store is located at 809 French Rd, Kitchener Complex Level 3, Singapore 200809. Admission is free.