It's Singapore's birthday in just a few weeks! And you know what this means: time to whip out the red-and-white National Day clothes and ensembles from the wardrobe and show your patriotic zeal.
It doesn't have to be limited to I-heart-SG t-shirts or merlion-print tops either. Here, we've curated a whole list of places where you can buy National Day clothes and gorgeous red-and-white togs that let you show your love for the country in style.
Many of them are from homegrown brands or sellers, so you'll be helping to #supportlocal. And they're all stuff you'll keep wearing after National Day is over instead of tossing into the closet till next year.
---
National Day Clothes for KIDS
Little Qipao mermaid dress, $69
---
-- Story continues below --
---
Pocketpig Diary baby polka dots 3pc set, $24.90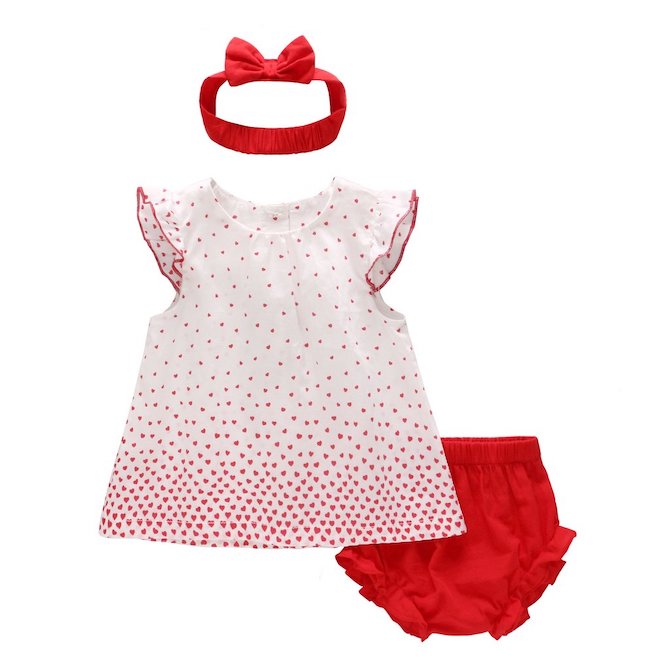 ---
Le Petit Society boys red bermuda with moon and stars, $36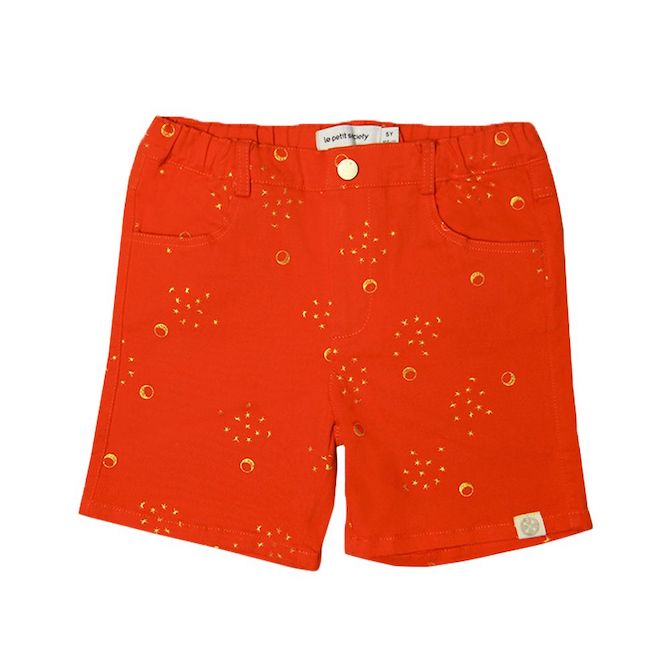 ---
The Elly Store Alice maze mandarin-collared shirt, $49
---
Chateau de Sable striped overalls, $46
---
Sea Apple cutout cheongsam, $69.90
---
Twinkle + Kids open-back polka dot dress, $14.90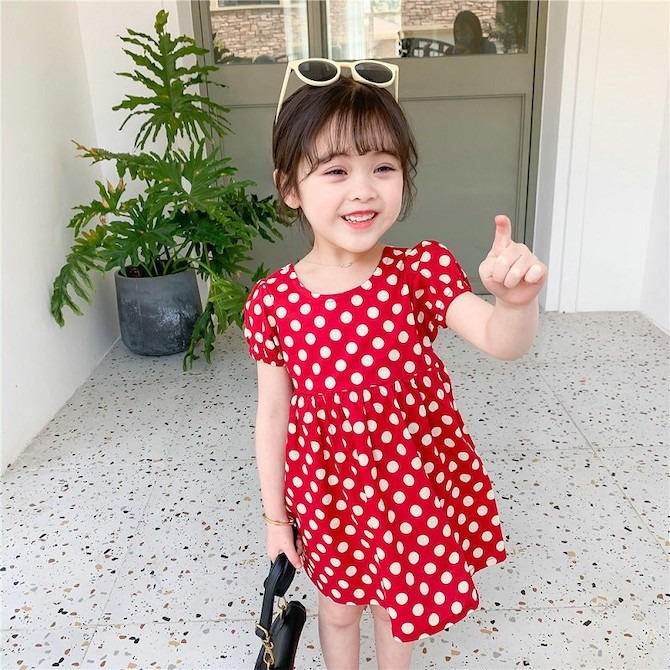 ---
Label Of Love Studio customised romper, $20.90
---
Cotton On Kids Kendricks polo shirt, $7
---
Gabe family twinning kids tee, $25
---
Pocketpig Diary reversible dress with belt, $24.90
---
Twinkle + Kids checkered dress, $23.90
---
LADIES
Wild Peonies printed midi dress, $42.90
---
Love, Bonito lace overlay shorts, $46.90
---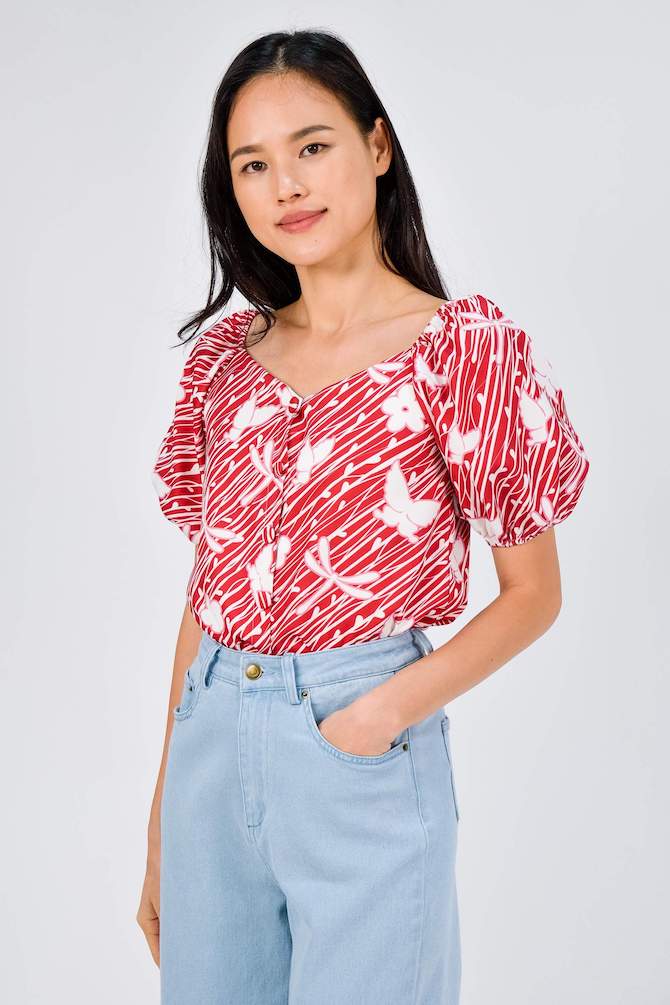 ---
H&M off-the-shoulder blouse, $39.95
---
Her Velvet Vase floral ruffle dress, $47.90
---
MEN's National Day Clothes
Cotton On short sleeve shirt, $15
---
Maison Q short sleeve shirt, $89
---
Salt N Pepper short sleeve shirt, $49.76