What better way to make use of good weather than with kite flying? A fantastic family bonding activity, this old-school pastime is one that all ages can enjoy. Although homemade paper kites work well, consider purchasing a professionally made kite to soar even higher in the skies. Other than sites such as Shopee, Amazon and Carousell, here's a list of where to buy kites in Singapore.
---
Where To Buy Kites In Singapore
GoFlyKite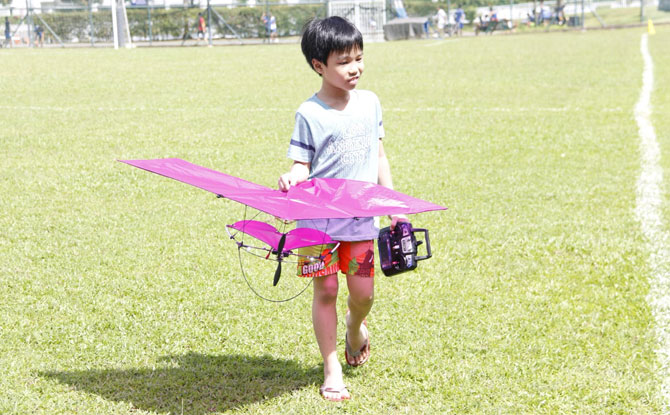 Selling professional-quality kites, GoFlyKite's products use high-compression Carbon fibre, impact-resistant nylon accessories and 100% Polyester as the main body, making it the go-to kite for kite enthusiasts. GoFlyKite has won multiple awards and participated in large-scale national performances such as Singapore National Day NDP, Chingay and the Youth Olympic Games. They also have outdoor field Kite flying sessions regularly. 
---
Kite Culture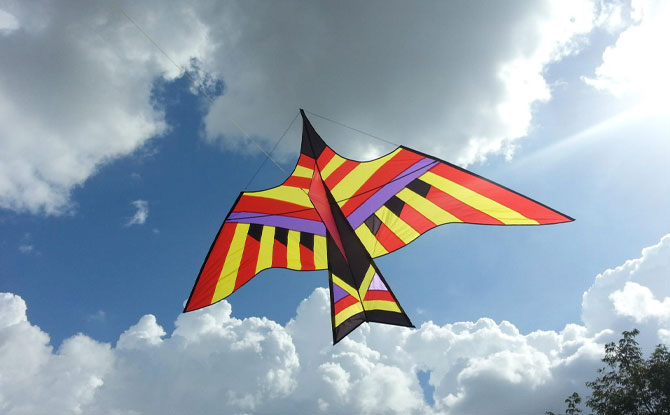 Selling a variety of kites such as single-lined kites, duel lined kites and even kites that are suitable for night flying, Kite Culture has a kite for kite flyers of all levels. They also sell kites that are DIY and kites that you can decorate on your own. If your kite gets hurt during an accident, you can find kite repair parts and upgrades here too. 
---
Passion Kites
Located near Tai Seng MRT, Passion Kites offer kits at an affordable price in various designs. Many of these kites come in brought colours and with long tails, making them a beautiful sight when flown high across the sky. Check out their kites that they carry which are designed for low wind conditions so you can fly them more often!
---
OneDollarOnly
Known as Singapore's preferred online store, check out these $1 kite sold at the OneDollarOnly store. Currently, the kites in stock include a Small triangular shape kite in a colourful line design that looks like a rainbow and one in the shape of an eagle.
---
Barrage Cove
Located at one of the best places in Singapore to fly a kite, you can easily pick a kite up at the Barrage Cove to fly on a windy day. Barrage Cove has an array of well, designed and exquisitely crafted kites in every shape and colour available for sale. The kites at Barrage Cove have been carefully selected to suit experienced hobbyists as well as beginners. They also have well- trained staff who can advise on kites to suit different wind conditions.
---
Decathalon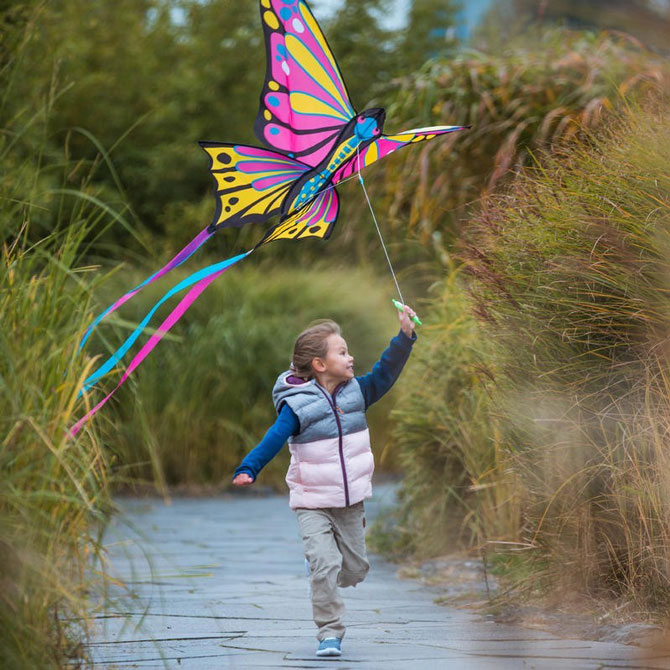 A great place to find a variety of outdoor equipment, choose from a range of cute kites that are relatively affordable and durable as well. Many of the kites here have long tails, are easy to fly and very simple to use. They also sell stunt kites for more advanced flyers who wish to do tricks with their kites.