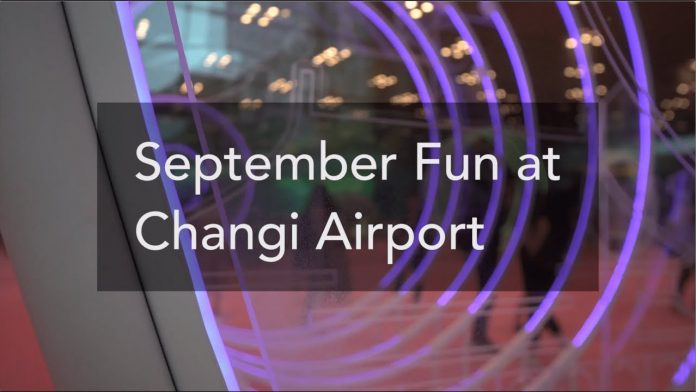 Changi Airport offers something for everyone at three installations and activity zones in September 2019. From art to playgrounds and a family lounge, there's sure to be something for everyone!
Get more details about the three zones at Changi Airport in September – the China, Lit! exhibition, Flavours of China indoor playground and Family Lounge by PlayStation! There is an UNO zone too! Get the details here.
Click here to subscribe to our YouTube channel and to see more great videos!