For kids who love Minecraft, UNIQLO has t-shirts for them to craft in style. The Japanese lifestyle brand has recently re-stocked its Minecraft UTs.
Only selected designs are available but they should be enough for any kid who loves Steve, Enderman and other characters from the world of Minecraft.
UNIQLO Minecraft UTs
The short-sleeved UNIQLO Minecraft UTs for kids are currently available in six designs.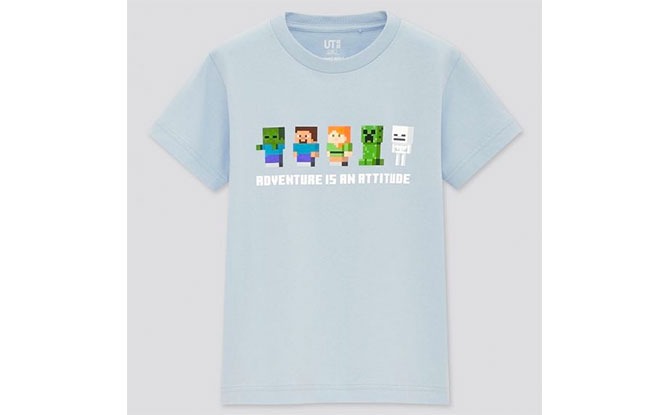 There is one with the tagline "Adventure is an Attitude" and features a zombie, Steve, Alex, Creeper and a Skeleton.
---
-- Story continues below --
For long-time Minecraft fans, there is the "Crafting Since Alpha" UT which has the faces of nine characters including a Drowned and an Enderman. At the centre of the t-shirt is a dirt block. Dig, dig, dig.
Or for a more discreet look, checkout the Kids Minecraft UT with a set of Enderman eyes at the breast pocket.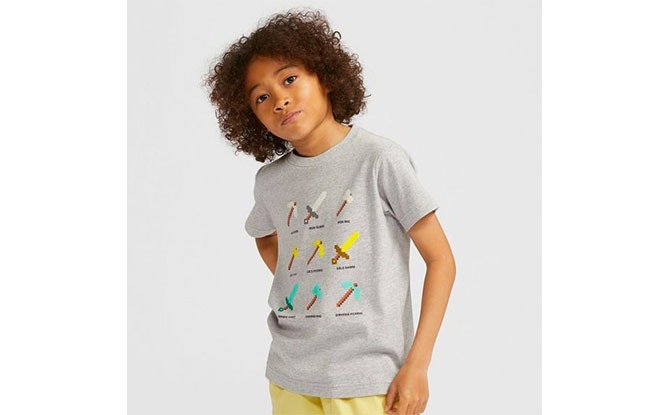 We like this UT with a pick axe, sword and axe in iron, diamond and gold.
View the other two designs online.
The UNIQLO Minecraft UTs are available at $14.90 each. Visit the UNIQLO online store to check them out.