Just because we are stuck at home doesn't mean our noses and imaginations can't take flight.
Research suggests that smell, emotion and memory are closely linked, and many perfumes are built on these connections, using particular scents to trigger recollections or evoke impressions of places and events. Even though I have never walked through a lavender field in sunny Provence, or sipped tea in a bamboo grove in China, I can imagine how fragrances that bottle those experiences might smell like.
So whether it's a past travel destination you're yearning to revisit, or a dream vacay spot you've yet to go, indulge your wanderlust through your nose with these perfumes that capture the essence of the places that inspired them.
The Cities
London
Tom Ford Tobacco Vanille EDP, $215 – $499
Recalling the warm, smoky, opulent atmosphere of an English gentlemen's club, this smooth, modern take on classic tobacco mixes in creamy tonka bean, vanilla, cocoa, dried fruits and sweet woods. An amber-spicy fragrance that can both men and women can wear.
---
Paris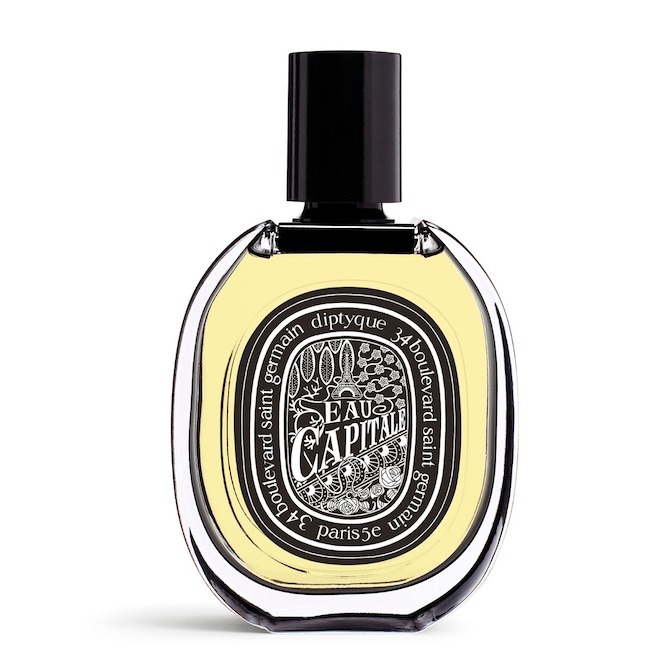 Diptyque Eau Capitale EDP, $233
To capture the essence of the City of Light, the brand used multi-faceted chypre – a woody-mossy accord with citrus top notes and an animalic base. Blended with pink peppercorn, rose and patchouli, the result is a sexy, amber-ish scent that evokes Paris's bohemian character.
---
Cairo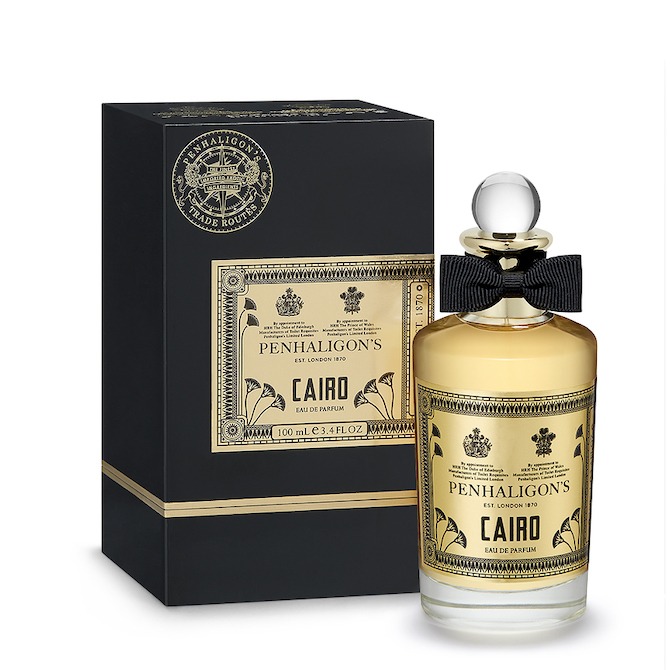 Penhaligon's Cairo EDP, $360
Imagine the various elements of ancient Cairo put together in a bottle, from the heady scents of Damascan rose and saffron to incense wafting through bazaars, mingled with the sensual smells of patchouli and sandalwood. The stuff of desert dreams.
---
New York City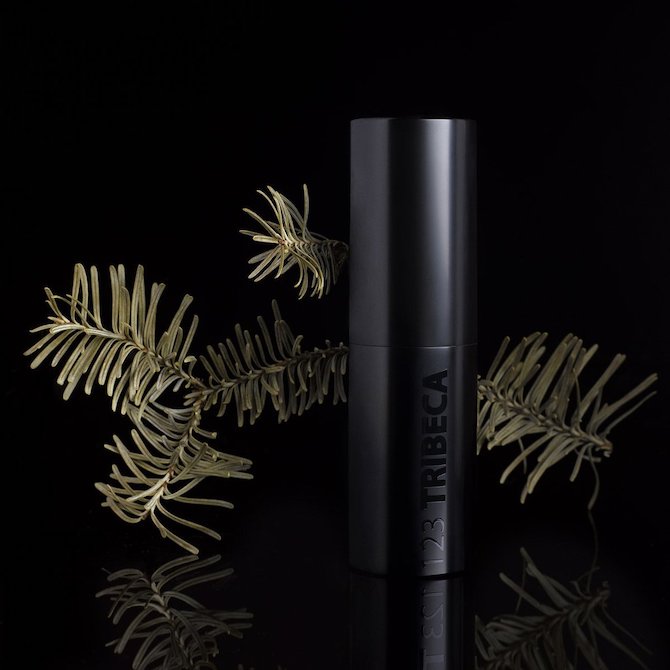 Six 123 Tribeca EDT, $66
Like the hip district it's named after, this fragrance is edgy, energetic and urbane. Lemon and orange peel lend zest, while rosemary and lily-of-the-valley provide a refreshing lift. The woody-musky notes of oakmoss and Brazilian rosewood give it a slightly gritty, 'street' character.
---
European Luxe
The Mediterranean coast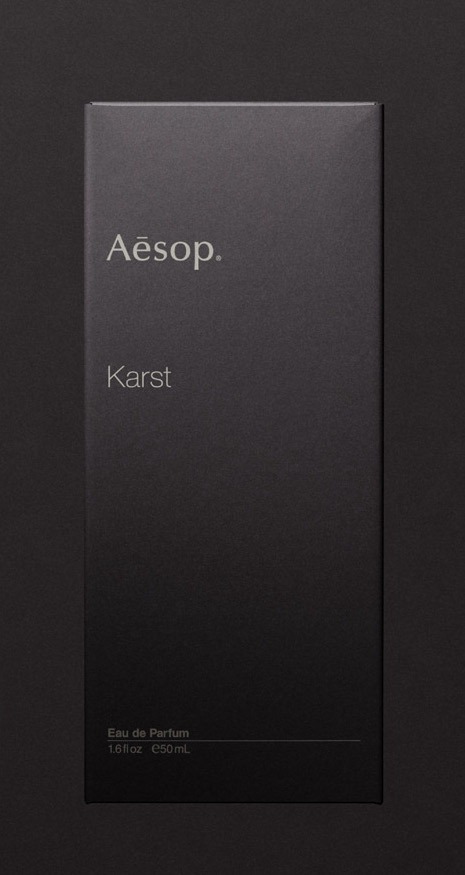 Aesop Karst EDP, $265
You can trust Aesop to come up with a scent that's classy, unique but still wearable. For this new offering, the brand looked to the rocky landscape of the Mediterranean coast, mixing notes of warm spice, dry woods and minerals to create a fragrance with a slightly salty, metallic quality that sets it apart from most other fresh aquatic offerings in the market. At Aesop stores
---
The French Riviera
Maison Christian Dior Eden-Roc, $155 – $500
This woody-floral creation pays tribute to the iconic Hotel du Cap-Eden-Roc whose guest list includes Winston Churchill, JFK, Marlene Dietrich and Elizabeth Taylor, and is still a favourite of movie stars today. It opens with notes of sea salt and citrus, before coconut and jasmine bring up a hint of suntan lotion. The fresh, herby scent of Aleppo pine rounds things off. At Maison Christian Dior
---
The villas of Tuscany
Goutal Eau D'Hadrien EDP, $300
One of Annick Goutal's earliest creations, this is based on her memories of reading Memoirs of Hadrian in Italy. It paints a loving olfactory picture of Tuscany, with its blinding sun, cypress-lined terraces and lemon trees. Dry, zesty and aromatic, this is probably one of the most realistic and natural citrus scents out there.
---
The Aegean Sea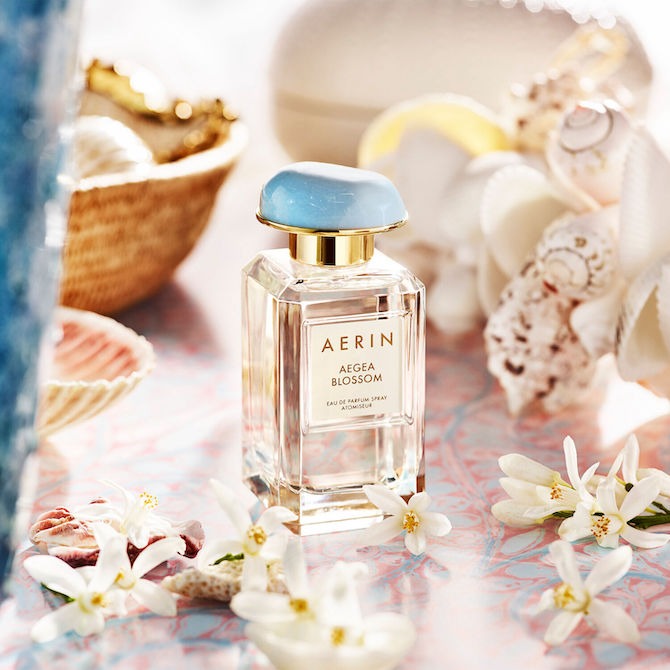 Aerin Aegea Blossom EDP, $194 – $276
Take your olfactory senses sailing around the Greek islands with this warm, mellow fragrance that conjures up sun-kissed skin, salty sea breeze and sweet summer blooms. Bergamot and verbena get things off to a bright start, developing into sensual blend of jasmine, orange flower and neroli. Musk and sandalwood give it an earthy, comforting finish.
---
Lush Nature
The jungles of Indonesia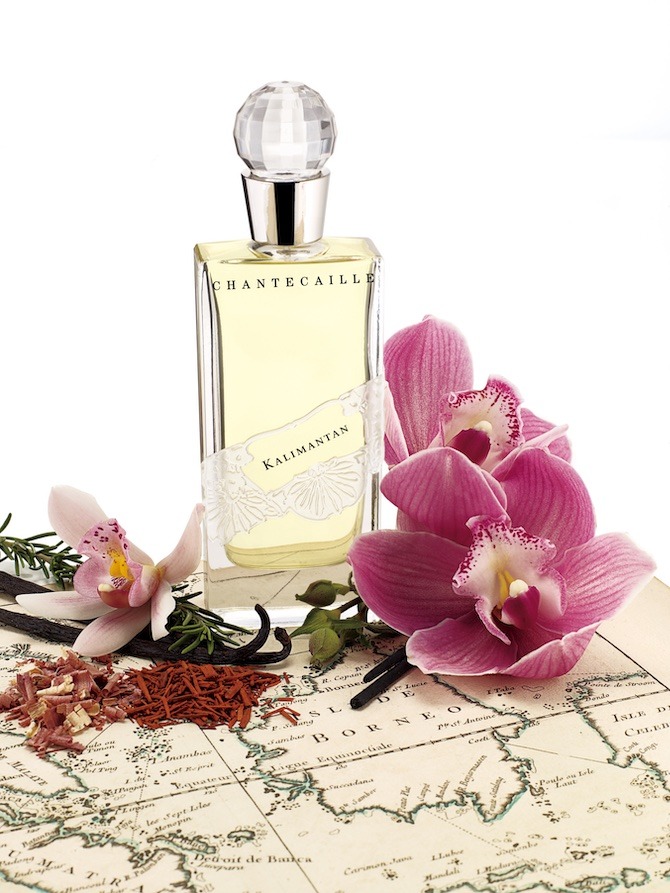 Chantecaille Kalimantan, $316
This warm, woodsy perfume will transport you to the wild, luxuriant forests of Borneo. Green, uplifting notes of rosemary, thyme and bergamot meet rich, heady Indonesian patchouli, agarwood and sandalwood to conjure up visions of a misty jungle rich in flora and fauna. At Tangs and Takashimaya
---
The American wild west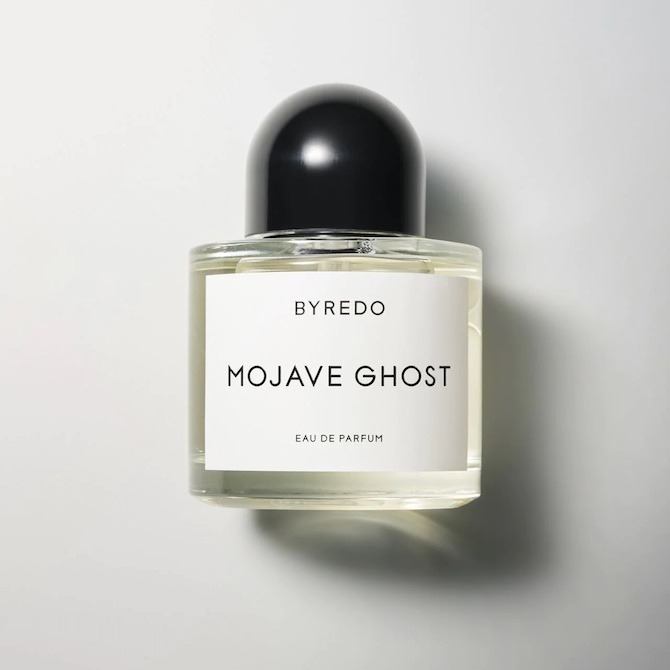 Byredo Mojave Ghost EDP, $274 – $372
One for those who have dreamed of road trips on Route 66. Light, earthy and graceful, it combines musky ambrette with the freshness of Jamaican nesberry. Violet and sandalwood lend it a subtle creaminess, settling down to a dry, warm base of chantilly musk, amber and cedarwood.
---
The mountains of China
Armani Prive The Yulong EDT, $235
Get into a serene, meditative state of mind with this green floral creation which evokes the famous Yulong mountain range in Yunnan, China. The smoky intensity of black tea is balanced by the freshness of green tea and citrus, with ambrette, vetiver and iris delivering a smooth, warm finish.
---
The African savannah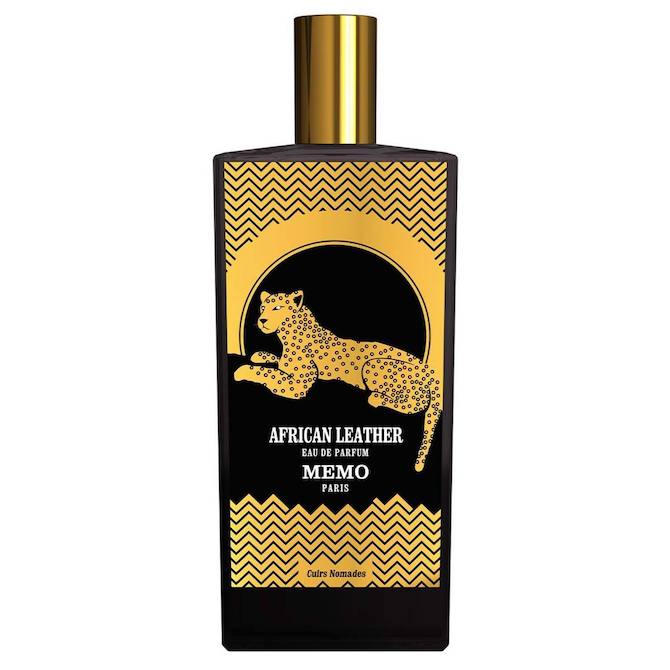 Memo African Leather EDP, $355
Want to go on safari? Gear up with this rich, spicy concoction inspired by the continent. Warm, sharp notes of cardamom, saffron and cumin make an immediate impression, while patchouli, vetiver, oud and musk create an earthy, animalic effect.