It's the last weekend of January before we enter a new month and also the actual celebration of festivities such as Chinese New Year. From exhibitions to new routes, here are some ideas for things to do this weekend.
---
What to Do This Weekend: 29 & 30 January 2021
View the Chinatown Light Up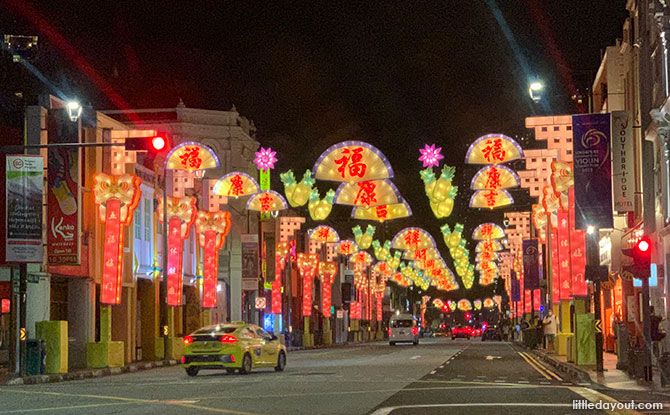 One of the highlights to mark your calendars for includes the Chinatown Chinese New Year Celebration 2022 Official Street Light-Up. The lights will be on display from 7 January 2022 to 2 March 2022 and located along the New Bridge Road, Eu Tong Sen Street and South Bridge Road. The lights will be on from 7 pm to midnight. Do maintain safe distancing measures as you head out to view the lights. Read more here.
---
See flowers and tigers at Dahlia Dreams 2022

From now till 20 Feb, catch Dahlia Dreams 2022 at the Flower Dome at Gardens by the Bay. The annual Chinese New Year floral display features 2,000 dahlias alongside azaleas, chrysanthemums and cymbidiums. This being the Year of the Tiger, there are also tiger cubs as part of the display. Read more here.
---
-- Story continues below --
Join the Punggol Beach Intertidal Walk Little Day Outing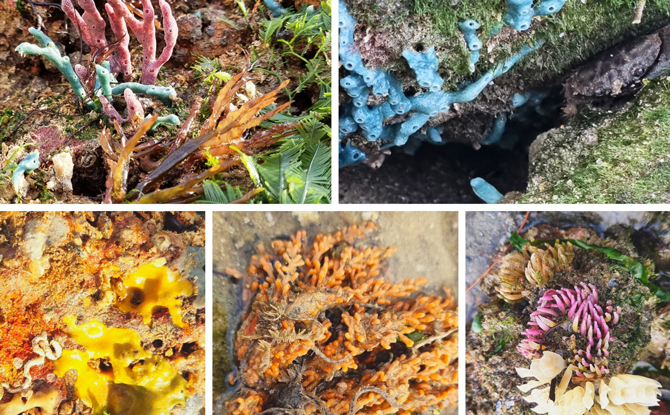 Happening Wednesday 2 February 2022, explore Punggol Beach with Little Day Out for an evening of colours, wildlife and seabreeze. Take the chance to witness the explosion of colours in various marine wildlife while being guided by Gloria Seow, Vice Chairperson of Nature Society (Singapore)'s Education Committee and team. Read more here.
---
View the new Malay Heritage Centre exhibition
Catch the Malay Heritage Centre's latest exhibition "Cerita". Translated to mean "stories" in Malay, this exhibition will shine the spotlight on the stories and narratives of life in the Nusantara (Malay Archipelago). This will be the Centre's last exhibition before it closes its doors for a revamp later this year. There is also an interesting free activity envelope suitable for kids to be collected. Read more about what to expect here. 
---
River Hongbao
One of the highlights of each Lunar New Year, the River Hongbao event lets visitors see 30 lanterns around Gardens by the Bay and many more. This year's lantern displays feature iconic scenes of celebration each with its own theme related to prosperity, love, fortune, and harmony among others. River Hongbao opens on 30 Jan and there are very limited number of tickets available. Get more details about River Hongbao 2022 at the link here.
---
Join the Eevee Hunt and Parade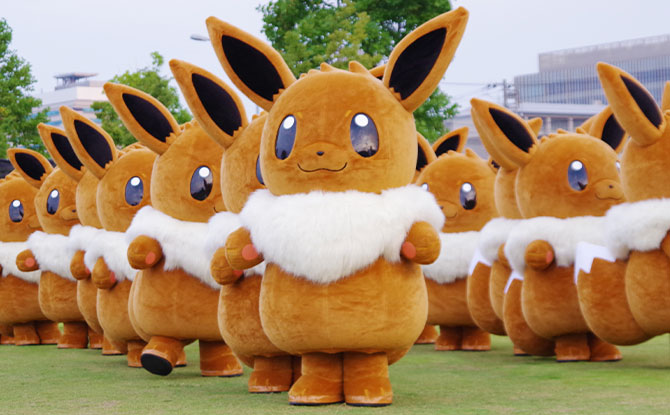 Join the "Eevee Adventure Mission", a digital on-island game where participants complete missions for the chance to win Eevee plushies and more. There are a total of 11 missions to complete by searching for secret QR codes located around the island of Sentosa. At the very end, participants can open one of nine Poké Balls for a chance to win adorable Eevee plushies and more. This weekend, visitors can witness events such as the Eevee Dance Parade. Read more details at the link here.
---
Explore the various sections of the Eastern Round Island Route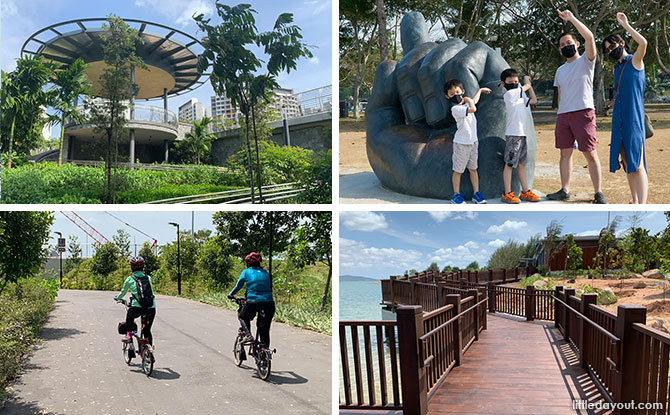 Running all the way from Rower's Bay in the north to Changi in the east and down to Berlayer Creek in the south, this new Coastal Adventure recreational connector runs using various park connectors to link up different spots around Singapore. See some of the sights and landmarks that you can see along the way in the article here.
---
View Art and Workshops by Visually Impaired Artist Wesley Seah
From 27 to 30 January 2022, pay a visit to the ION Art gallery to join an experiential Chinese calligraphy workshop and view works by visually impaired artist Wesley Seah. The workshop is open to the public, with six sessions per day from 2 pm to 6 pm daily, on a first-come-first-serve basis with no charge. More details here.