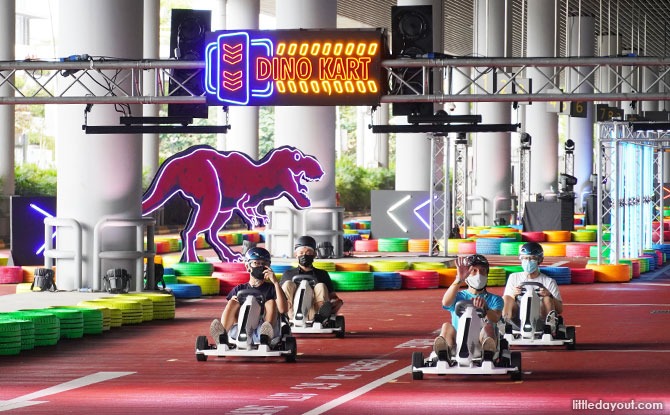 We've reached the end of November! This weekend in Singapore, holiday festivities are picking up steam all around the island, including the shopping malls and at the attractions.
Of course, the big news this week was the details on how to use the SingapoRediscovers vouchers and we look forward to its launch next week. In the meanwhile, here are some ideas of things to do this weekend in Singapore, 28 and 29 November 2020.
---
Things To Do This Weekend In Singapore: 28 & 29 November 2020
MoneySense for Your Child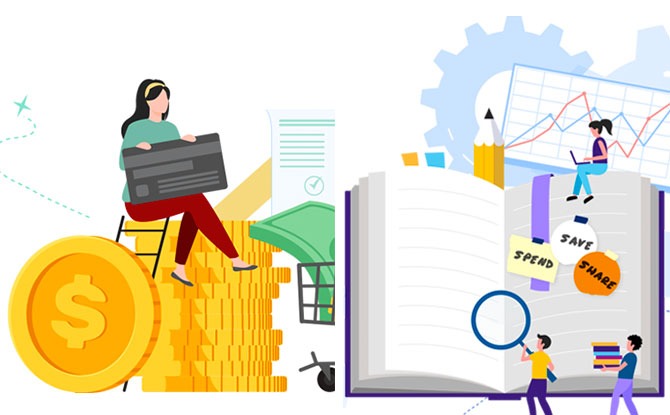 Parents, sign up for a free online seminar taking place this Saturday morning, 28 November. Conducted by the not-for-profit Institute for Financial Management, you will learn how you can introduce your kids to financial literacy. Kids as young as 3 can start to pick up good financial habits. Get more details here.
---
-- Story continues below --
---
Arts in Your Neighbourhood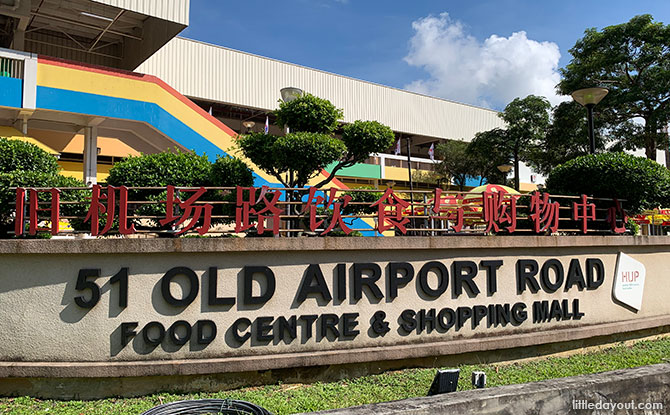 Discover ways to see familiar neighbourhoods in new light through the lens of the Arts. Check out the family-friendly programmes, both online and offline, and create your own "tour" of Kallang and Geylang districts. Get more details here.
---
Georgette Chen: At Home in the World
If you are a fan of Georgette Chen and the Nanyang style, you will be excited to know that National Gallery Singapore is opening an exhibition on the artist on 27 November. The exhibition occupies two galleries and five decades of her work.
---
Poinsettia Wishes
Gardens by the Bay's signature floral displays at the Flower Dome return! Poinsettia Wishes ushers in the festive spirit with "Christmasy" plants and flowers. Find out more here.
---
Changi Festive Village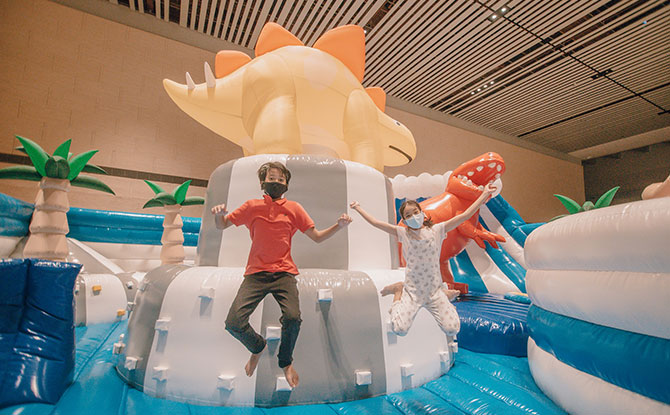 The dinosaur-themed bouncy castle and go-kart tracks open at Changi Festive Village this weekend at Terminal 4. You can also pay a visit to the other dinosaur-themed attractions at Terminal 3 or enjoy the snowfall at Jewel Changi Airport. Get more details here.
---
Christmas Tree Shopping
Put up the Christmas tree yet? Want to try a "live" one this year? Find out where you can buy a live Christmas tree in Singapore here.
---
Make a Farm Visit
Want to get outdoors? How about planning to visit a farm or two this weekend, 28 and 29 November 2020? We have a list of family-friendly family farms in Singapore – some of which are only open over the weekend. Find out more here.
---
Dine with Little Twin Stars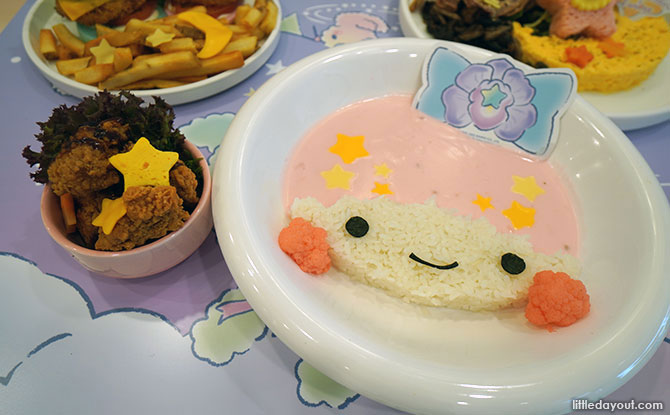 Have a meal with the cute pair from Sanrio at Kumoya. Check out what the dining experience with the Little Twin Stars is like here.
---
Telok Blangah Hill Park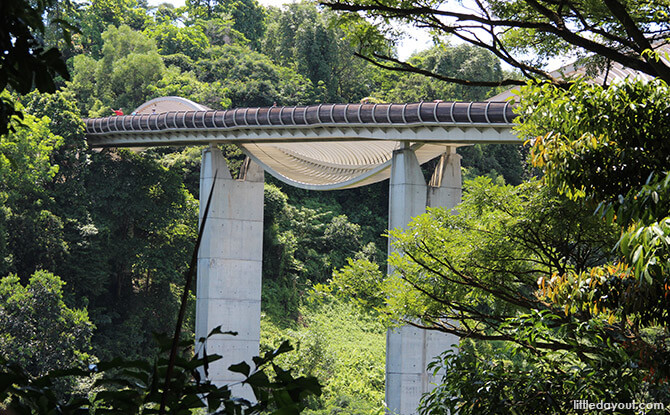 Climb up the stairs to the bougainvillea garden and take in the views from Telok Blangah Hill Park. Or, make your way across the iconic Henderson Waves for more iconic sights. Once you are done, settle down at the therapeutic garden for a rest and to soak in nature.
---
School Holiday Programmes
It is not too late to sign up your child for a fun and enriching holiday programme. Get them engaged with Science through fun programmes, including novel ways to learn about sea animals and the human body through role-play. There are coding workshops for different ages too. Get more ideas of school holiday programmes, camps and workshops here.
Need more ideas of activities for the school holidays? Check out our week-by-week guide to the Year-end School Holidays in Singapore.