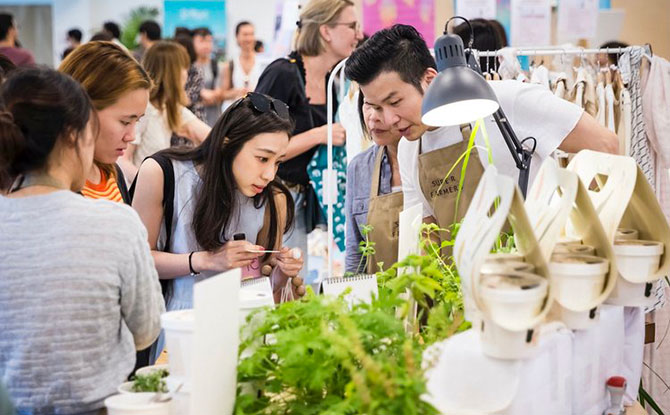 Wondering what's on this weekend in Singapore, 23 and 24 April 2022? We have put together a list of suggestions and ideas to kickstart your planning. Here are some ideas of activities to do this April weekend.
---
What to do this Weekend in Singapore: 23 & 24 April 2022
Earth Day Weekend Ideas
With it being the Earth Day weekend, we've put together a list of ideas which remind us of how important it is to care for the Earth. These include shows that you can watch at home as well as exhibitions taking place around the island. Get ideas for the Earth Day weekend.
---
Boutique Fairs Singapore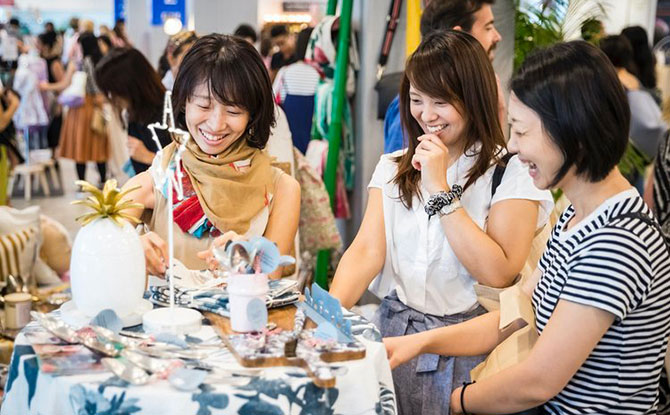 Boutique Fairs Singapore is taking place at the F1 Pit Building from Friday, 22 to Sunday, 24 April. Browse and shop from over 160 independent, design-led brands across women's and men's fashion, childrenswear and toys, beauty and lifestyle and more. Get more details here.
---
-- Story continues below --
Visit Brickosaurs World Before it Roars Away
The Brickosaurs at Singapore Zoo will be saying goodbye on 3 May 2022. If you haven't paid them a visit yet, it might be a good chance to do so. Plus, it's always a fun day out with the animals at the zoo.
---
Programmes at Fungus Humongous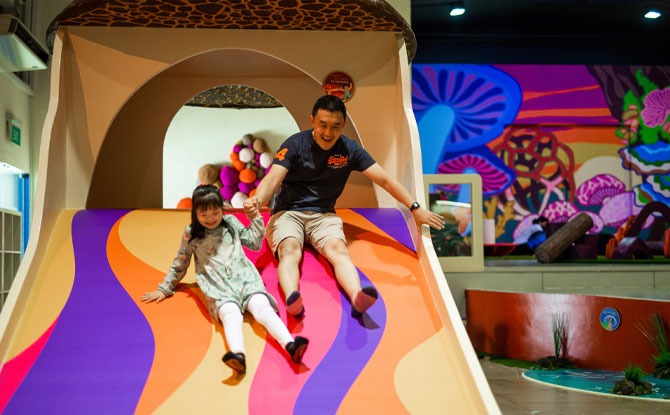 On 23 April, take part in age-specific programmes for kids at The Artground. Little ones can then also explore Fungus Humongous, a magical forest where everything, from fallen branches to all kinds of fungi, has been scaled up to huge proportions. Get more details here.
---
Go on an EcoTrail
EcoTrail by Web of Life is all about ecosystems and learning how different organisms are interconnected and interdependent on one another. Sign up kids between 3 to 10 for an outdoor learning adventure at Lorong Chencharu. Get more details here.
---
Visit at Nature Playgardens
Another way to experience nature is to head out to one of the nature playgardens located around Singapore. Find a nature playgarden close to you here.
---
Be and Early Bird & Sign Up for June Holiday Booster Workshops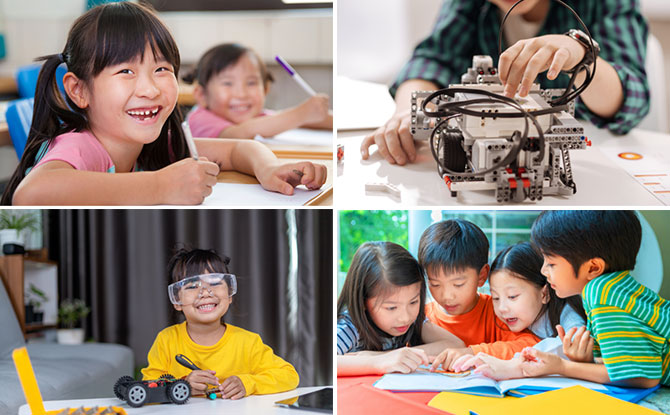 Plan ahead for the June holidays and make a booking for holiday booster and STEM workshops by Marshall Cavendish Education. Available for P2 up to S2, these popular workshops are back from 30 May to 8 June. Little Day Out readers get a discount with a special code too. Get the details here.
Interested in advertising your upcoming event on Little Day Out, contact us here.