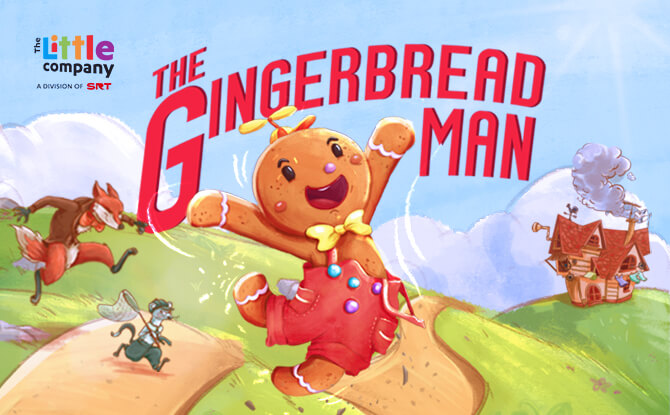 Run, run as fast as you can; be sure to catch SRT's The Little Company's The Gingerbread Man!
The story about the mischievous little cookie is springing to life at KC Arts Centre – Home of the SRT from 23 October 2019 onwards. The children's theatre show promises a rollicking good time for audiences young and old.
The classic childhood tale been given a freshly-baked musical twist for 2019. It features a fun story and original music by the creative team of Caroline Wigmore and Jennifer Green; the pair have been collaborating on musical theatre since 2011 and know a thing or two about creating a memorable show for audiences.
Ginger, The Race & The Fox – A Fresh Take on a Classic Story
Ginger lives on a farm and loves to run, run and run.
---
-- Story continues below --
Even though the rest of the farm residents work together to get things done, Ginger prefers to do things on his own. One day, he accidentally breaks his mom, Anya's, prized oven and cooks up a plan to win her a brand-new oven by entering a local race.
Little does Ginger know that the race is a trap. It is part of Sly Fox's plan to gobble him up!
When Anya realises what is going on, she rallies the farm animals together and they have to work as a team to save Ginger.
Rock Out with The Gingerbread Man!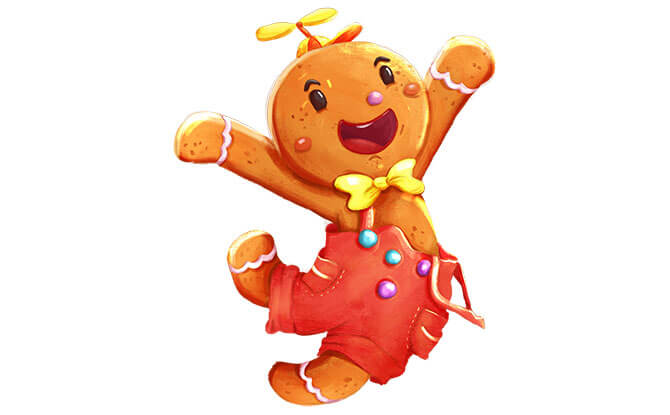 The Gingerbread Man is an exciting musical with an up-tempo score based on 80s pop and glam rock.
Young audiences can rock along to Prince and Cyndi Lauper-inspired beats, with a dash of K-pop for good measure. Kids will be on their feet and dancing along to songs like 'Run, Run, as Fast as You Can' and 'It's Like Magic'.
During audience participation segments, they will get to move about to "generate energy" for the farm and can even help Ginger warm up for his big race.
With such a highly interactive show, you know that The Gingerbread Man going to be a rockin' party for kids!
Teamwork Makes the Dream Work
The Gingerbread Man also celebrates the magic of teamwork. As director Kate Golledge puts it, "We are all better as part of a team than individually."
Not only can teamwork be seen through the actions of Anya and the farm animals going about to save Ginger (and teaching him a valuable lesson along the way) but the theme also finds its way into the set design.
Keep an eye out for gears and cogs, some of which turn magically. These reflect how each person's contribution is important, no matter how tiny it may seem.
This is also true of the cast – made up of Ryan Ang, Juni Goh, Alyssa Lie and Natalie Yeap – and crew who worked closely with one another throughout the ideation and rehearsal process. Kate shares, "The great thing about working in a collaborative team is that everyone brings something different to the table, and we are able to use everyone's strengths and ideas."
Learning through Music and Movement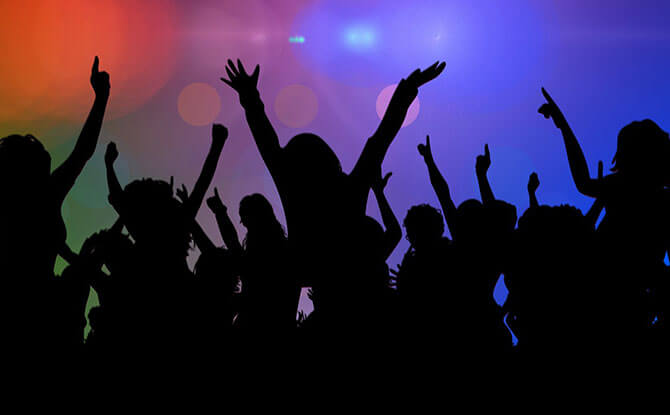 With so much creative thought going into The Gingerbread Man, young audiences will be thoroughly engaged by this high-energy musical.
Furthermore, early exposure to music at a young age makes learning fun. Not only does music help kids to be more aware about sounds and learn the meaning of words, it also strengthens their memory skills.
As kids dance along to The Gingerbread Man's upbeat songs, they will also be developing their motor skills and practising self-expression.
The Gingerbread Man, filled with music and movement, is certainly going to be a fun and engaging way to bring home the lessons of teamwork and valuing everyone's gifts and talents.
Anya and Ginger – the Bonds between Parent & Child
Parents will also be able to relate to Anya and Ginger's relationship.
Like any feisty child, Ginger is impatient to do everything and can't slow down for a moment. Juni Goh, who plays Ginger and who also sings in local acapella group MiCapella, describes him as a 5-year-old who "does things because he really just wants to be accepted and adored by everyone on the farm" but does so without "thinking through the consequences."
Parents will be able to identify with mum Anya who looks out for Ginger, no matter what antics he gets up to.
This adds another flavour to SRT's The Little Company's The Gingerbread Man and provides plenty of fodder for parent-child conversations after the show.
Catch The Gingerbread Man!
With catchy songs, interesting characters and a feelgood story about teamwork and relationships, The Gingerbread Man is going to be a sweet treat for the entire family. Not only will it be a great time for parents and children to sing and dance together but a fun time of learning too!
The musical hits the stage from 23 October 2019 onwards and is certainly not to be missed. Be sure to catch SRT's The Little Company's The Gingerbread Man before he runs away! Tickets are on sale now.
---
SRT's The Little Company's The Gingerbread Man
When:
From 23 October 2019
Weekdays: 10 am
Weekends & Public Holiday(s): 11 am & 2 pm
Where: KC Arts Centre – Home of SRT
Website
Recommended for 3-year-olds and above
Access Performances
Signed Performance:
Saturday, 2 November, 2 pm
Relaxed Performance:
Saturday, 9 November, 2 pm
Audio Described Performance:
Sunday, 17 November, 2 pm
Ticket Pricing
Weekdays
Standard: $29, $26
Family Package of 4: $98 for Cat 1 tickets
Family Package of 4 (with TLC CD Vol.2): $110 for Cat 1 tickets
Weekends (Sat, Sun & Public Holiday)
Standard: $49, $39, $36
Family Package of 4:
Cat 1 (with photo taking)*: $166
Cat 2 (no photo taking): $132
Family Package of 4 (with TLC CD Vol.2):
Cat 1 (with photo taking)*: $178
Cat 2 (no photo taking): $144
Purchase your tickets here.
*Ticket includes a photo taking session with the cast in costume. (Applicable for Weekend and Public Holiday shows only.)
This feature is brought to you by Singapore Repertory Theatre.