With Christmas, the New Year and then the Lunar New Year all having come in quick succession, there's barely been time to take a breather from all the festive preps, activities and late nights.
If you're feeling exhausted from the non-stop bustle, odds are the fatigue and stresses will be showing on your face too. Think lacklustre skin, dryness or excessive sebum, rough texture and irritation or redness. Some may also see more blackheads and zits popping up.
Thankfully, though, there are skincare that work speedily overnight to tackle damages from the day. Designed to carry out intensive soothing, hydrating and repairing care while you sleep, they do the heavy lifting without adding more time to your beauty routine.
Here, we round up some hardworking night-shift products that will help you wake up to smooth, glowing skin that looks well-rested.
Overnight Skincare for Glowing Skin
Estee Lauder Advanced Night Repair Intensive Recovery Ampoules, $207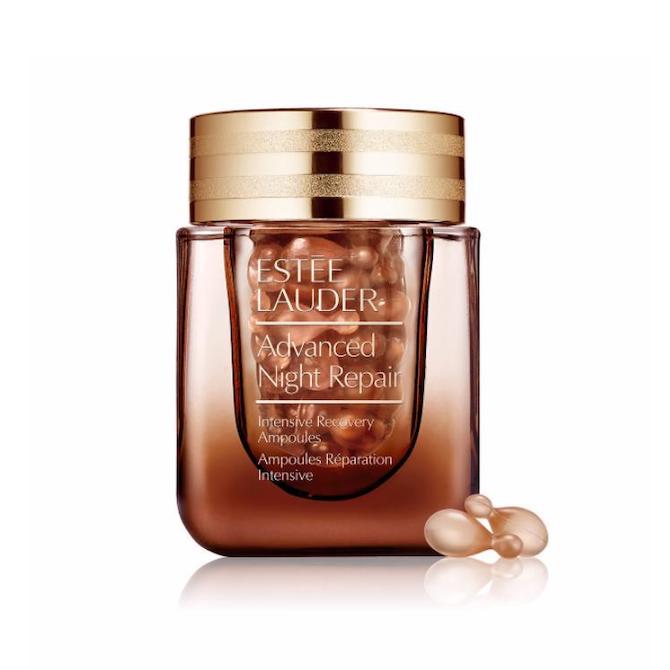 Made specifically for skin that's stressed out by lack of sleep, environmental aggressors and even weather changes, this fortifying oil concentrate soothes irritation and supports skin's natural recovery process. Extremely moisturising and plumping.
Buy
---
Biossance Squalane + Lactic Acid Resurfacing Night Serum, $83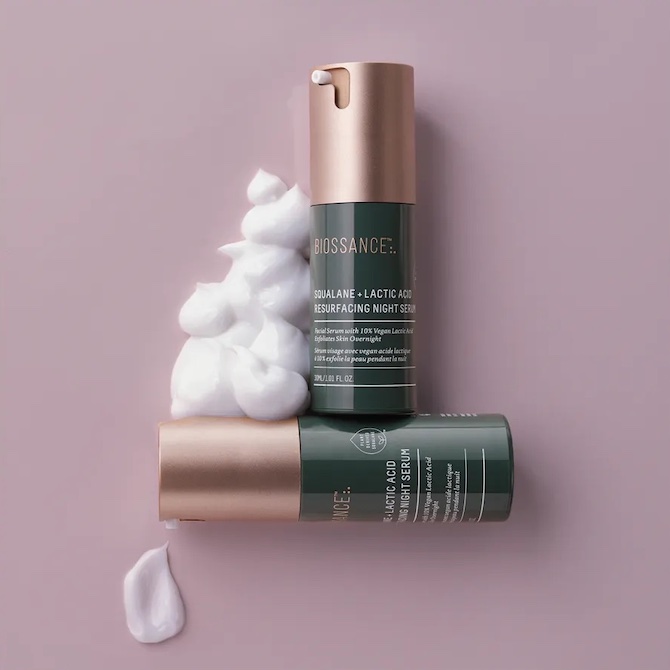 Contains a high but safe concentration of lactic acid to exfoliate and squalane to moisturise and strengthen skin's barrier function. Some users report softer, fresher-looking skin as quickly as the morning after. With continued use, it promises to smooth away fine lines and brighten complexion.
Buy
---
Tatcha Indigo Overnight Repair, $142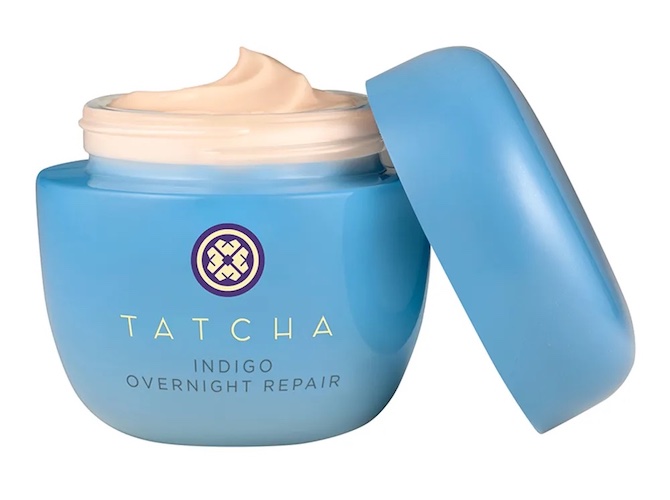 This hybrid serum-in-moisturiser treatment is a boon for sensitive, reactive and imbalanced skin prone to acne and dryness. Using Japanese indigo extract, ceramides and mondo grass root, it works to strengthen the skin barrier and balance the microbiome (microbes on the skin surface).
Buy
---
Origins High-Potency Night-A-Mins, $86
A resurfacing cream that's both moisturiser and gentle peeling treatment, this has fruit-drived AHAs to slough off dead skin and unclog pores, plus loads of vitamins that brighten and nourish. Essential oils of neroli, valerian and vanilla create a relaxing scent lullaby to help you drift off to sleep.
Buy
---
Fresh Rose Deep Hydration Sleeping Mask, $82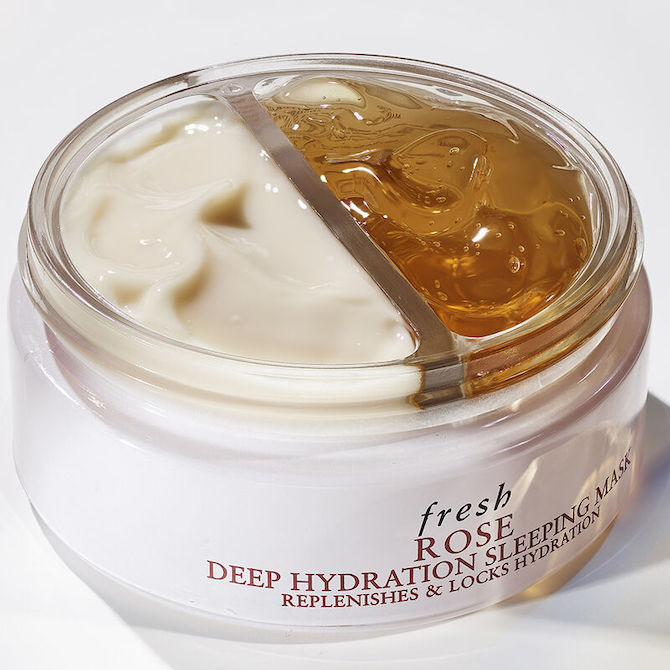 Get intense moisture and blissful relaxation at the same time with this lovely rose-scented two-step treatment. The cooling gel-essence with rosewater, damask rose extract and hyaluronic acid soothes skin and tops up moisture, while the lightweight water-cream locks it in. Expect to wake up to plump, radiant skin.
Buy
---
Glow Recipe Watermelon Glow Sleeping Mask, $69
A multi-award winner in the face mask category, this packs in AHAs, hyaluronic acid, watermelon extract and peony root to gently refine skin, hydrate and brighten while you snooze. The bouncy, goopy texture feels a treat when applied and absorbs quickly, forming a moisturising film over the face.
Buy
---
Edible Beauty & Sleeping Beauty Purifying Mousse Mask, $62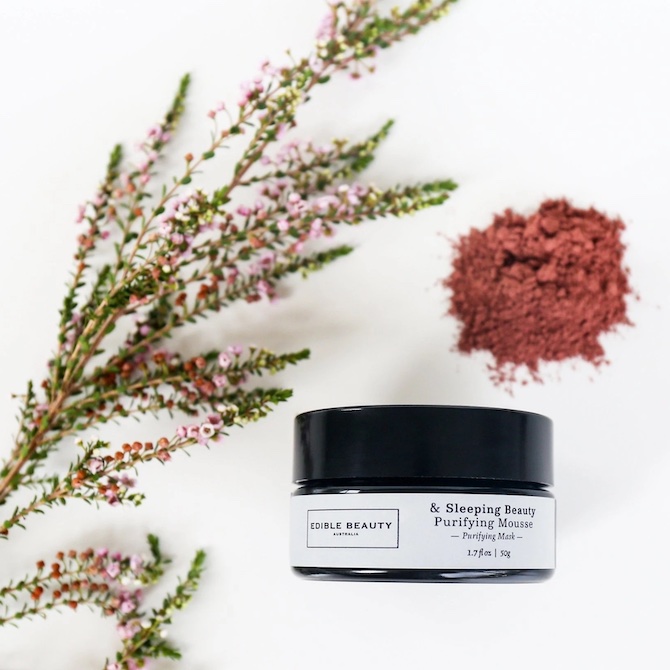 Great for oily and combination skin, this balances sebum production and draws out impurities using Australian pink clay and a volcanic mineral. At the same time, it supports skin's renewal functions and promotes a clearer, brighter complexion.
Buy
---
Laneige Cica Sleeping Mask, $45
This reinforces the skin barrier with Forest Yeast, a patented ingredient with strong regenerative properties that is harvested from the pristine Jeju Island. Free of nine common skin irritants like artificial fragrance and mineral oil, it repairs sensitive skin and calms redness.
Buy
---
Saturday Skin Yuzu Vitamin C Sleep Mask, $43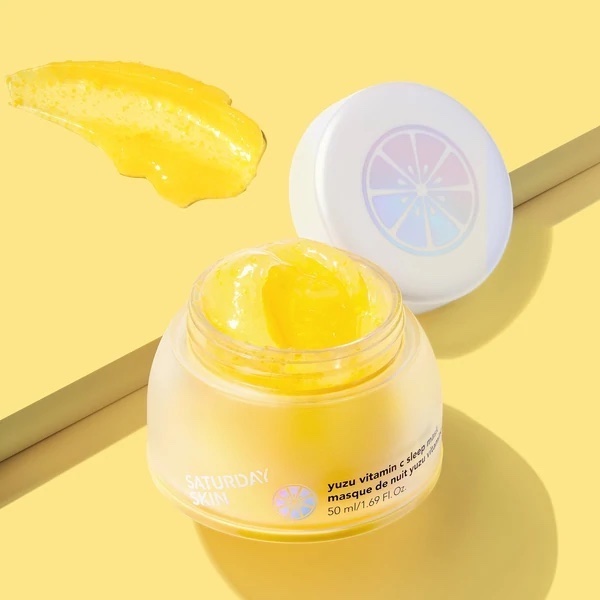 Tackle dull skin, fine lines, enlarged pores and rough texture with this brightening mask powered by yuzu – said to have three times more vitamin C than other citrus fruits. Besides the addictively fresh scent, you'll love the supple, hydrated skin you see in the morning.
Buy
---
Sigi Skin Dream Capsule, $82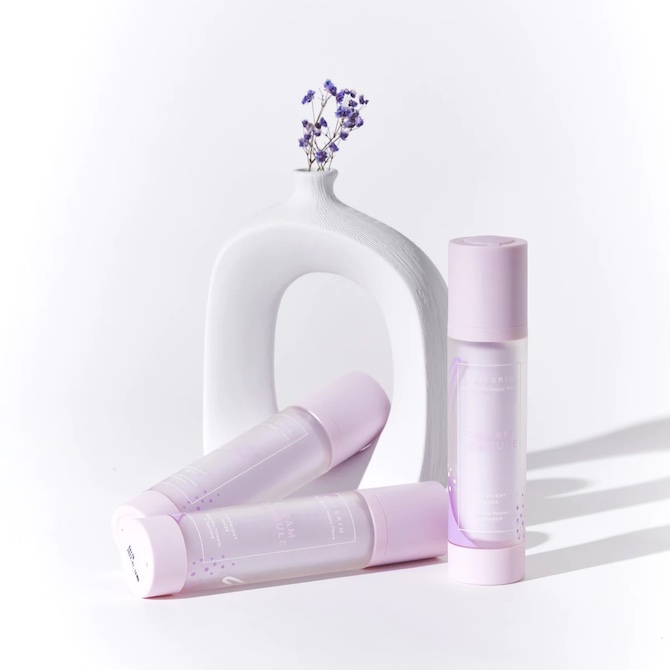 This nourishing sleeping mask counteracts skin damage with proven stuff like antioxidant-rich purslane, moisturising squalane and brightening niacinamide. The real star, though, is bakuchiol, a trending plant-derived ingredient that offers all the anti-ageing benefits of retinol minus its side effects like sensitivity and dryness.
Buy