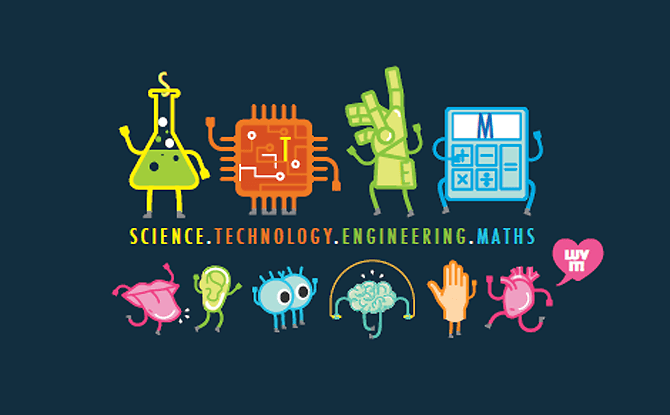 Singapore Science Festival 2017 returns from 20 July to 19 August 2017. The theme of this 17th edition of the annual science festival is "Future Health" and shines the spotlight on innovative uses of technology and science to support the transformation of healthcare.
More than 50 activities have been lined up for Singapore Science Festival 2017, providing interesting ways for festival-goers, young and old alike, to learn about how science and scientific research plays a pivotal role in the advancement of healthcare.
Here are some highlights of Singapore Science Festival 2017.
Singapore Maker Extravaganza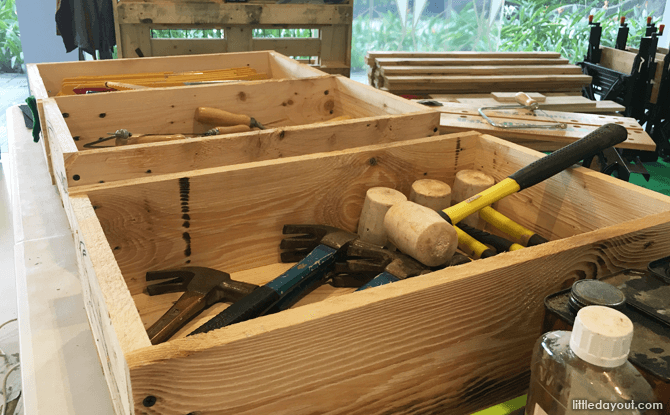 Singapore's Maker Community comes together from 20 to 23 July 2017 at Science Centre Singapore. This year's Singapore Maker Extravaganza brings together three events, the Maker Summit, Maker Conference and Maker Faire Singapore.
The Maker Summit 2017 takes place on 20 July and explores the role of the maker movement in shaping education and entrepreneurship. The Maker Conference (20 & 21 July) brings together practitioners with those interested to learn more.
At Maker Faire Singapore 2017 (22 & 23 July), browse through more than 400 booths set by Makers in the fields of VR, robotics and craft. Admission to Maker Faire Singapore 2017 is ticketed at $6.50 for a one-day pass with complimentary access to Science Centre Singapore.
NanoGirl Science Show

NanoGirl, aka Dr Michelle Dickinson, brings her science show to Singapore Science Festival 2017. Watch as she bring science to the stage with her airzooka and exploring soap bubbles. The NanoGirl Science Show will be held on 22 & 23 July 2017 at 4 pm at Science Centre Singapore.
Science Buskers Festival (Grand Finals)
On 28 & 29 July, science enthusiasts will be showing off their ability to communicate their passion for science in front of live audiences. Come and support and cast a vote for your favourite Science Busker at Science Centre Singapore on those dates.
Visual SG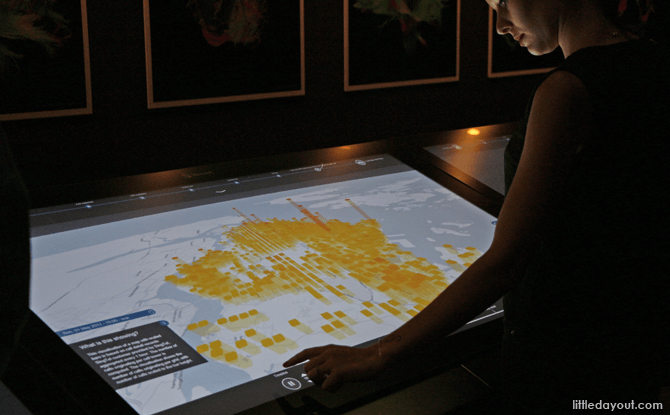 Visual SG celebrates how data and science can be used to tell stories and vice versa. This year, the theme of Visual SG is "Make Visual" and will feature exhibits, talks and workshops that explore the interaction between art and science. Visual SG takes place from 28 July to 6 August at Science Centre Singapore.
X-periment! @ one-north Festival
Visit Biopolis to learn about what scientists and researchers are working on in the area of Future Health. The one-north Festival is a open house of sorts for one-north and provides an intriguing look at the world of science. one-north Festival takes place on 18 & 19 August, 11 am to 6 pm.
Singapore Science Festival 2017
Dates: 20 July to 19 August 2017
Venue: Most events held at Science Centre Singapore.
Website
Singapore Science Festival 2017 is jointly organised by Science Centre Singapore and the Agency for Science, Technology and Research (A*STAR)