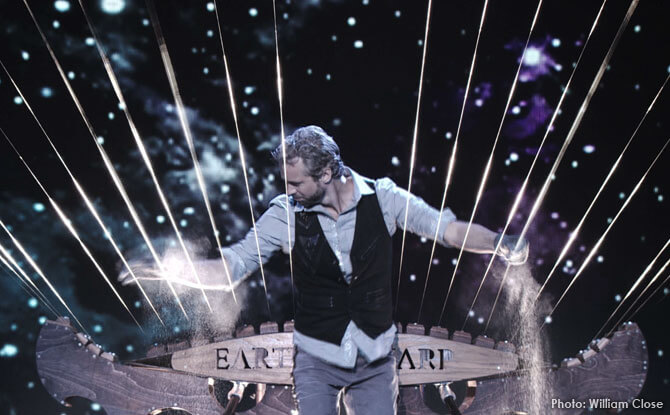 This year's Singapore Night Festival 2014 returns over two weekends in August with the theme "Bold and Beautiful".
Promising louder and wilder performances, the "Museum District" at the Bras Basah.Bugis Precinct gets dress up into a nocturnal playground on the Friday and Saturdays of 22 & 23 August, and 29 & 30 August.
Headlining this year's Festival is William Close, a finalist on the seventh season of America's Got Talent, who will be collaborating with local drum group, ZingO and the 7 Sopranos from Australia. In a specially commissioned performance, Close will transform the National Museum façade into a giant "Earth Harp", playing it in concert with the pulse from ZingO's Chinese Drums and the operatic voices of The 7 Sopranos.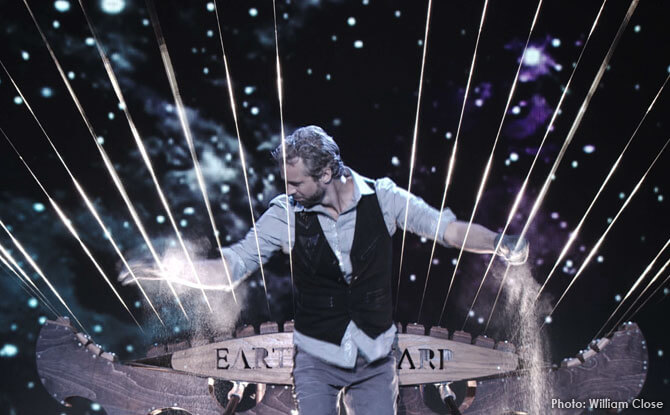 Using digital technology, Transcend the Box is a light projection mapping show that will be installed within the National Museum. This will tell an epic story with strange characters, galloping unicorns and a massive vortex.
Local arts group, Paper Monkey Theatre, will present Tiger-fighting Hero, Wu Song. Performed using puppets, audiences will be entertained by the story of Wu Song and his encounters with a ferocious man-eating and the lessons of courage and mental strength that he picks up along the way. Paper Monkey Theatre will also be conducting workshops on the ancient art of puppetry in interactive workshops during the Festival.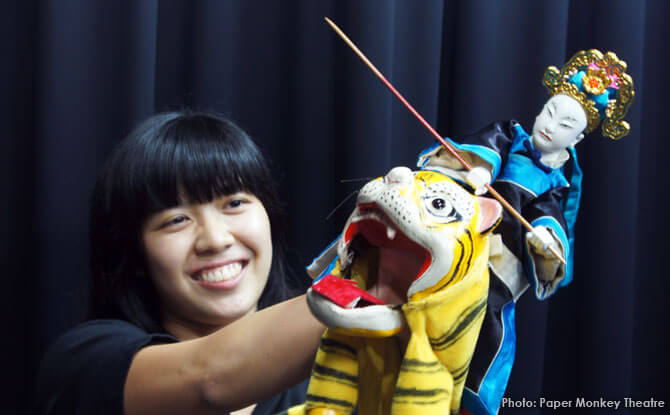 A signature of the Festival, look out for light installations around the precinct. This year, the Singapore Art Museum's façade into a canvass showcasing the beauty of Mother Nature in Spirits of Nature and even the Armenian Church will host some light installations too.
Many other activities are lined up from Armenian Street to as far as the School of the Arts. New this year is the Festival Village which will be located at Cathay Green. This is a place where festival-goers can shop at a flea market, get a snack and take a rest after a long night of pounding the pavement.
For full programme details, visit the Singapore Night Festival website.