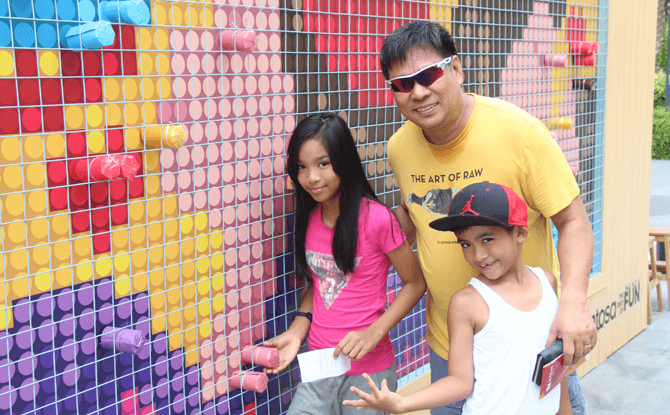 Express your love for mum and help set a record for Singapore's Largest Mural of Scrolls at Sentosa.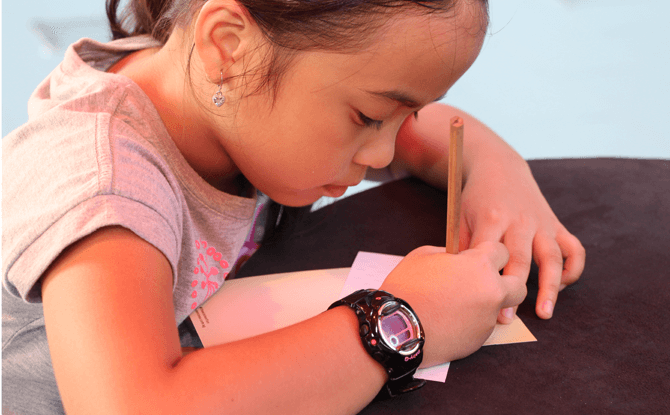 In conjunction with Mother's Day, visitors to Sentosa will be able to pen their tributes and messages for mum on love scrolls at booths set up at the Beach Plaza. These handwritten love scrolls can then be kept and given to mum while carbon copies of the scrolls will be placed on a wall mural at Beach Plaza.
Singapore's Largest Mural of Scrolls
Dedicated to mums, the 6 metre by 1.8 metre multi-coloured wall at Beach Plaza is an attempt by the Sentosa Development Corporation to set the record for Singapore's Largest Mural of Scrolls.
Sentosa is targeting to garner 3,400 messages for mums to be placed on the mural by Mother's Day 2017.
"Mother's Day is a special occasion where children celebrate the greatness of mums worldwide. Being an all-in destination for play, fun and dining, Sentosa makes this occasion a memorable one for our guests by allowing children of all ages to do something special for their mums," said Ms Lynette Ang, Chief Marketing Officer at Sentosa Development Corporation.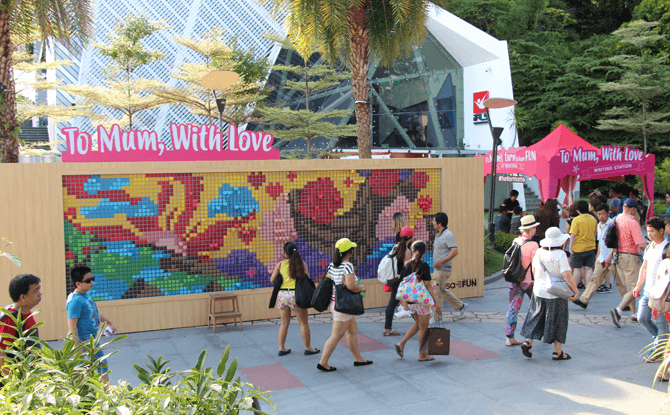 The booths at Sentosa's Beach Plaza will be open between 11 am to 7.30 pm daily for visitors to pen their messages for the record-setting attempt.
Photos: Sentosa