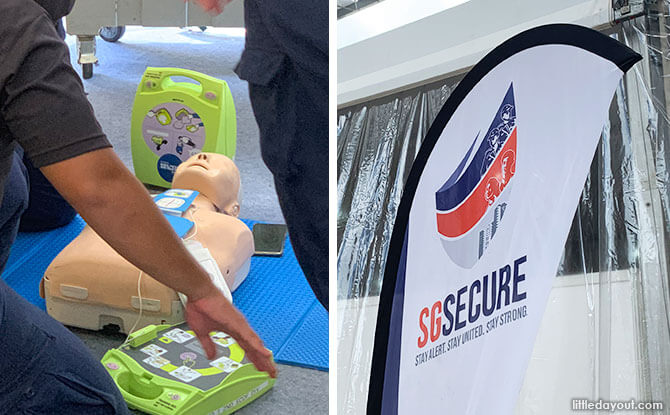 If the current coronavirus situation has taught us anything, it is that we should never take things for granted. In a way, this is similar to the underlying message of the SGSecure Roadshow.
Be Prepared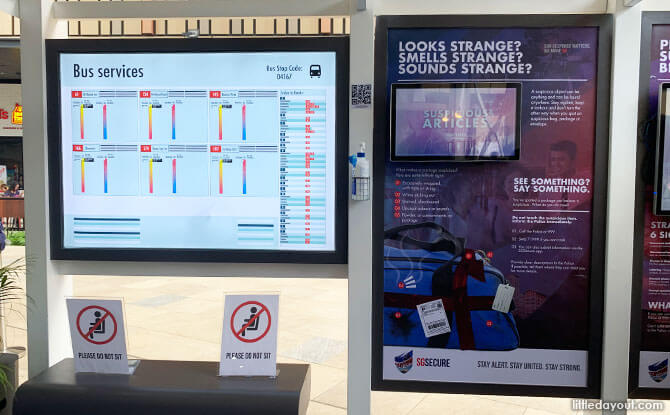 The SGSecure Roadshows are a series of events taking place around Singapore which are aimed at increasing public awareness about what to do in times of emergency.
Some of us, perhaps, may be more familiar with the SGSecure app instead.
You can think of the SGSecure Roadshow is an opportunity to get some hands-on experience beyond the digital app.
There are informative stations where visitors can learn how to spot suspicious objects or people.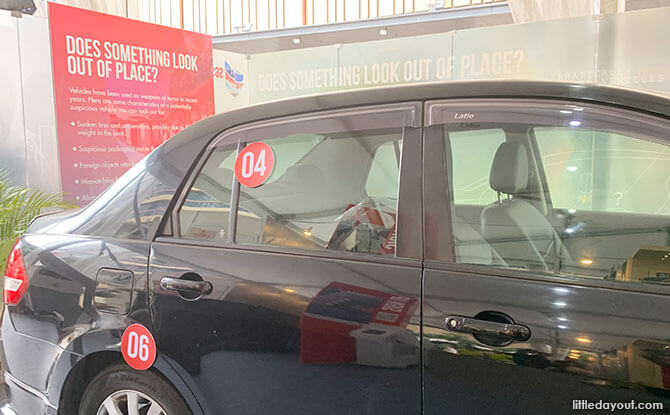 One of these stations consists of a car loaded with suspicious items on the inside.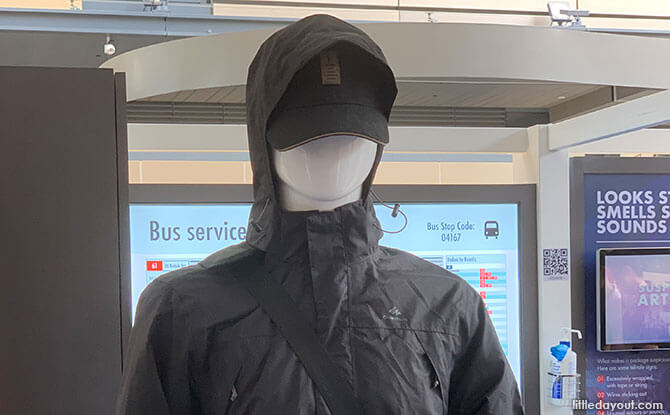 While some of the displays are done up to be too overtly suspicious, for example the mannequin dressed up with a hoodie and sunglasses, they still help to convey the important message that we need to stay vigilant and alert at all times.
Hands-on Experience
However, the highlight of the SGSecure Roadshow is the "movie experience". This is an experiential walkthrough where visitors can get a taste of what it means to be SGSecure.
We won't give away too many details.
Take note that there is a PG rating on the movie experience. However, we do recommend going through it if you can.
Other activities at the SGSecure Roadshow include hands-on learning on the use of automated external defibrillators or AEDs. These lifesaving devices are located all over Singapore and it can be useful to learn how to use them in times of emergency.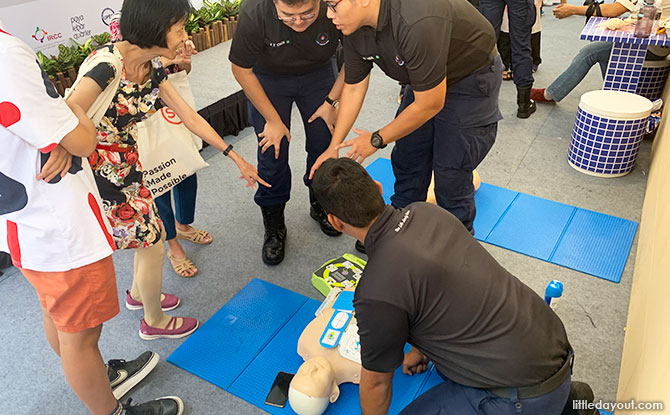 There is also a station which teaches visitors on how to carry out basic cardiopulmonary resuscitation or CPR.
SGSecure Roadshow – Coming To You
The first SGSecure Roadshow of 2020 was held from 13 to 15 March at PLQ Plaza.
More SGSecure Roadshows are scheduled throughout the year. These will be held at the following dates and locations:
17 to 19 April 2020, Causeway Point
24 to 26 April 2020, Hillion Mall
12 to 14 June 2020, HDB Hub Atrium
Find out more here.