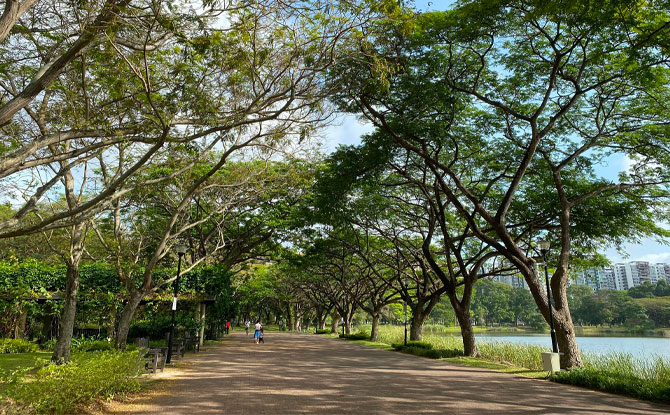 31 October 2021 will be SG Clean Day. On this day, sweeping will not be carried out at all public parks and gardens, along with other public spaces such as void decks. Members of the public will be counted on to not only clean up after themselves by binning their litter but also pick up any litter seen at our local green spaces.
---
SG Clean Day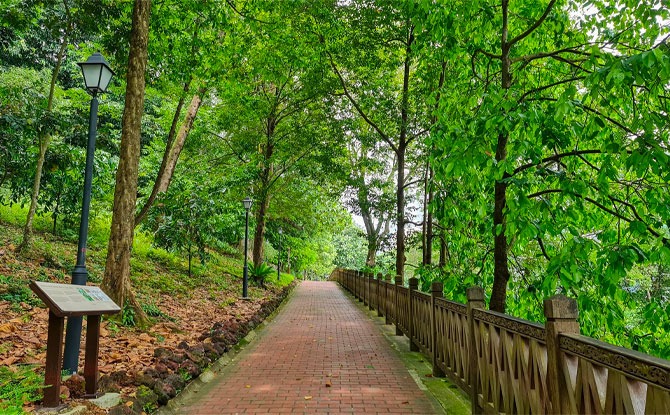 SG Clean Day is an event organised by NParks and the Public Hygiene Council. It is scheduled to be held quarterly at 17 Town Councils. On the designated day, participating Town councils will cease sweeping at open areas and ground levels of housing estates for a day.
This event will show how much litter there will be when we go without cleaners and hopefully let members take more responsibility for cleaning up after themselves and also for members of the public to appreciate our cleaners more.
How to Participate in SG Clean Day
Members of the public can play their part to keep these spaces clean on SG Clean Day by binning their trash or organising a clean-up in their neighbourhood. Those who wish to initiate a clean-up at our beaches can register via the link here or parks at the link here.
Find out more about SG Clean Day at the website here.