Scholastic would be a familiar brand to many parents and children. After all, they are the publishers of popular children's titles such as Captain Underpants and Geronimo Stilton.
With the current coronavirus situation, Scholastic has made its Learn at Home virtual resources for pre-kindy kids to teens publicly available to support schools worldwide that have been affected by the shutdowns and stay-ins. And, these learning resources are available to users in Singapore too.
Scholastic Learn at Home
The Scholastic Learn at Home features day-by-day resources for kids to learn at home. It is usually available as a subscription-only service but is now freely available for a limited time.
---
-- Story continues below --
We check out what you can expect on the Scholastic Virtual Learning Resources site.
Preschoolers & Grades 1 to 2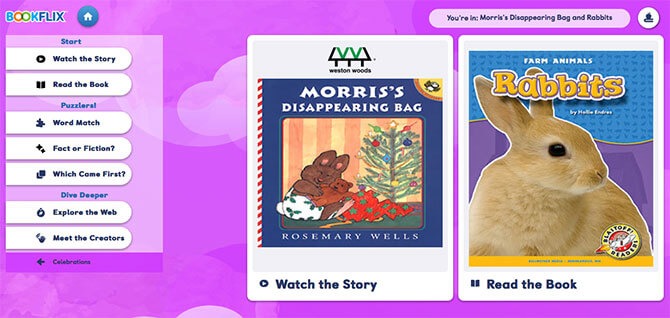 For the younger age group, learning resources are based on topics such as animal and plants. Preschoolers can watch a story based on the topic of the day and read-a-long with an online book. For those who wish to learn more, additional resources, such as suggested activities, are also made available.
Learning resources in a similar format are also available for those in Grades 1 and 2, the equivalent of the local Primary 1 and 2.
Grades 3 to 5
For primary school-level children, lessons tackle topics such as disabilities and dealing with challenges. They also incorporate more in-depth articles and videos.
For example, the teaching resources for Week 1 Lesson 1 include "What's Good, Jordan Reeves?", a video about advocacy, and "Dream It, Print It", a science video about 3D printing.
Some of the lessons even incorporate "virtual field trips", though these are mostly American-oriented.
Grades 6 and up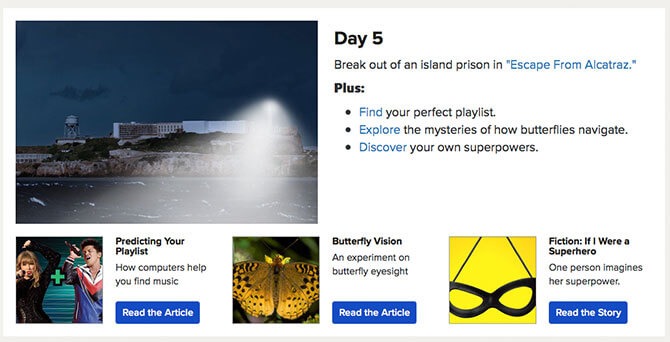 Learning resources for Grades 6 and up tackle topics pitched at older children. These cover topics such as K-pop to whether Video Gaming should be a sport. The articles are more journalistic in nature and there are also pdf activity sheets available for download. While the topics are not based on the local school syllabus, they can be good general reading material for older children.
For those who are looking for something educational and stimulating for kids to do while at home, the Scholastic Learn at Home learning resources has a wealth of information worth checking out.
Visit the Scholastic Learn at Home website (while available) here.