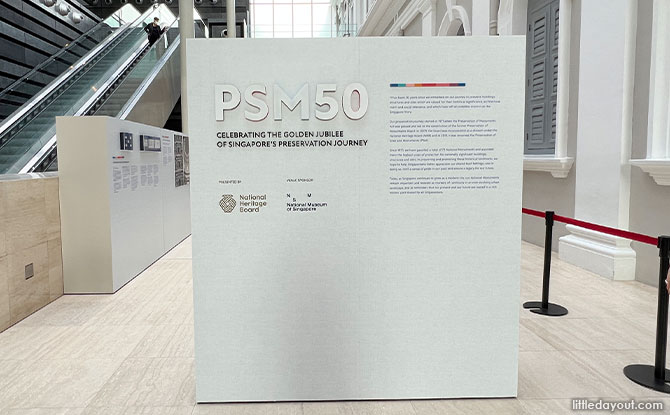 To commemorate 50 years of preserving historic buildings, sites and structures in Singapore, the National Museum of Singapore has launched a special exhibition titled PSM50: Celebrating the Golden Jubilee of Singapore's Preservation Journey. This exhibit will open from 13 November 2021 to 2 January 2022.
---
PSM50: Celebrating the Golden Jubilee of Singapore's Preservation Journey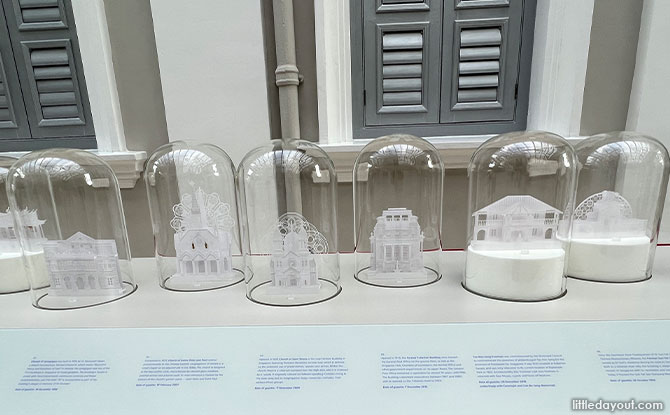 The exhibition comprises of six sections, each covering different aspects of documenting, preserving and celebrating all of Singapore's 73 National Monuments. They are showcased through a series of commemorative objects, images, digital experiences, 3D printed models, newly commissioned artworks and features a selection of the Preservation of Sites and Monuments' (PSM) more memorable past projects.
---
Highlights of PSM50
---
-- Story continues below --
One of the exhibition highlights includes a rare complete commemorative set of five silver wafers which were launched as the first-ever outreach effort by PSM. The wafers feature five of the first batch of eight monuments which were gazetted under the Act in 1973, namely Armenian Church of Saint Gregory the Illuminator, Hajjah Fatimah Mosque, Sri Mariamman Temple, Saint Andrew's Cathedral, and Thian Hock Keng.
---
Commissions by local artists at PSM50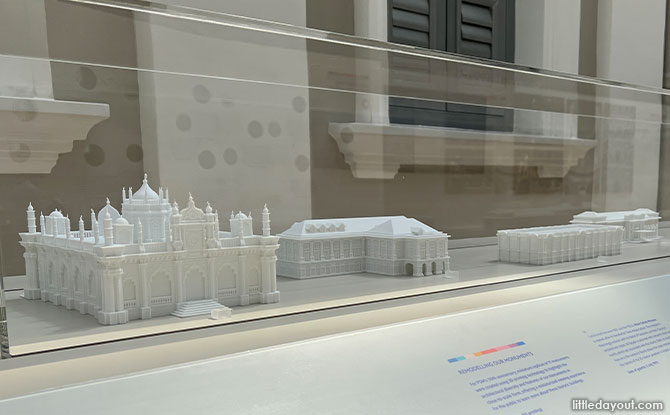 Other parts of the exhibition not to be missed are the various new artwork commissions by three local artists Ashley Yeo, Matt Chiu and Shirley Soh, who will debut their innovative iterations of selected National Monuments. Visitors will be able to see the works which have been created using delicate paper cutting, 3D printing technology, and a combination of ceramics and embroidery.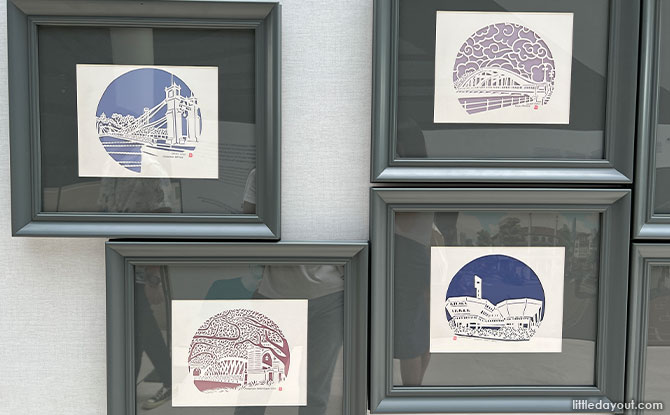 Visual artist Francis Theo, who previously collaborated with NHB for its Uncles Love Monuments travelling exhibition in 2019, has also contributed paper cuttings that have never been exhibited before.
---
Documenting Moments At PSM50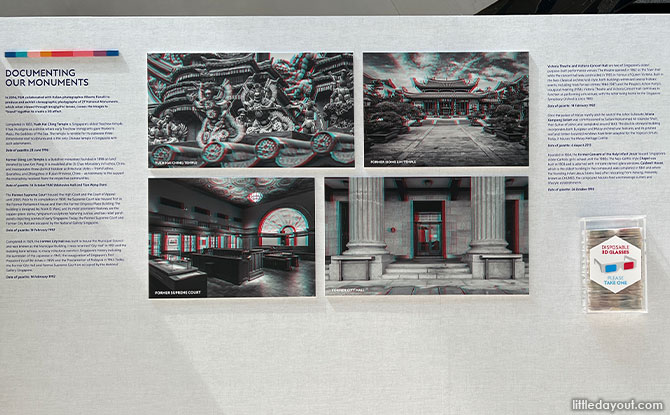 As a way to document and raise greater awareness of the National Monuments and their unique architectural features, there are exhibits that feature 3D stereographic photographs, drone aerial videography, and a plethora of digital initiatives, including PSM's first 360-degree illustration featuring monuments on Telok Ayer Street.
---
Experience the Former Tanjong Pagar Railway Station at PSM50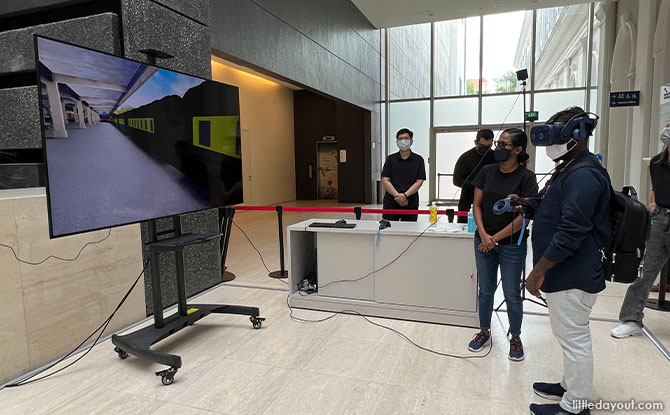 Visitors can also explore the Former Tanjong Pagar Railway Station in a Virtual Reality station. The VR experience uses engineering and architectural data to recreate the historic Tanjong Pagar Railway Station, translating images and drawings into a realistic 3D model of the building.
Visitors who wish to enjoy the full VR experience of the Former Tanjong Pagar Railway Station, which involves the use of headsets, can do so on four Saturdays (13, 20 and 27 November and 4 December), from 1 pm to 5 pm. During the rest of the exhibition's opening hours, visitors can view the VR experience through a video projection.
---
Where to visit PSM50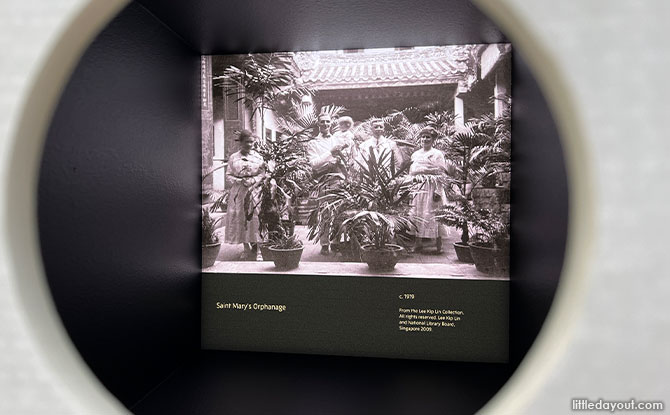 PSM50: Celebrating the Golden Jubilee of Singapore's Preservation Journey is located along with the Level 1 Longer Concourse space within the National Museum of Singapore open from 10 am to 7 pm daily. Admission is free.