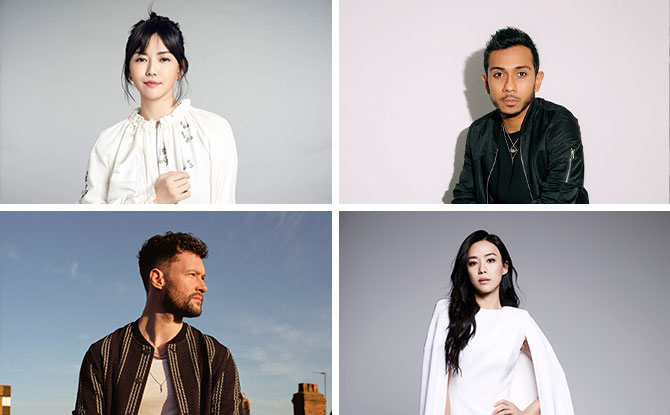 On 10 October, viewers can catch a showcase of uplifting performances and support the good cause at the annual President's Star Charity, Mediacorp's flagship fundraiser under the President's Challenge. Following the theme of "Love Connects", the President's Star Charity 2021 aims to rally Singapore to build a more digitally inclusive society and contribute to the empowerment of those in need.
---
Local And International Artists At President's Star Charity 2021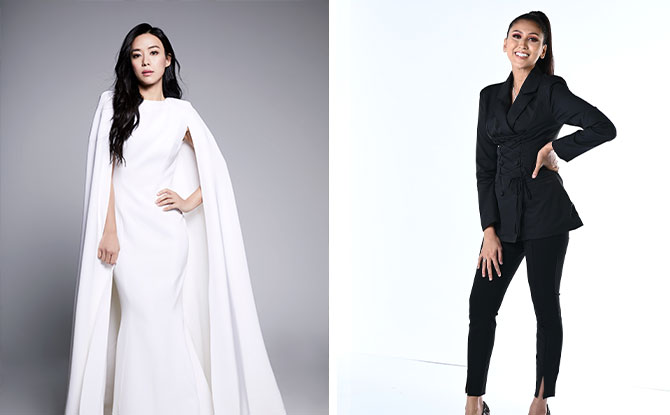 The President's Star Charity will be hosted by local artists Rebecca Lim and Nurul Aini. The show will feature a strong ensemble of local and international top talents, including Singapore Mandapop sensation Stefanie Sun, British singer-songwriter, Calum Scott, and next-generation Malaysian girl group, DOLLA.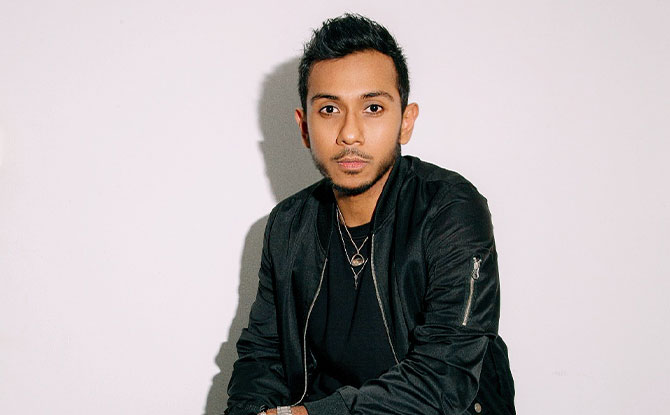 Viewers can also look forward to a cover of "You Raise Me Up" by home-grown artiste, Taufik Batisah, coupled with an instrumental accompaniment performed by five young musicians from Beautiful Mind Charity.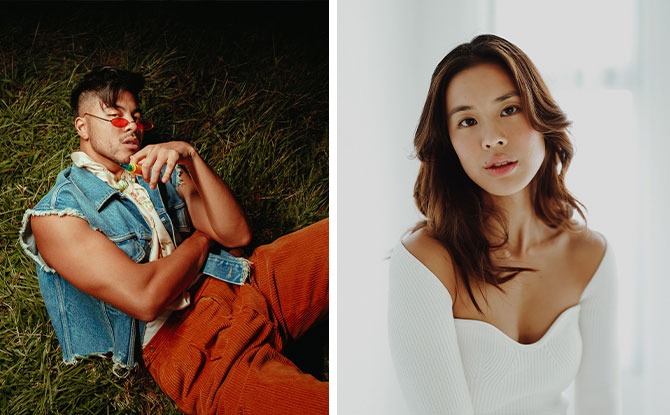 There will also be a catchy segment involving four individuals with special needs playing the hand bells to the song "I'll Be There" with celebrity couple Benjamin Kheng and Naomi Yeo on the vocals.
Collaborative Performances at President's Star Charity 2021
Other performances include a collaboration between persons with disabilities and Mediacorp artistes who will take on the task of learning new and unfamiliar skills. This includes a wheelchair dance performance and an interactive canvas painting segment with the aid of eCanvas, a voice-controlled device developed by the Government Technology Agency.
---
How To Support The President's Star Charity 2021
To further showcase this year's main message of leaving no one behind in a digitally connected world, the President's Star Charity 2021 will also be initiating participation from members of the community through various means.
Community members are encouraged to learn to song sign to the President's Star Charity theme song "Believe" which is conducted in collaboration with the Singapore Association for the Deaf. Members can then upload their video clips on social media platforms like TikTok, Instagram and Facebook to spread the message that "Love Connects".
An instructional video of the song signing by SADeaf can be viewed now on the site here. This will also be available on Mediacorp's Facebook and Instagram, as well as on all Mediacorp channels' social media platforms such as Facebook, Instagram and TikTok from 20 September onwards.
Audiences may donate to the President's Star Charity 2021in any preferred amount starting today. This can be done by scanning via their bank apps a PayNow QR code that will be available the link here  and flashed on-screen during the show, or through the site here.
President Halimah Yacob said: "The annual President's Star Charity is a significant highlight of the President's Challenge to galvanise the wider community in contributing to the disadvantaged in our society. This year, we are focusing on bridging the gap between people in a world that is increasingly digitally connected. I encourage all Singaporeans to join me in this effort to create a more caring, inclusive and cohesive society."
---
Where to watch the President's Star Charity 2021
The President's Star Charity 2021 will be live on Channel 5, meWATCH and Mediacorp Entertainment YouTube on Sunday, 10 October 2021, 7.30pm to 9.30pm; and in a repeat on Channel 5 on Sunday, 17 October 2020, 1pm to 3pm. All proceeds from PSC 2021 will aid the 93 benefitting organisations backed by the President's Challenge.