You know how skin gets on ultra hot days. As the mercury rises, it produces more sebum and sweat, resulting in a complexion that not only looks greasy but also dog-tired and aged.
In large part, this is because of the oil and gunk that gets trapped in pores, making them appear more glaring. And there are other knock-on effects too, with skin looking rougher in texture and dull in tone.
While there is no way to "get rid" of pores (they're a natural part of skin) or shrink them down to invisible size, there are steps you can take to make them appear smaller.
For starters, exfoliate skin regularly to clear out debris and excess oil from pores – this will also help reduce blackheads and whiteheads. Besides scrubs and peels, there are also toners, serums and moisturisers that do this on a gentle, daily basis. Look out for those that contain alpha-hydroxy acids (AHAs), or salicylic acid which is a proven blemish fighter because of its ability to penetrate into pores and dissolve dead skin and impurities.
---
-- Story continues below --
Then once or twice a week, do a more thorough clear-out using a purifying or pore-refining mask. If you wear makeup regularly, you might also want to consider prepping skin with a primer that has pore-tightening or blemish-blurring benefits.
Below, we round up a wide range of hardworking pore refiners to try for fresh, clear and smooth-looking skin even on sweltering days.
---
EXFOLIANTS
Wishful Yo Detox Face & Body Enzyme Scrub, $63
This over-achiever delivers not one but three kinds of exfoliation – enzymes (pineapple and papaya), acid (AHA and BHA) and physical. Charcoal draws out oil and impurities, while witch hazel further tightens pores.
Buy
---
Fresh Umbrian Clay Mattifying Face Exfoliant, $55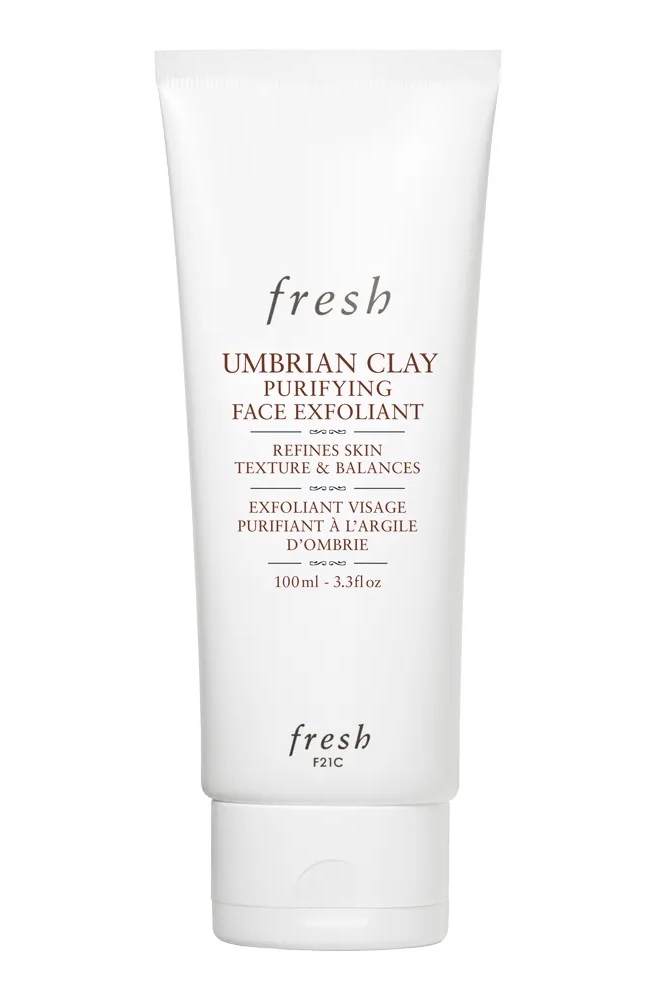 Made for normal to oily skin types, it buffs away dead skin cells and soaks up excess oil to keep skin well balanced. The small, fine beads offer enough grit to smoothen skin without causing irritation.
Buy
---
CLEANSERS
Innisfree Super Volcanic Pore Micellar Cleansing Foam 2X, $15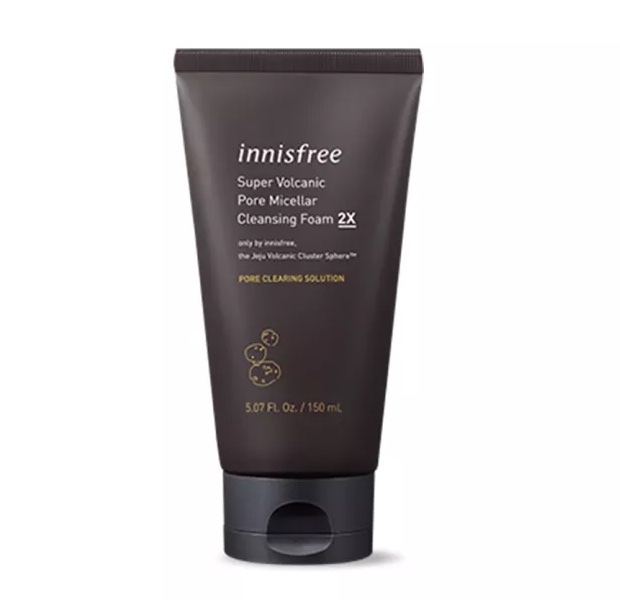 Deep cleansing and hydrating at the same time. It effectively sucks out ultrafine dust particles and other impurities from within pores, while the micellar-inspired formula leaves skin soft and moist.
Buy
---
DHC Pore Face Wash, $29.90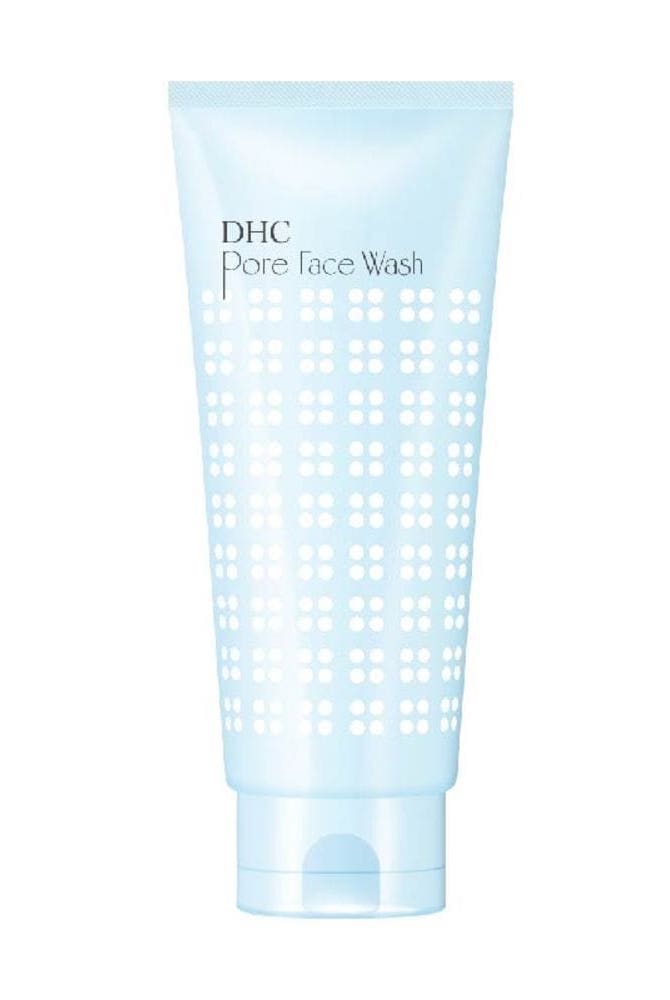 A mild formulation with AHAs and fine-milled baking soda to gently exfoliate skin as it cleanses. Olive leaf extract maintains skin hydration and calendula soothes.
Buy
---
TONERS
Fenty Skin Fat Water Pore-Refining Toner Serum, $44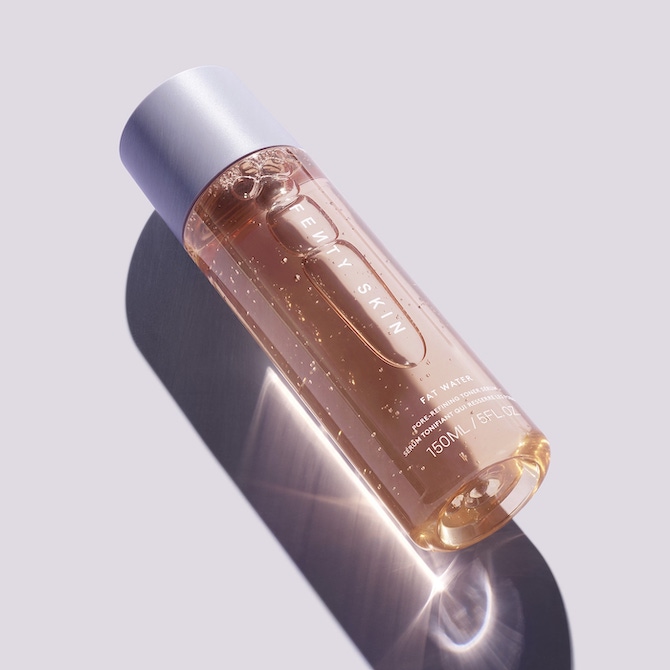 Besides tightening pores and fighting shine, this multi-tasker also brightens and smooths skin. If you're wondering how water can be 'fat', it's to do with the unique thicker-than-usual fluid texture. Mattifies skin without stripping it of moisture.
Buy
---
Pixi Skintreats Clarifying Tonic, $48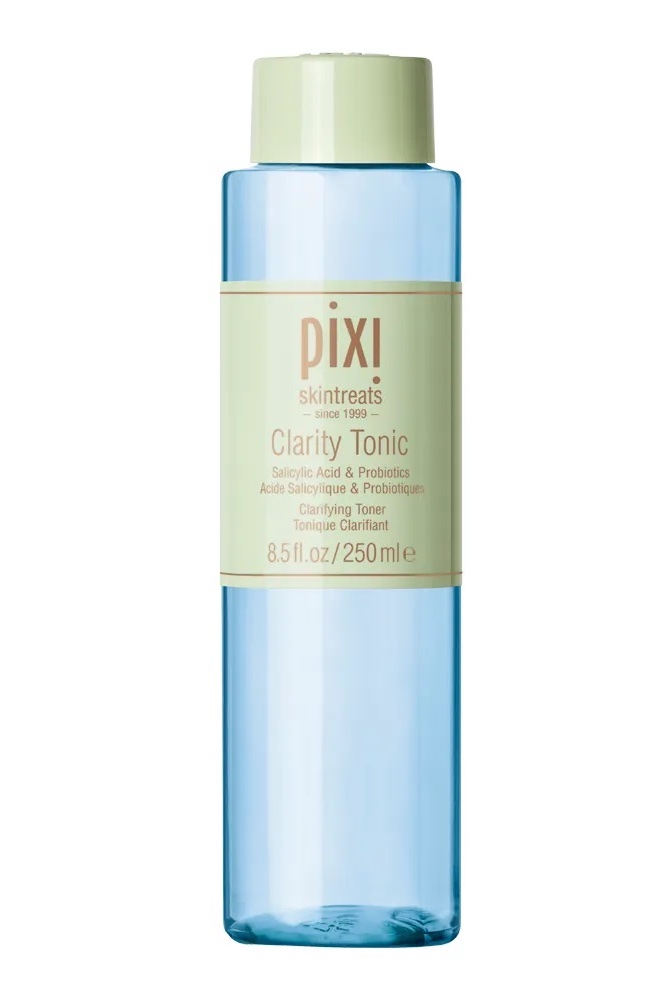 Treats and prevents breakouts with a triple-acid formula of salicylic, glycolic and lactic acid which sloughs off dead skin cells and curbs oil. It also boasts prebiotics to balance skin and speed up its recovery.
Buy
---
SERUMS
Clarins Pore Control Serum, $95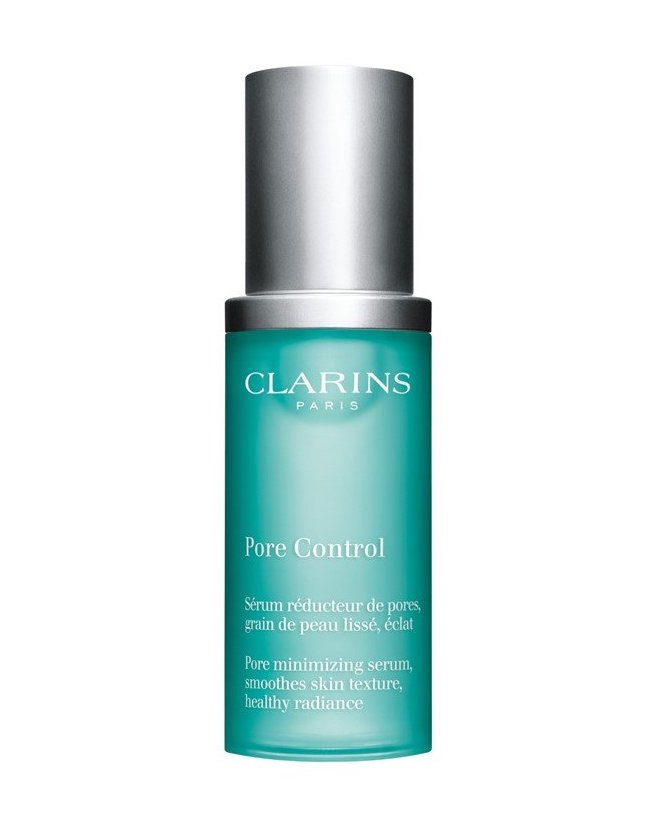 Instantly tightens pores and mattifies skin for a smooth, velvety looking complexion. Tamarind pulp acid gradually clears out debris from pores, while mattifying powders and light-enhancing pigments create a "blurring" effect.
Buy
---
Dr Jart+ Pore-remedy PHA Exfoliating Serum, $56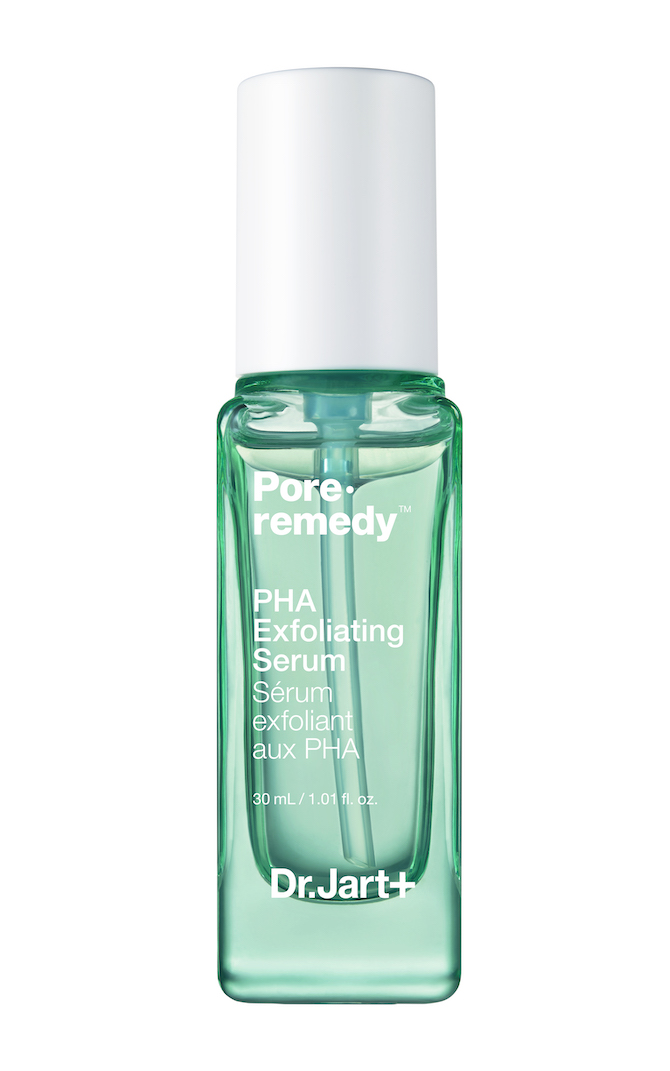 A non-sticky, bi-phase serum that exfoliates without causing dryness and keeps sebum in check, thanks to its formula of PHA, skin-moisturising panthenol, and macadamia seed oil.
Buy
---
MOISTURISERS
Origins Original Skin Matte Moisturizer with Willlowherb, $65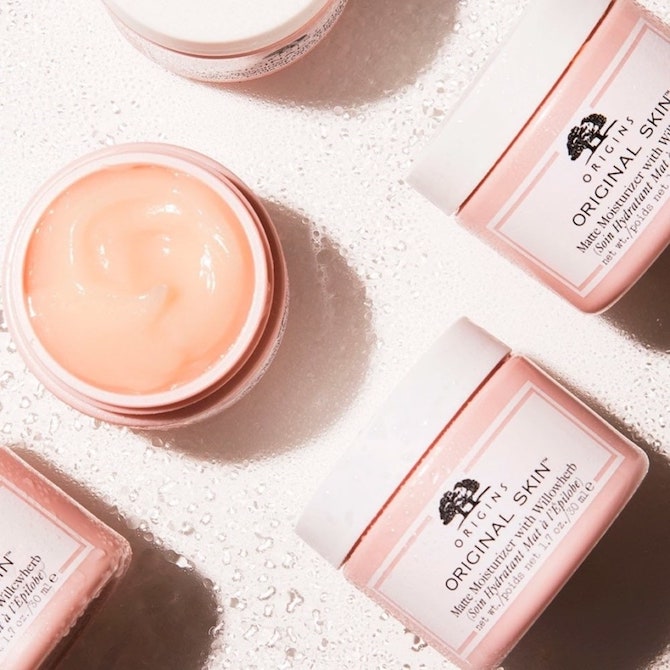 This oil-free hydrator boosts radiance without making complexion look slick. Refines skin texture and minimises the look of pores, leaving a fresh, matte finish. Its blend of sweet orange, lavender and geranium essential oils provide a calming aromatherapy experience.
Buy
---
D Program Balance Care Emulsion Moisturiser, $46.90
Developed for combination skin, this light, milky formula promises to strengthen skin's barrier function and restore its oil-water balance in two weeks without clogging pores. Besides anti-inflammatory and anti-allergy effects, it also helps improve skin turnover for smoother texture and more even tone.
Buy
---
MASKS
Ole Henriksen Cold Plunge Pore Mask, $46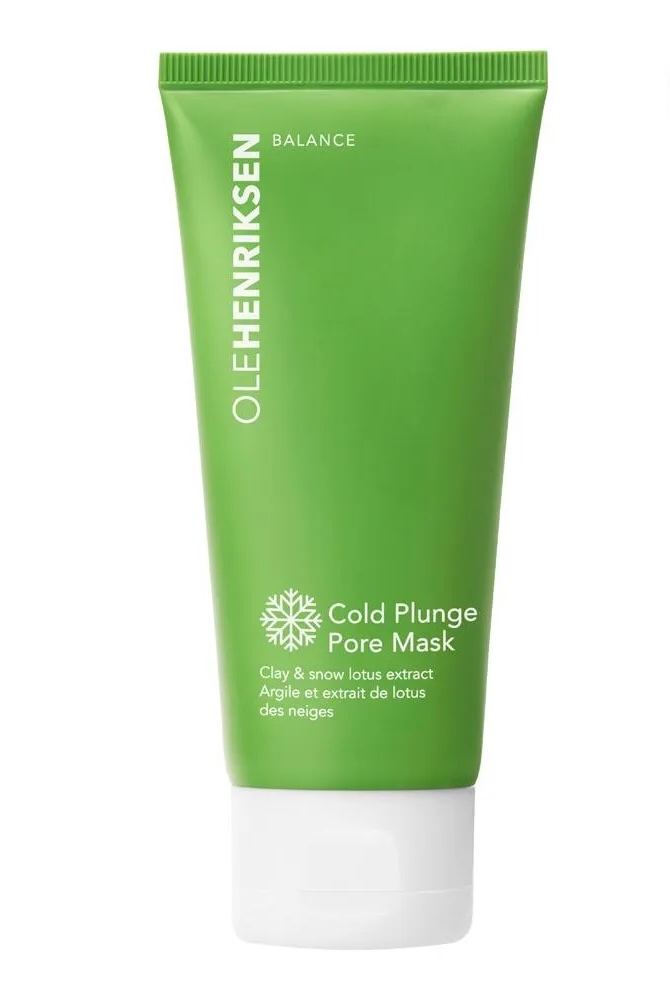 Inspired by the Scandinavian sauna practice of cold plunging, this cooling clay mask is packed with AHA, BHA and antioxidant-rich botanicals like alpine willowherb and snow lotus to mattify skin and refine pores. Helps keep shine in check all day.
Buy
---
Glow Recipe Watermelon Glow Hyaluronic Clay Pore-Tight Facial, $60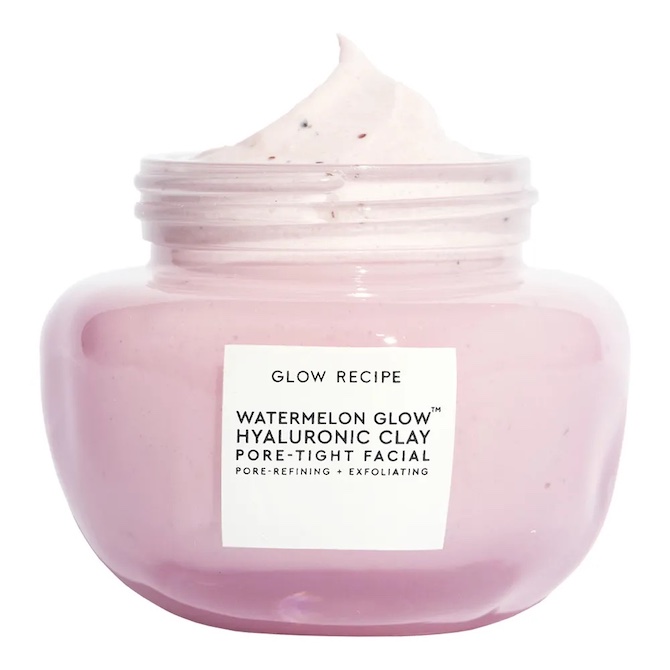 Most clay masks tend to be a little drying, but this one is infused with hyaluronic acid to deliver hydration as it decongests pores. BHA boosts its purifying powers, while PHA, watermelon enzymes and blueberry seed powder polish skin to baby softness.
Buy