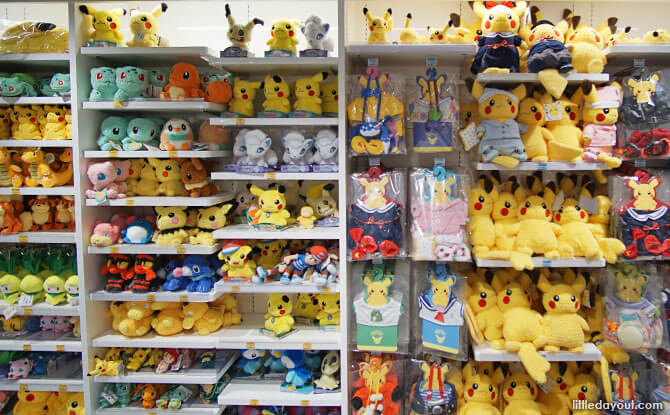 The Pokemon Centers in Japan have almost legendary status among Pokemon fans. The good news for Pokemon fans in Singapore that that they will soon no longer have to travel far for their Pokemon fix – Pokemon Center Singapore is slated to open at Jewel, the Changi Airport retail complex next year.
Pokemon Center Singapore at Jewel Changi Airport
Jewel is a large retail mall with more than 280 retail and food and beverage outlets – and one of them will just so happen to be the brand's only permanent retail store outside of Japan.
If the Pokemon Centers found in key cities in Japan are anything to go by, fans can expect plenty of plush toys and other merchandise such as stationary, cups, clothing and collectibles. According to the Changi Airport Group, the Pokemon Center Singapore will also stock original merchandise exclusively created for Jewel.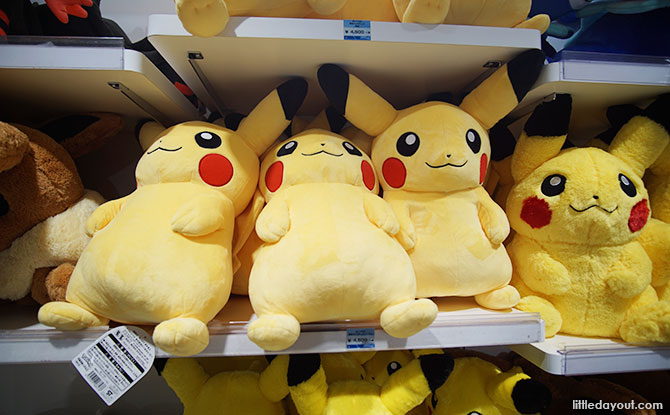 Of course, you can also expect Pikachu to be ubiquitous – stocking the shelves and decorating the walls. And there should be plenty of other Pokemon to hunt down as well at the Pokemon Center Singapore.
---
-- Story continues below --
Pokemon Everywhere
For those who can't wait for the Pokemon Centre Singapore open – here is a look at some of the existing Pokemon Centers in Japan.
We can only hope that the Pokemon Center Singapore at Jewel Changi Airport turns out be half as awesome as the ones in Japan! If so, there will be plenty of reason to head over to Changi Airport to go Pokemon hunting – and not just with the Pokemon Go app.
Changi Airport's Jewel is scheduled to open in 2019.
---
Pokemon Center Mega, Tokyo Japan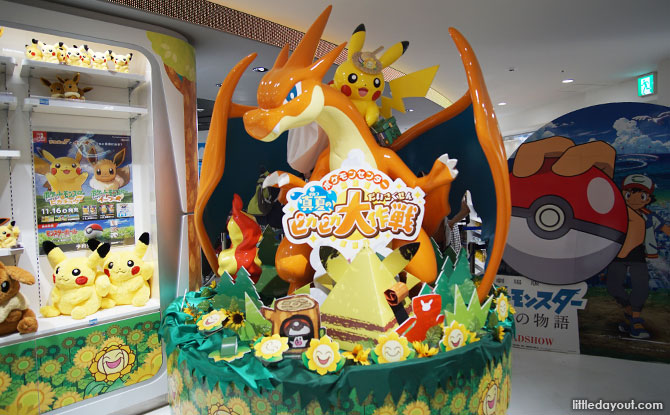 ---
Pokemon Center, Osaka
---
Pokemon Store, Hokkaido