Paris Baguette has a unveiled a new limited-time only collaboration with Lotus to produce special delectable pastry creations using the iconic one-of-a-kind flavour of the Lotus biscuit.
---
Paris Baguette X Lotus Bakeries: Big Biscoff Collection
You can now indulge in an assortment of pastry delights from the Big Biscoff lineup at Paris Baguette.
These include the Lotus Biscoff Mini Cream Cube Toast, Lotus Biscoff Caramelised Butter Pastry, Lotus Biscoff Almond Butter Pastry, and Lotus Biscoff Sandwich Pastry.
As part of an exclusive Signature Bread Bundle promotion available in-store, you can enjoy any three of these pastries for just $12.50.
---
-- Story continues below --
Another delicious creation is the Lotus Biscoff Almond Cookie Tart. Customers can enjoy it as part of Paris Baguette's 4 for $12 Tart Bundle promotion.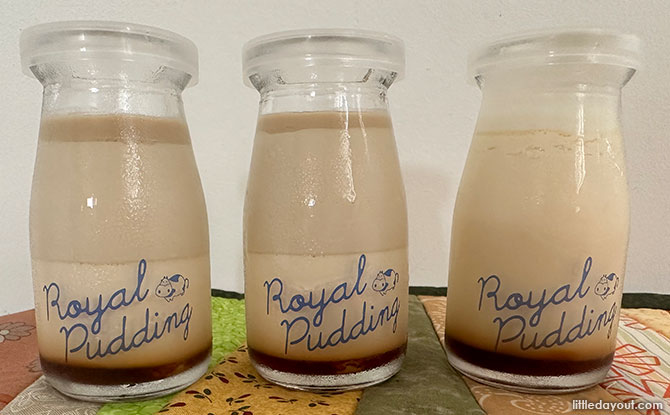 Yet another special is the Lotus Biscoff Royal Pudding. To celebrate its launch, Paris Baguette has an enticing three for $15 Royal Pudding Bundle promotion where you can mix and match any three flavours.
If are a fan of Paris Baguette's cakes, you can also indulge in a delightful new flavour in the Lotus Biscoff Cheesecake. This is available alongside classic cakes such as the Fresh Strawberry Yogurt Cream Cake.
Paris Baguette's Big Biscoff collection is now available at all Paris Baguette outlets islandwide, for a limited time only.
If you enjoyed this story, you may also enjoy this other food-related story.