Mums give their unconditional love, their time and often make sacrifices big and small without a word of complaint.
So this Mother's Day, give back a little of the joy by pampering mum or the maternal figures and caregivers in your life with a well-crafted beauty treat that will help them look and feel their best.
We've rounded up some fab picks that suit the needs of busy, stressed-out and overworked mums. They'll probably say they don't need any indulgences, but they sure in the world deserve it.
---
Pampering Beauty Gifts for Mum
Lancome Absolue Exclusive Soft Cream Set, $260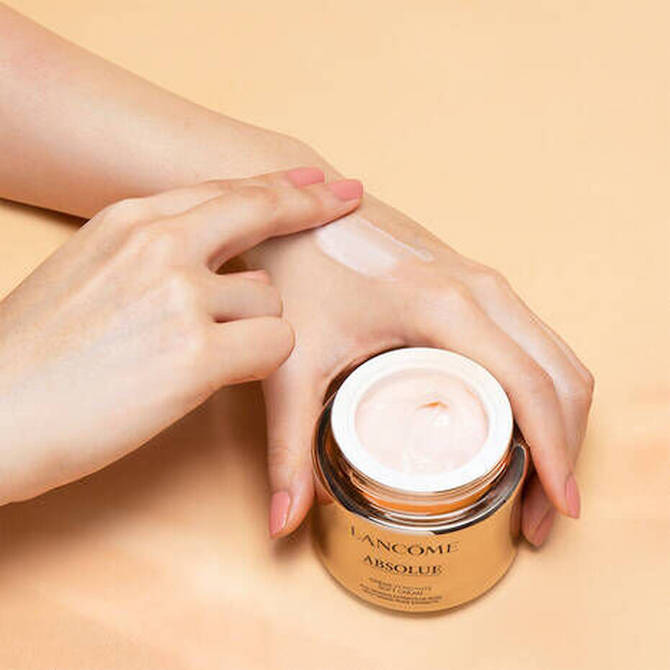 ---
-- Story continues below --
Help mum restore radiance and firmness to her skin with products from Lancome's top-of-the-line Absolue range. Comprising two moisturisers, an eye cream and a lotion, every item here is packed with rose actives and rose extracts that work to brighten, plump and boost skin renewal.
Buy
---
Chanel Les Eaux de Chanel Paris-Paris, $220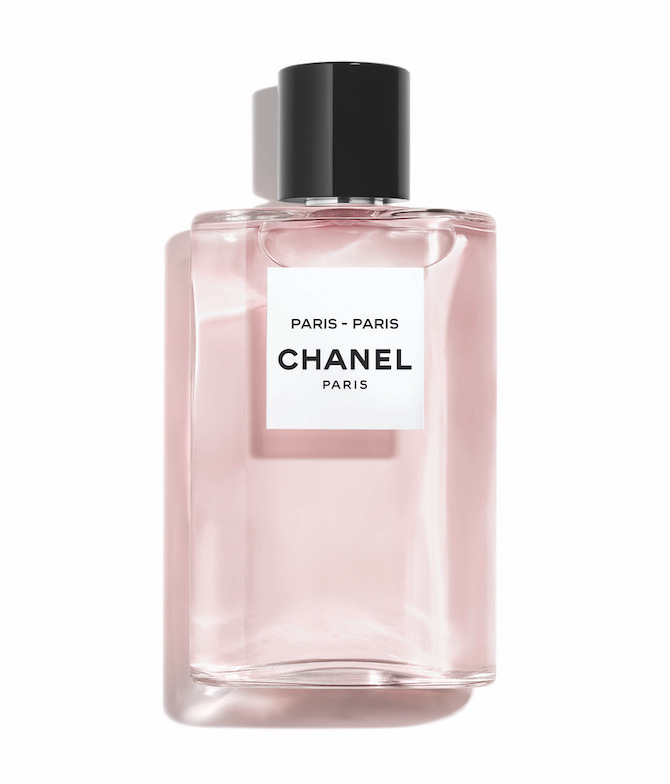 You may not be able to take mum to Paris, but you can transport her mind there with this fresh, lightly spicy rose composition inspired by the effortless elegance of Parisian women. The multi-faceted scent of Damascena rose is bolstered by fresh citrus accents. Pink peppercorn lend a touch of sharpness, while patchouli provides and elegant base. Available Chanel Fragrance and Beauty boutiques, Takashimaya counter and on sg-eshop.chanel.com from 5 May.
Buy
---
Dior Rouge Dior Mother's Day Limited Edition, $61
To mark Mother's Day, the brand has engraved its signature lipstick with a unique, delicate floral pattern that's all refined luxury. Available in three popular shades with velvet finish: Nude Look Velvet (a modern pink-beige), Icone Velvet (a deep rosewood) and 999 Velvet (a classic carmine red).
Buy
---
Nuceuticals Skinergy Collagen Shot, $150 for box of 28 satchets
A dose a day of this collagen drink is said to keep wrinkles and skin damage away. Designed by a team of scientists and formulators and backed by clinical research and doctors, this provides a proprietary blend of marine collagen that's not only easily absorbed by our bodies, it also stimulates skin's own collagen production. Expect brighter, smoother, more moisturised skin after four to six weeks' intake.
Buy
---
Kskin Express Facials, from $28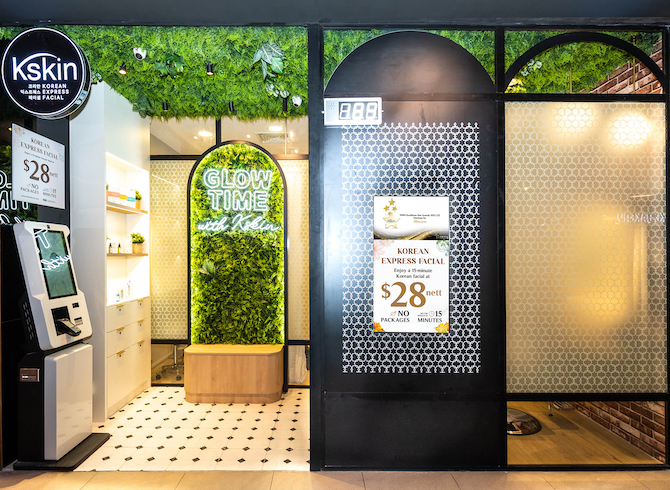 For busy mums who have trouble squeezing out the time for self-care, this is perfect. Offering fuss-free express facials using Korean technology and pharmaceutical-grade products, Kskin makes it possible to duck in and out again in just 15 minutes with a dewy, glowy complexion. There are no packages or hardselling involved, and zero hidden costs. You don't even need an appointment – simply select your treatment at the self-service machine, take a queue number and make payment. Bring mum over after a meal, or while you're out shopping together. Mummies themselves can also drop in for a quick facial refresher in between appointments. Psst, the chain recently opened its biggest outlet at 313@Somerset – check it out.
Find out more
---
Glowgear Powerglow 3-In-1 Microcurrent Device with NASA-Inspired LED Lights, $198
If mum's the homebody type or really doesn't have time to go for facials, bring the facials to her with this nifty face toning device. Like a HIIT workout for the face, this uses specialised microcurrents to "exercise" and strengthen facial muscles for a more toned and lifted appearance. The gadget comes with changeable heads to target larger areas like the cheeks and jowls, or smaller ones like the brows and nasolabial folds. There are five microcurrent intensities to choose from, as well as four LED facials using red, blue, yellow or mixed-colour lights.
Buy
---
Fresh Smoothe Soothe Sleep Mask Trio, $97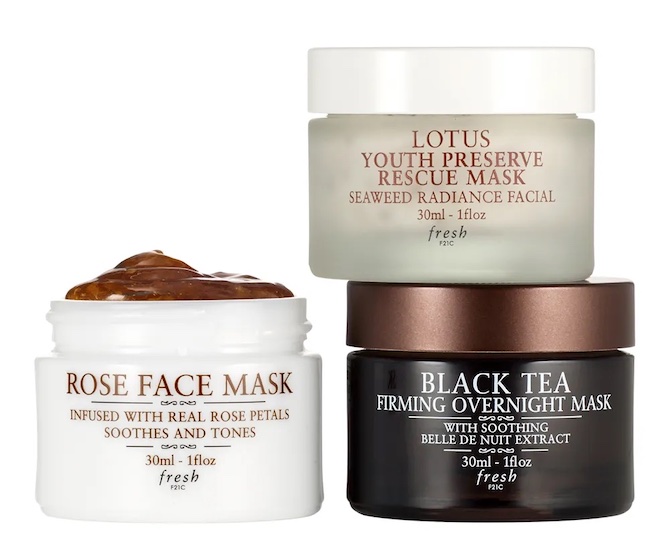 After a long, tiring day, mums can unwind and recharge with these ultra refreshing bestsellers. The Rose Face Mask hydrates and tones; the Lotus Youth Preserve Rescue Mask exfoliates to reveal smoother, brighter skin; and the Black Tea Overnight Firming Mask delivers intense moisture for plump, bouncy skin the next morning.
Buy
---
Estee Lauder Mother's Day Set Live In Colour, $85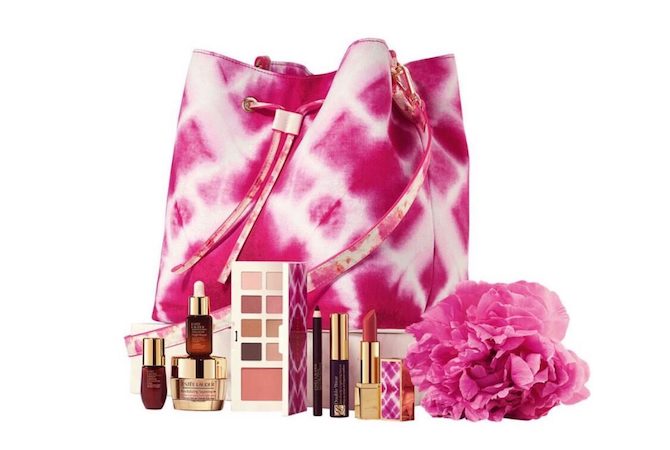 This has all the skincare and makeup essentials a woman needs to look fresh and polished. The tie-dye bucket bag contains travel-size versions of the Advanced Night Repair serum and eye concentrate, a creamy moisturiser, lipstick, eyeshadow compact, mascara and eyeliner.
Buy
---
Clarins Beautiful Pregnancy Set, $205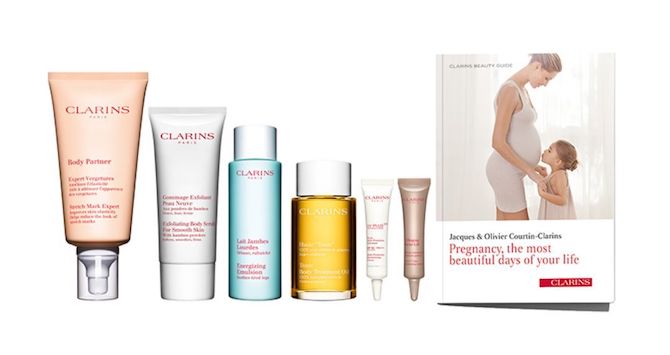 The body and facial care treats in this set reduce stretch marks, maintain skin firmness and reduce puffiness to help mums stay gorgeous during and after pregnancy. Besides Clarins's iconic Tonic Body Treatment Oil, there's also a stretch mark cream, a refreshing emulsion to relieve tired legs, a body scrub, plus a slimming and depuffing face serum and a facial sunscreen. Bonus goodies include a beauty guide book by the brand's founders, a $30 e-voucher, a big discount on the Clarins Mother-To-Be Spa Treatment and a full-size sunscreen.
Buy
---
111Skin Rose Gold Illuminating Eye Mask, $155 for 8 pairs
Many mums are sleep-deprived, and the first place where fatigue shows is around the eyes. This hydrogel mask from the label of UK celebrity plastic surgeon Dr Yannis Alexandrides delivers a powerful shot of brightening and soothing ingredients to the undereye area, such as colloidal gold, rose and pomegranate seed cell culture.
Buy
---
Cle de Peau Beaute Protective Fortifying Cream, $190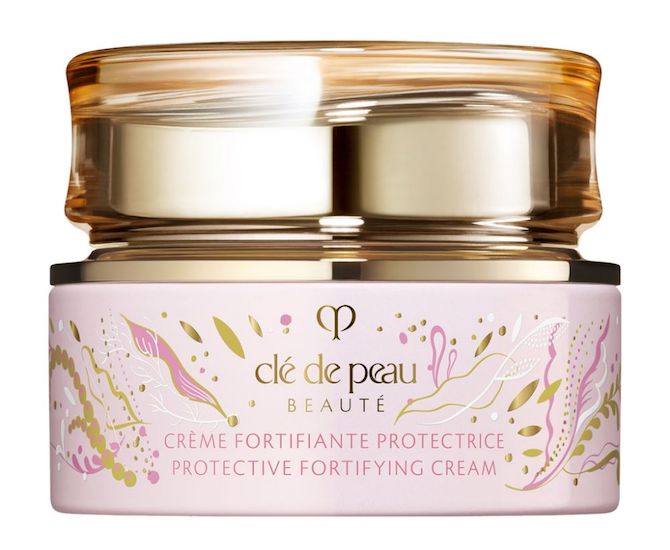 Developed based on decades of research on the skin's workings, this day cream helps to enhance skin's innate ability to repair and defend itself. Highly nourishing with a smooth, luxurious texture, it keeps skin plump and supple, and is a fab base for makeup to glide on to. With continued used, skin becomes more resilient to damage by environmental aggressors.
Buy
---
Chantecaille Jasmine and Lily Healing Mask, $158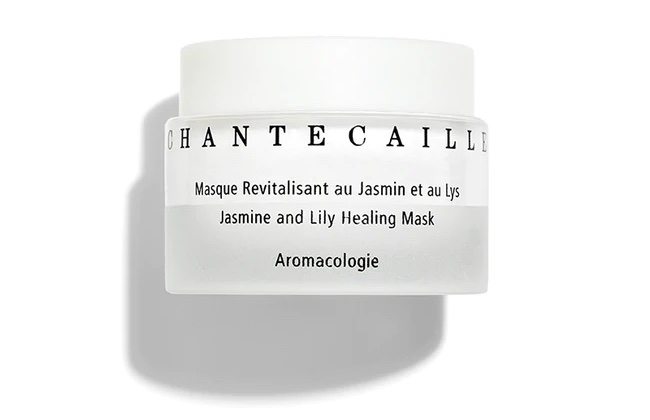 A cooling, pampering mask that can also be used as a rich night cream, this is designed to restore radiance to dull, tired skin. It comprises 94% natural ingredients like lily bulb, macadamia oil, evening primrose oil and flower waxes, and uses rosewater as a base. It also works a treat on jet-lagged complexions and skin that's been ravaged by sun and wind.
Buy
---
La Mer The Replenishing Discovery Collection Set, $320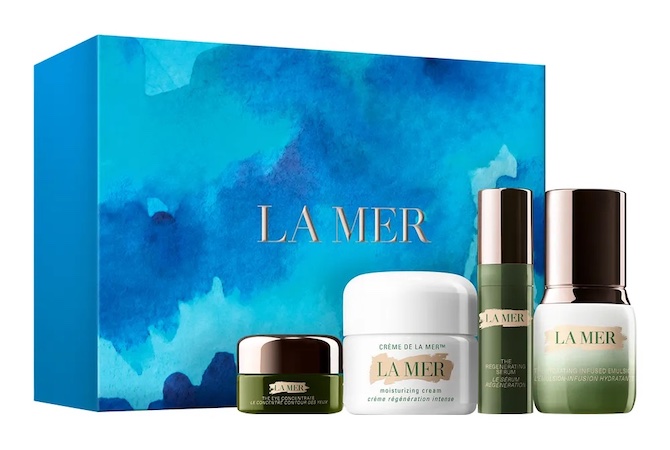 Sample all of La Mer's most highly-rated skin hydration essentials with this limited edition set, comprised of the iconic Crème de La Mer, The Regenerating Serum, The Eye Concentrate and The Hydrating Infused Emulsion. Besides being deeply moisturising, the products also help to repair and boost skin renewal.
Buy
---
Sulwhasoo Concentrated Ginseng Renewing Favourite Set, $275
Ginseng isn't just a potent tonic for the body, it has significant rejuvenating and fortifying effects on the skin too, which is why Sulwhasoo uses it as the star ingredient in its anti-ageing range. Chock full of extracts derived from ginseng leaves, stems and roots, this set of products – a serum, a cream and three sheet masks – works to reduce the signs of ageing so skin looks firmer, smoother and fresher.
Buy
---
Bskin Flawless Radiant Finish Set, $121
Many mums have no time for lengthy skincare routines – the brightening serum and loose powder here will help them look radiant regardless. The serum boasts bee actives and natural ingredients with proven skincare benefits such as koji rice extract and Jeju green tea extract, while the finishing powder delivers a glowing finish and protects against premature ageing and hyperpigmentation.
Buy