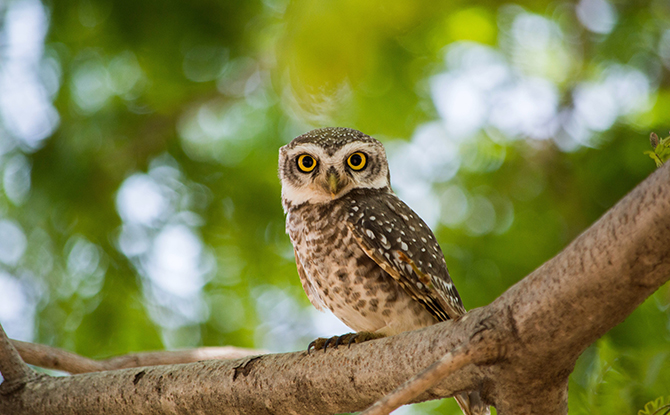 For centuries, humans have been intrigued by owls, who are very fascinating creatures in their own right. They have inspired legends, myths, and stories and are admired for their beauty, mystery, and wisdom. These nocturnal birds of prey are found worldwide, from forests and deserts to grasslands and tundras.
---
Fun Facts About Owls For Kids
1. Silent Hunters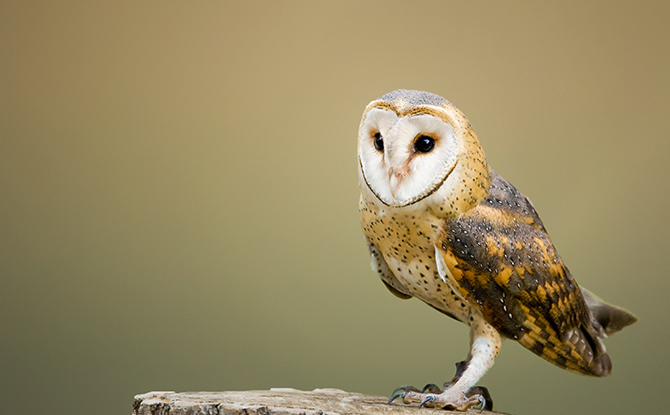 One of the most impressive features of owls is their ability to hunt silently. They have special feathers that dampen sound and a unique shape of their wings and body that allows them to fly without making noise. This makes them stealthy predators that can approach their prey without being detected.
2. Big Eyes
Owls have large, round eyes adapted for hunting in low-light conditions. Their eyes are fixed in their sockets, so they have to turn their heads to look around. They can turn their heads almost 180 degrees, which is much more than humans can. This allows them to scan their surroundings for prey without moving their bodies.
3. Excellent Hearing
In addition to their keen eyesight, owls have excellent hearing. They have ears hidden behind their feathers and are shaped like a funnel that helps detect even the faintest sounds, such as the rustling of leaves or the scurrying of a mouse.
They can also locate the source of the sound with great accuracy, which helps them to catch their prey.
2. Owls Eat A Variety Of Foods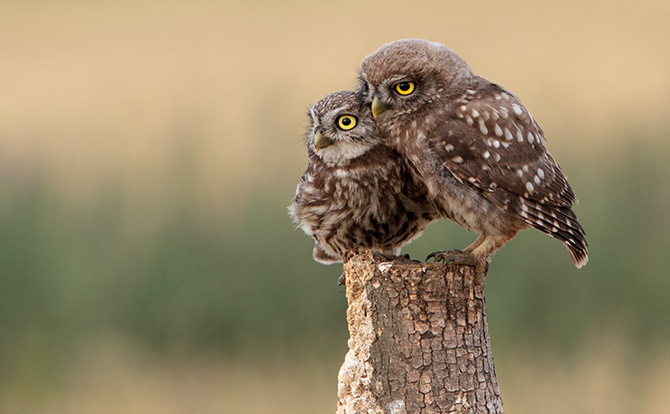 Although owls are mainly known as rodent hunters, they eat a wide range of prey, depending on their size and location. Small owls, such as screech, can eat insects, while more giant owls, such as great horned owls, can catch rabbits, squirrels, and even skunks. Some owls eat fish or birds, while a few species eat bats.
3. Owls Regurgitate Pellets
One of the exciting owl facts for kids is that they regurgitate pellets. These are balls of indigestible material, such as fur, bones, and feathers, that owl cannot digest. They are formed in the owl's stomach and then regurgitated, usually at the roosting site. Scientists can study the contents of pellets to learn more about what owls eat and how they hunt.
4. Owls Are Important Symbols In Many Cultures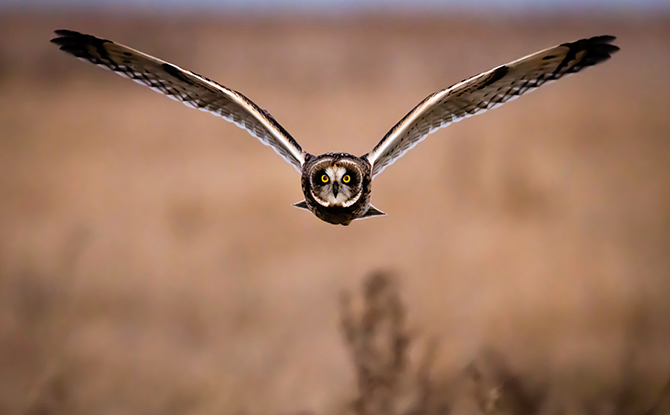 Owls have been associated with many different meanings and beliefs throughout history. In some cultures, they are seen as wise and knowledgeable; in others, they have considered omens of bad luck or death.
In ancient Greece, owls were associated with Athena, the goddess of wisdom, and were often depicted on coins and pottery.
5. Owls Are Threatened By Habitat Loss
Unfortunately, many owl species are in danger due to habitat loss and other human activities. As forests and grasslands are cleared for agriculture, logging, and urbanization, owls lose their hunting grounds and nesting sites.
Some owl species are also poached for their feathers or used in traditional medicine. We must protect owls and their habitats by preserving these amazing animals for future generations.
---
Learn Fun Owl Facts For Kids
In conclusion, owls are fascinating creatures with many exciting features and behaviors. By learning more about them, we can appreciate their beauty and importance in nature and work to protect them and their habitats.