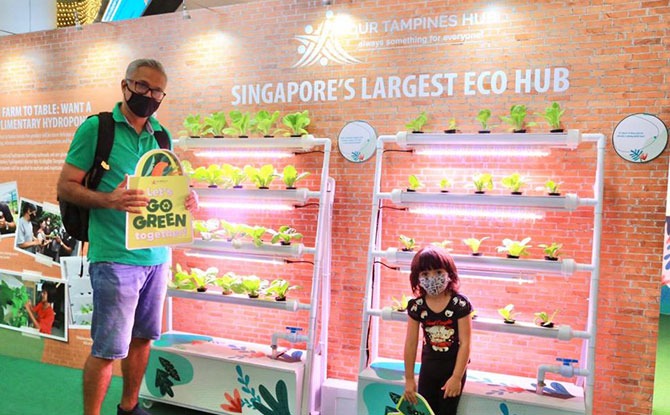 Our Tampines Hub has launched the Our Green Hut farming initiative, a vertical hydroponic farm at its Festive Drive.
---
Our Green Hut – Vertical Hydroponics Farming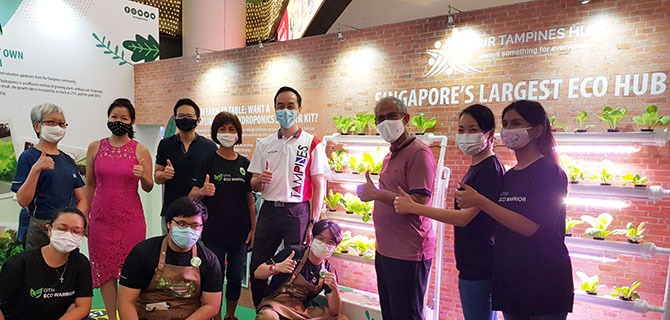 Our Tampines Hub's Eco-Community Garden, under the care of volunteer gardeners from the Tampines community, already grows and harvests vegetables twice a month. Now, it is taking things up a notch with Our Green Hut.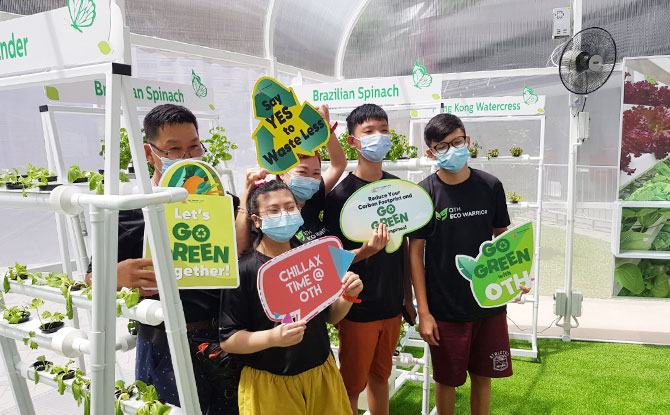 The new vertical hydroponic farm will grow more than 15 types of fresh, organic vegetables.
As part of its efforts as Singapore's Largest Eco-Hub, Our Tampines Hub has also been testing hydroponic systems for better yield and simpler maintenance.
---
-- Story continues below --
It has developed hydroponics starter kits to share the joys of soil-less urban farming with Tampines residents.
---
OTH Goes Green with Tampines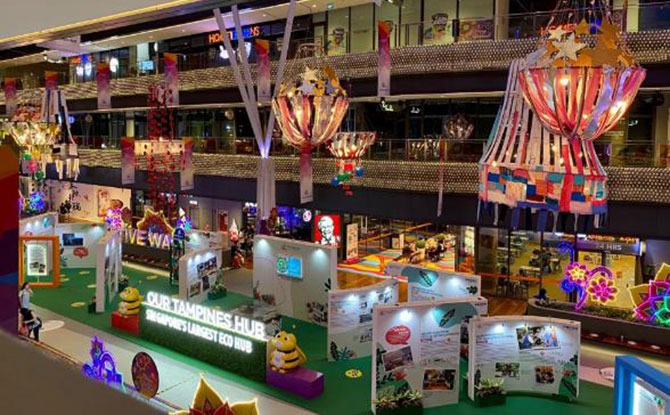 Along with the launch of Our Green Hut, Our Tampines Hub has an eco learning journey showcase that will be taking place till 29 November 2020. This includes weekend activities for families and a community art project which features 22 chandeliers made from recycled materials.
Get more details of what's on as part of OTH Goes Green with Tampines here.