If you think you know all there is to do around Singapore, try uncovering the hidden and often overlooked heritage gems in our neighbourhoods of our multicultural island. Happening from 4 to 20 December 2020, "My Community Festival" offers a refreshing take on local tourism and invites participants to follow everyday Singaporeans and participate in islandwide programmes that explore local cultures and traditions.
If you are wondering what activities you can do at the "My Community Festival", (there are TONS) here the themes of the programmes led by local guides and members from various communities in Singapore that are not to be missed!
---
My Community Festival
Meet My Craftsman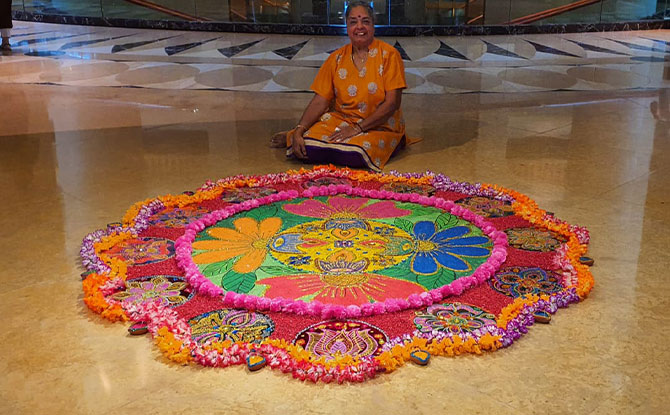 Hear the personal stories from passionate traditional craftsmen as they share more about their crafts and how they continue to pursue it in this modern era. Gain new insights into age-old crafts like traditional joss stick-making, lantern-making, pottery, rangoli design and more through these hands-on sessions, which include an interactive element where participants can try their hand at the craft and acquire a new skill in the process.
---
Makan My Curry
Want to know what's cooking? Step into the kitchens of eleven local families and discover how they prepare the traditional curries of their respective communities. From the popular Singapore Curry Fish Head and Peranakan Ayam Buah Keluak, to lesser-known recipes like Eurasian Kari Debal, and North Indian Katha Kadhi, Makan My Curry offers the chance for participants to broaden their understanding of other cultures through food. Of course, participants will also be able to make their own curry and eat it too!
---
Of Rites and Rituals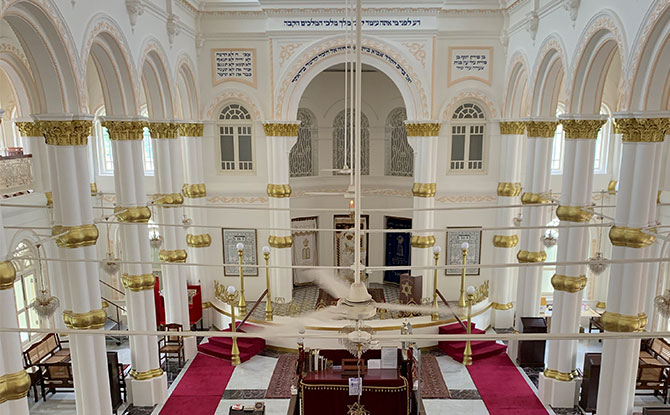 Regardless of race, language or religion is in our pledge, but just how much do we know about each of them? Embark on a cultural exploration with Of Rites and Rituals, and visit the various places of worship of unique communities, such as the Chesed-El Synagogue, Baha'i Faith Centre and Central Sikh Temple. Participants will also get to appreciate the different cultural practices and enjoy a home-cooked meal, for deepened cultural understanding.
---
One Bean, Many Coffees
Calling Coffee connoisseurs and everyday coffee drinkers! Whether you prefer a premium roasted cup of coffee or a good ole cup of kopi-o, join the various "One Bean, Many Coffees" programs at the My Community Festival. These series of demonstrations explore the different ways to brew a cup of joe. Uncover the differences between kopis brewed in traditional coffee shops like Nanyang Old Coffee and Ho Tit, and the more contemporary, modern options in cafes such as Chye Seng Huat Hardware or Foreword Coffee, and gain a renewed appreciation of these brews.
---
Open My Factory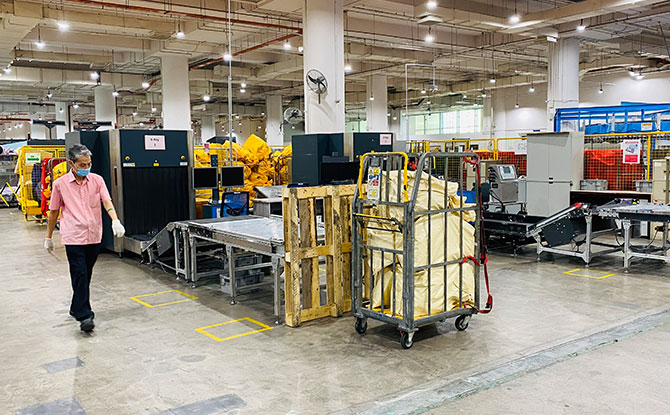 Go on a series of experiential guided tours to restricted-access locations and discover what goes behind-the-scenes of our local businesses! Some interesting businesses to look out for are places such as Cheng Yew Heng Candy Factory, Singpost Centre, where participants will discover the inner-workings of the mailroom; and the Heritage Conservation Centre, where artefacts in our National Collection are stored, conserved and prepared for exhibitions!
---
After Hours @ My Community
What goes on at night as the island falls asleep? Go on a tour after-hours with our unsung heroes that are hard at work while the rest of the country sleeps. From kelongs to funeral parlours and the inner workings of a shipyard, these tours are sure to give a refreshed perspective of our neighbourhoods.
---
How to Sign Up for My Community Festival tours
Members of the public can also look forward to a selection of programmes that will be made available online include live-stream tours to the Pacific Light Power Station and after-hours tours of Toa Payoh.
These online segments will offer the opportunity to continue the exploration of our heritage digitally. Registration for MCF programmes open from 20 November 2020, 8pm.
Stay tuned to the festival website to be the first to hear about them!