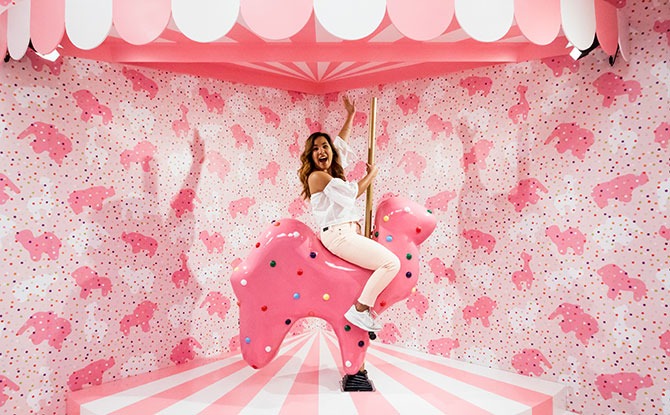 The hugely successful New York-based experiential and immersive museum, The Museum of Ice Cream, is arriving in Singapore!
Opening its doors to visitors starting August 2021, the experiential museum will be located in Dempsey and visitors can expect to enter an aesthetic and unique space to remember. Advanced reservations to the experiential ice cream journey will launched in limited quantities and are expected to sell out quickly.
---
What to Look Out for at the Museum Of Ice Cream Singapore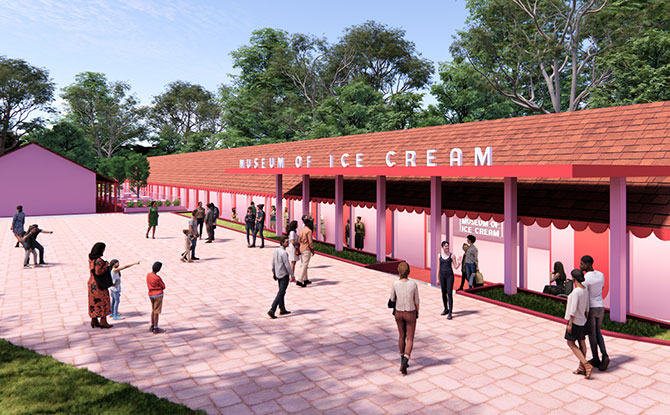 The museum will be housed in a 60,000 square foot property and feature 14 never-before-seen installations dedicated to the experience of enjoying ice cream.
There will be a fully functional, Singapore-inspired "Dragon Playground"!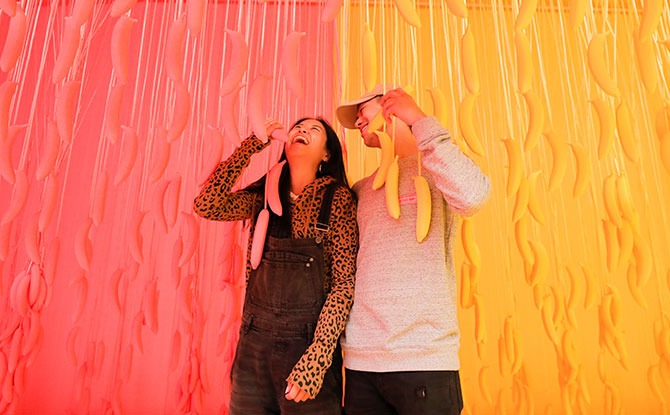 Feast your eyes on a pink and yellow jungle with 10,000 bananas, and the largest Museum of Ice Cream sprinkle pool ever created to bring their imaginations to life.
Visitors will also be able to enjoy five unique ice cream treats as they are guided through the 60 to 90-minute experience by talented #TeamMOIC performers.
Maryellis Bunn, Co-Founder and Creative Director, said, "Ice cream is a universal symbol of joy that brings happiness to everybody, regardless of age and across all walks of life. Museum of Ice Cream is for the kid in all of us, and in a time when every little dose of positivity is needed, we hope to uplift spirits, and bring people together to make the world a happier place, one ice cream at a time."
This interactive museum in America has been visited by multiple celebrities such as David Beckham, Blake Lively, Kim Kardashian and more.
---
How to Book Tickets for the Museum of Ice Cream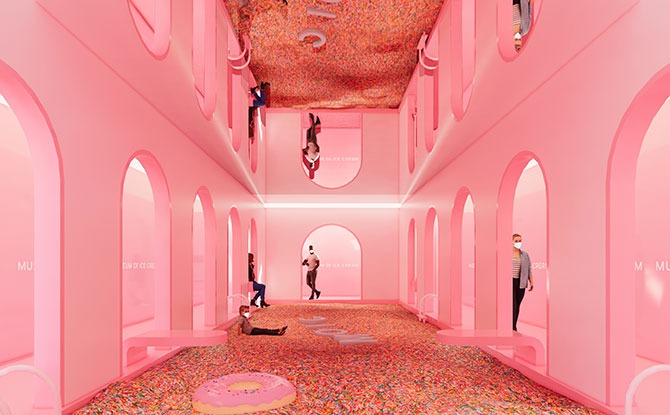 First access (Phase 1) ticket reservations for Museum of Ice Cream Singapore begin today, 12 April 2021, in limited quantities for the opening month of August. Available from 10 am, ticket prices start from $38.
Reservations can be made here and Phase 1 ticket holders will be entitled to exclusive perks.