September 2020 is going to be a mischievous month at McDonald's Singapore as the Minions make a return into restaurants across the island. Together with them, they are bringing some new delights including smoky nacho cheese sauce, yuzu cream cheese pie and a melon waffle cone.
---
Chicken McNuggets, Nacho Cheese Sauce and Minion Potatoes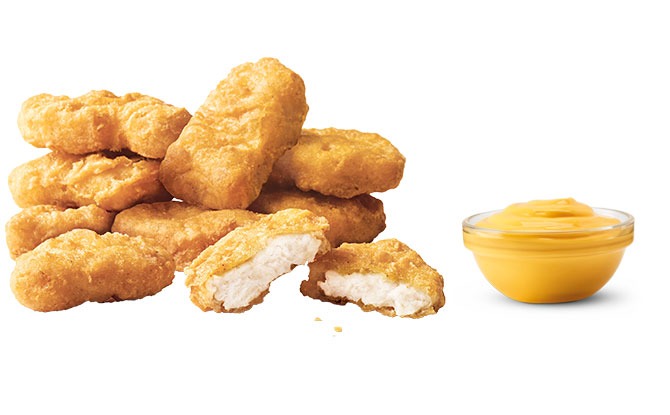 From 3 September 2020, McDonald's Singapore will be making its nine-piece a la carte Chicken McNuggets available for $5 instead of the usual $6.35. To accompany the nuggets, it is also introducing the Smoky Nacho Cheese sauce which will be exclusively available with every purchase of Chicken McNuggets or Happy Sharing Box.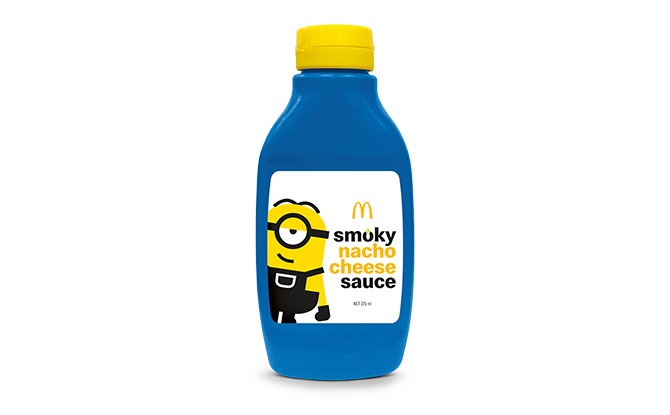 If you love the Smoky Nacho Cheese dip, McDonald's Singapore will be making it available in a minion-themed sauce bottle at $5.50 per bottle from 17 September 2020, available while stocks last.
Another henchman-themed item that McDonald's is introducing is the Minion Potatoes, which will be available for a top up of $2.
Just Desserts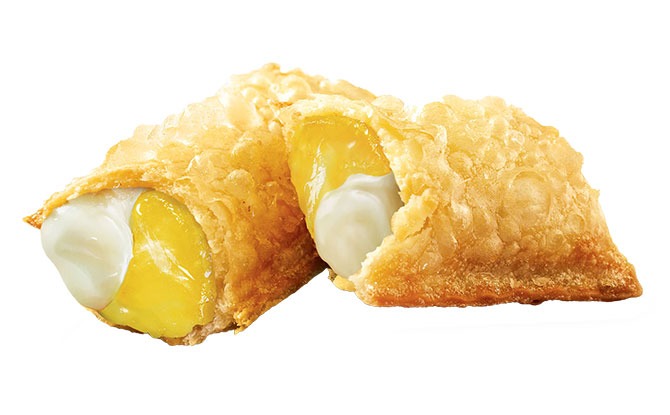 McDonald's Singapore will also have a Yuzu Cream Cheese Pie from $1.50 at all restaurants. Since it is the Minions at McDonald's, we thought it would have been better to have been banana pie – but Yuzu Cream Cheese Pie it is!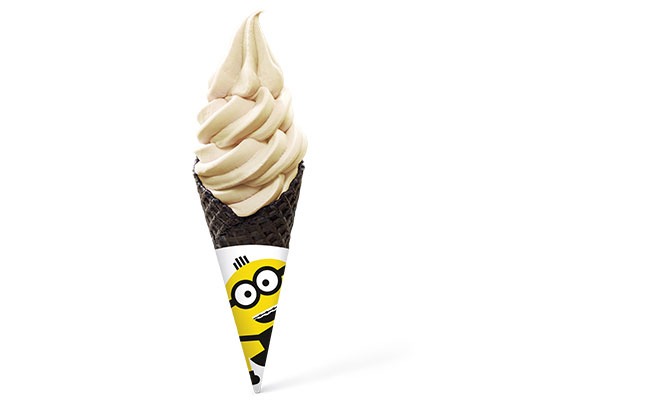 Those who enjoy a cool treat can look forward to the creamy Melon Waffle Cone, available from $2, at all Dessert Kiosks from 3 September 2020 onwards. This will be available while stocks last.
---
Minion Happy Meal Toy Collectibles
As part the Minion-themed month, McDonald's Singapore will also be launching Minion Happy Meal Toy collectibles on 4 September 2020, 11 am.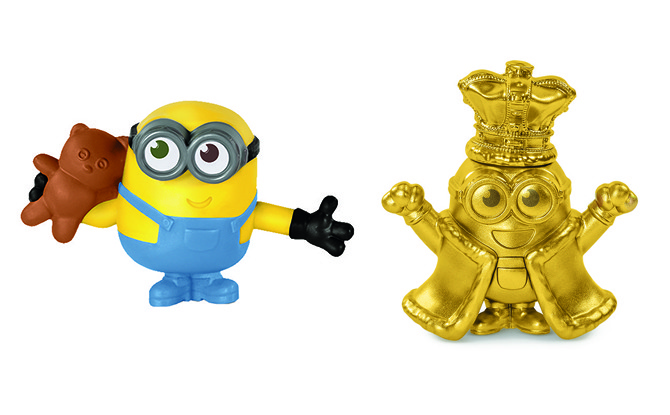 After the first set of seven are launched on 4 September; seven new designs will be released every Thursday at 11 am. There are 35 designs to collect in total.
To make things even more exciting, each toy design will have a Golden Minion version.
You can view the release schedule below.