Tinted lip balms are by no means a new thing in the market, having been around almost as long as traditional lip care. Many of us can probably remember buying them from drugstores or personal care stores when we were teens – an easy, user-friendly first step into lip makeup.
But increasingly, prestige brands are joining the scene with more luxurious takes on this basic but essential product. Sitting somewhere between lip care and lipstick, these high-end tinted lip balms combine the former's nourishing benefits with the latter's vibrant colour and variety of finishes, from sheer to matte.
So go on, spoil yourself a little with one of these glam balms. They'll dress up your lips while lavishing plenty of loving care – plus they look fab when you whip them out of your makeup pouch.
---
Luxe Tinted Lip Balms
Chanel Les Beiges Lip Balm, $53
---
-- Story continues below --
Brightens lips with a veil of sheer colour, while vitamin E and moringa butter deliver all-day moisture and protection against environmental aggressors. Wear it alone or over lipstick to deepen its colour.
Buy
---
Estee Lauder Pure Color Revitalizing Crystal Lip Balm, $50
Inspired by the power of crystal energy and made with 92% naturally derived ingredients. The six shades in this range are made to flatter all skin tones and enhance your looks naturally.
Buy
---
Guerlain KissKiss Bee Glow, $55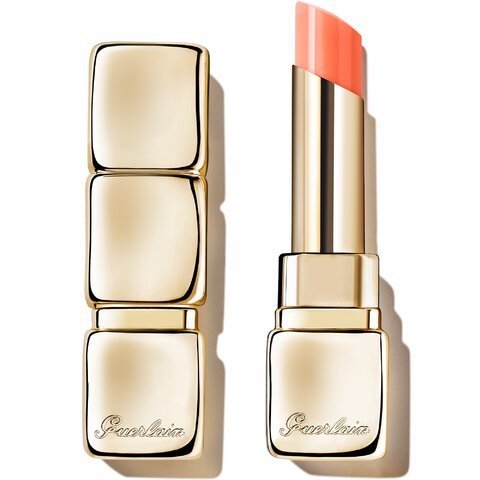 Infused with honey and comprising 98% natural-origin ingredients, this promises 24 hours of hydrating and regenerating care. With an addictively creamy, melting texture, it glides over lips to soothe, soften and plump.
Buy
---
Dior Rouge Dior Coloured Lip Balm, $58
Made with 95% natural origin ingredients, this is enriched with a floral complex that's a mix of extracts from peony, pomegranate, fig blossom and red hibiscus flower. Available in matte, velvet and satin finishes, just like lipsticks, and it's refillable too.
Buy
---
Givenchy Rose Perfecto Lip Balm, $54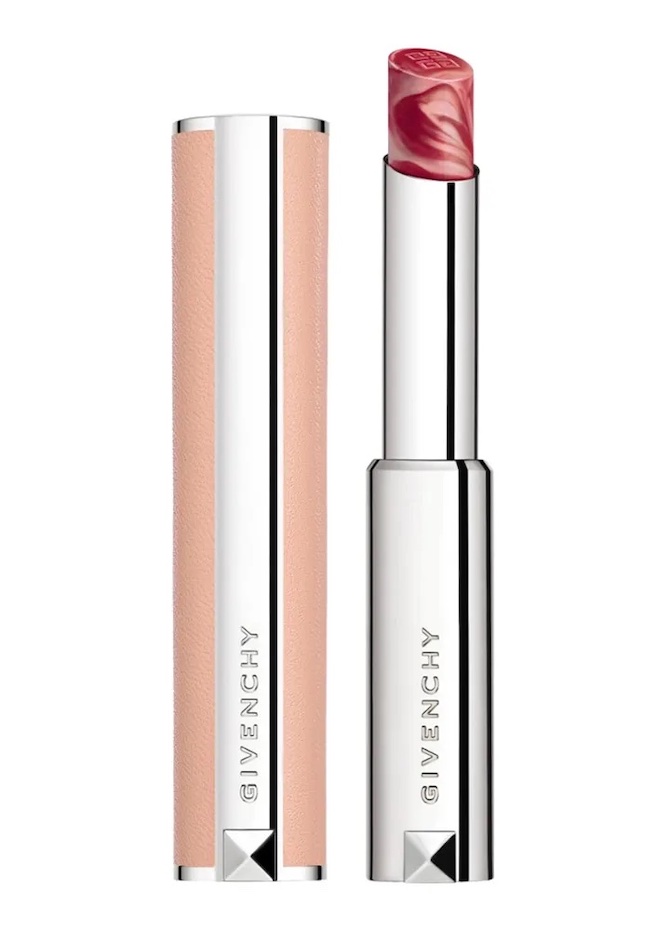 This cream, melt-in formula is packed with goodies including rose oil, hyaluronic acid, vitamin C, pink pepper and shea butter to smooth and plump lips. Leaves a comforting coat of luminous colour on lips.
Buy
---
MAC Glow Play Lip Balm, $36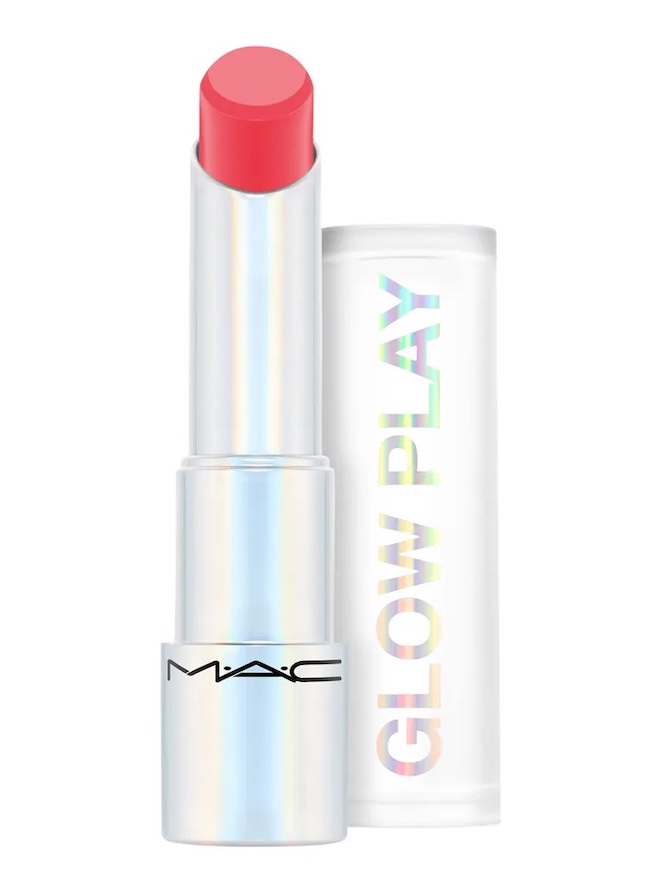 Delivers a pop of glossy colour while plumping up lips, thanks to its nourishing blend of shea butter plus seed oils from mango and jojoba.
Buy
---
Charlotte Tilbury Hyaluronic Happikiss Lipstick Gloss Balm, $50
A three-in-one product that delivers colour, high shine and care. Hyaluronic acid and c-peptide deeply hydrate so lips look fuller and smoother, with no colour caking along lines.
Buy
---
Clinique Moisture Surge Pop Triple Lip Balm, $37
This stick is formulated with three different cores – one for sheer colour, one to hydrate, and one to provide a shimmery finish. A complex of shea butter, vitamin E and humectants helps condition lips and lock in moisture.
Buy
---
RMS Beauty Tinted Daily Lip Balm, $38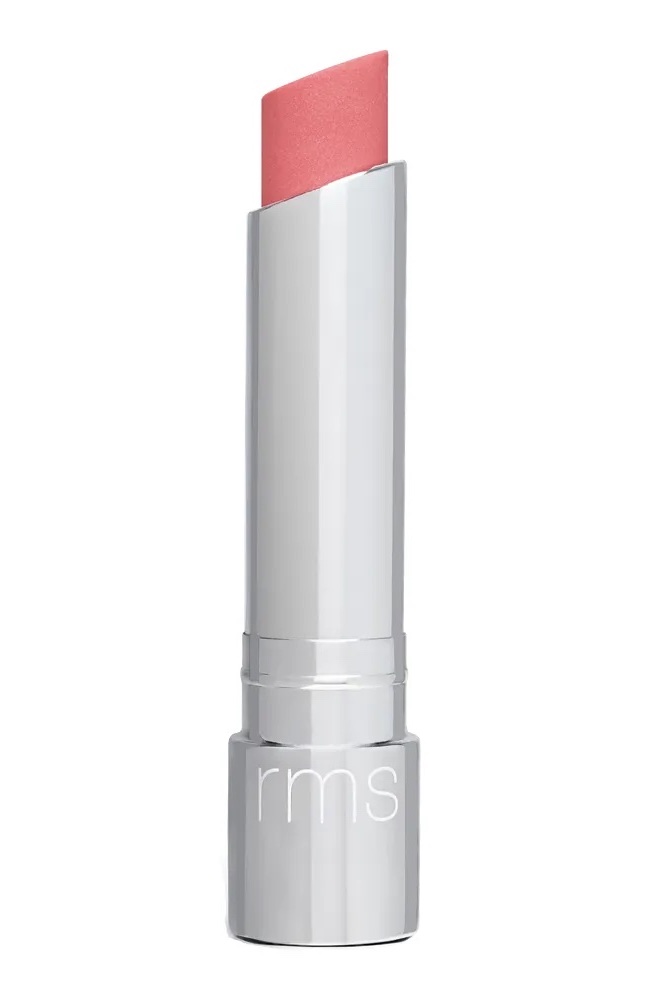 Flavourless and fragrance-free, it pampers and protects lips with intensive hydration without leaving a heavy, greasy feel. Delivers subtle, natural-looking colour.
Buy
---
Tarte Sea Quench Lip Rescue, $35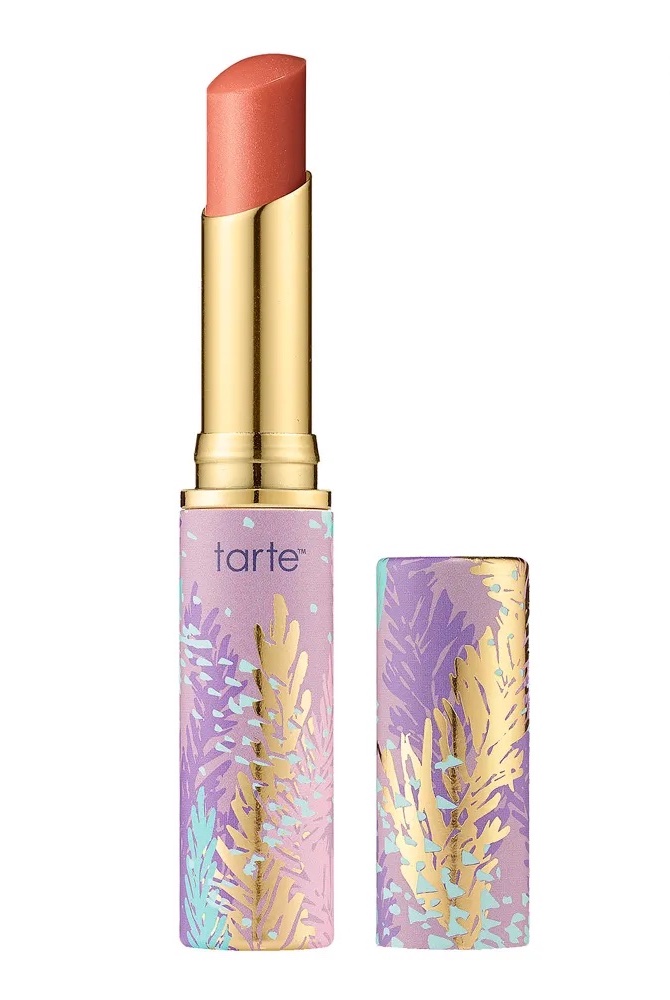 A clean formula free of fragrance, parabens and sulphate. Boasts antioxidants, vitamins and essential oils and extracts that help to soften lips and tackle free radicals danage.
Buy