Come Mid-Autumn Festival every year, we whip out the mooncakes, the lanterns and the tea. Maybe even a pomelo or two. This year, why not add a fun new element to proceedings by dolling up with makeup inspired by the moon?
Before you write off such makeup as all just 50 shades of silver-grey, have a look at the ones we've curated here – they come in as many hues and finishes as the varying faces of the moon, from holographic white and shimmery pink to luminous blue and deep purple.
---
Lunar-Inspired Make-Up
Eyes
MAC Moon Masterpiece Eyeshadow Palette Sea of Plenty, $80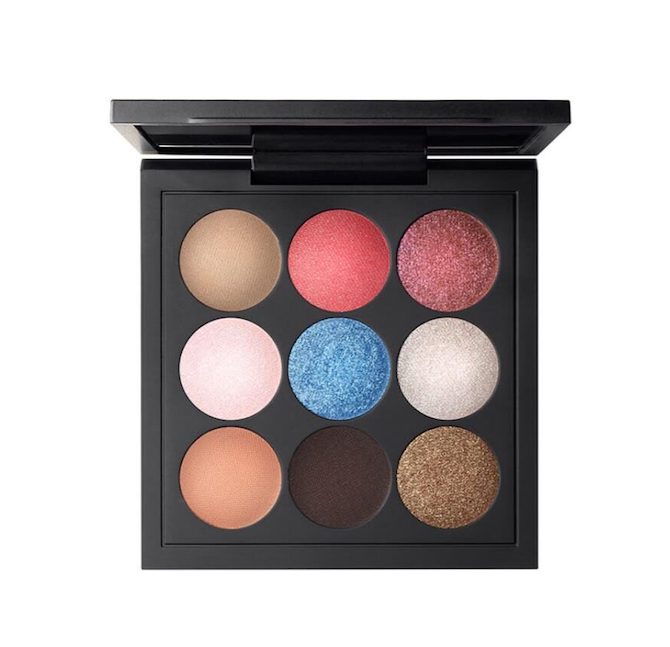 A verstatile palette with nine trendy shades in textures satiny and shimmery to matte, so you can create any kind of moon goddess look you want.
---
-- Story continues below --
---
RMS Eye Polish Eyeshadow in Lunar, $48
Subtle and glossy, this cream shadow helps to brighten and highlight the eye area.
---
Natasha Denona Chrome Crystal Liquid Eyeshadow in Nightfall, $37
Deep and mysterious, a dab of it delivers instant magic.
---
Bobbi Brown Love's Radiance Luxe Eye Shadow in Opal Moonstone, $54
This beautiful metallic pink adds a touch of drama to eyes without looking over the top.
---
Dear Dahlia Mesmerizing Moment Collection Eyeshadow Palette in Moonlight Silhouette, $86
You can't go wrong with these universally flattering shades that can be worn for a chic day look or intensified for evenings.
---
Face
Urban Decay Moondust Glitter Liquid Face & Body Illuminizer in Midnight Blast, $52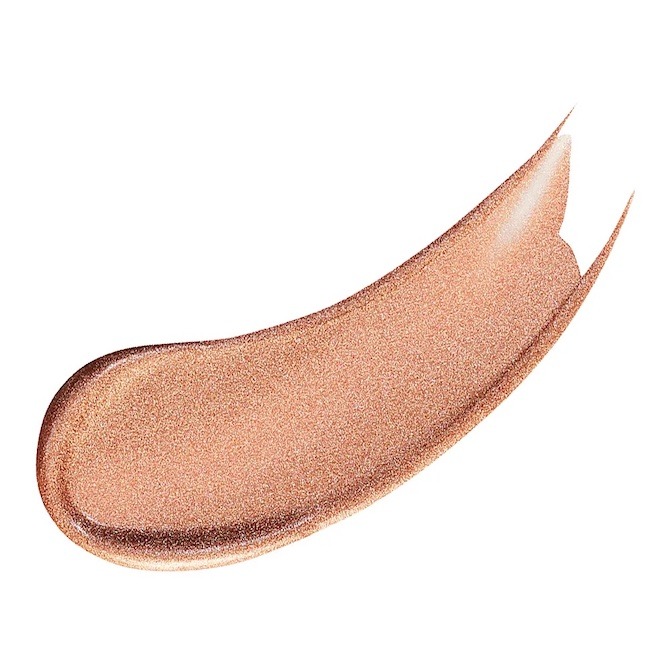 Containing ultra-fine glitter, duo-chrome pigments and pearly shimmer, reach for this when you want to really up the bling factor. Apply sparingly and blend with your fingers for a more subtle, diffused effect.
---
Sephora Collection 3D Glow Luminizer in Galactic Pink, $16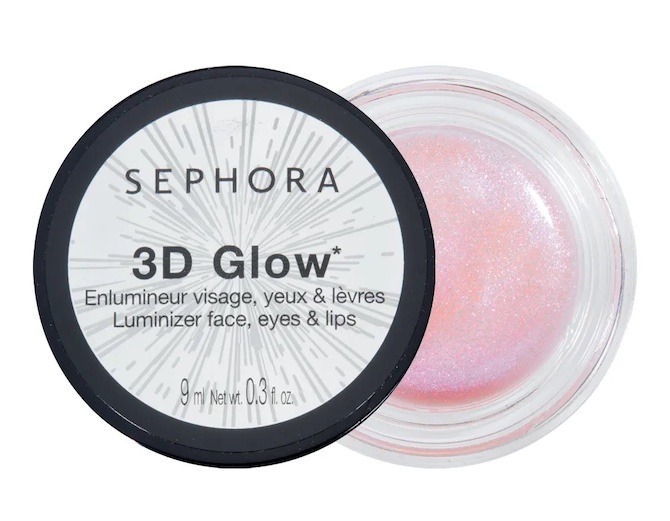 Use this to create a dewy, wet sheen on skin. Can be worn on its own or on top of makeup.
---
Lips
Anastasia Beverly Hills Lipgloss in Moon Jelly, $30
It's packed with pigments but has a lightweight feel. Layer it over a coloured lip product like a tinted balm or lipstick if you're worried about looking washed out.
---
Laneige Stained Glasstick Lip Stain in Peach Moonstone, $34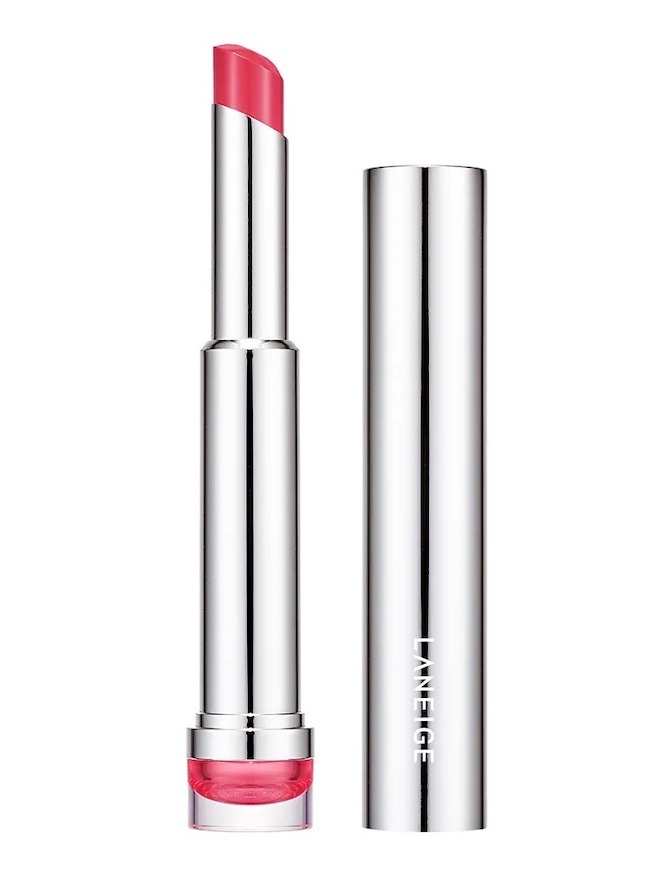 Leaves a veil of translucent, glassy colour and has a highly moisturising formula to keep lips well-hydrated all day.
---
Pupa Milano I'm Holographic Nude Gloss in Glowing Dragonfly, $22
A holographic lilac tint that creates a multi-dimensional effect.
---
Jill Stuart My Lips Dazzling Tint Lip Tint (Limited Edition) in Moonlit Romance, $41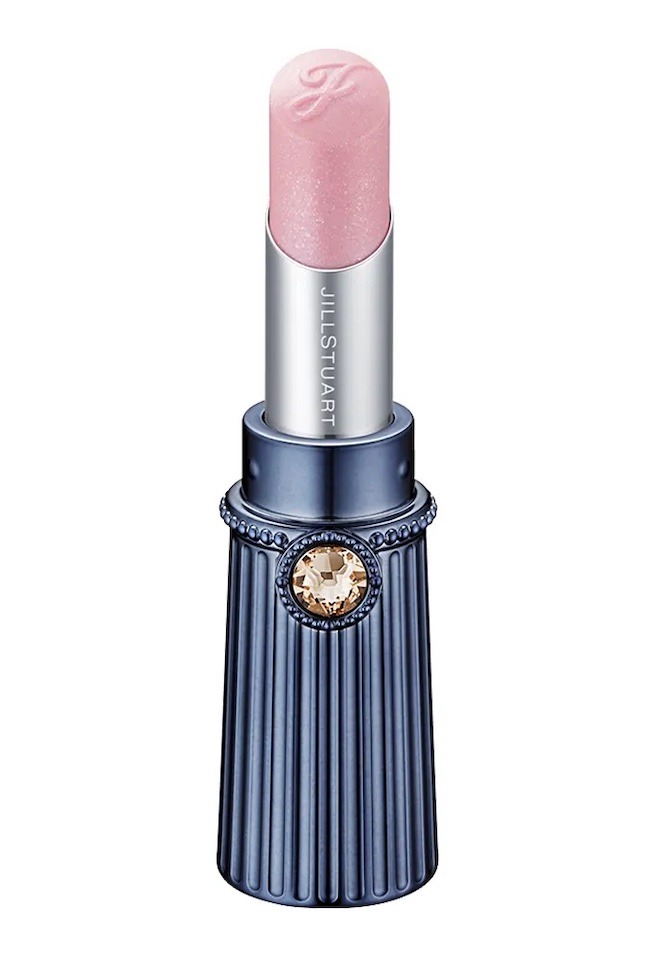 This tinted lippie changes colour according to the moisture of your lips, ranging from a sweet baby pink to a pale milky pink.
---
Nails
Barry M Nail Paint Whimsical Dreams, $5.90
This glitter-rich silver polish lends a fun, festive feel to your get-up.
---
MUSE & Co Glitz Gel Strips Pastel Galaxy, $13.90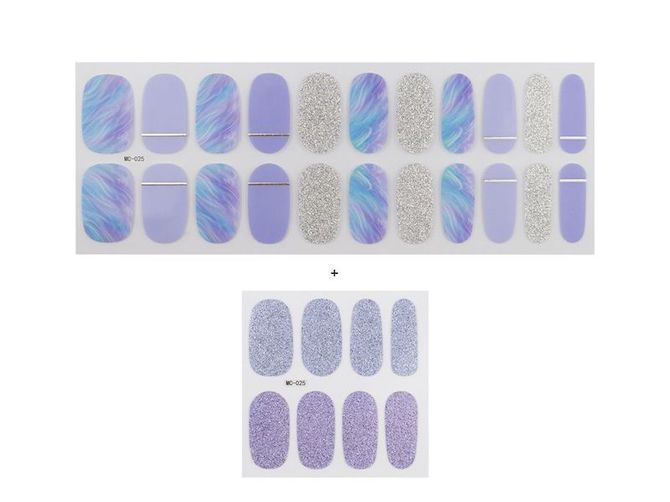 No time to head to the manicurist? Get flaunt-worthy tips with these fuss-free, stick-on gel strips.
---
Ciate Gelology Nail Polish in Moondust, $26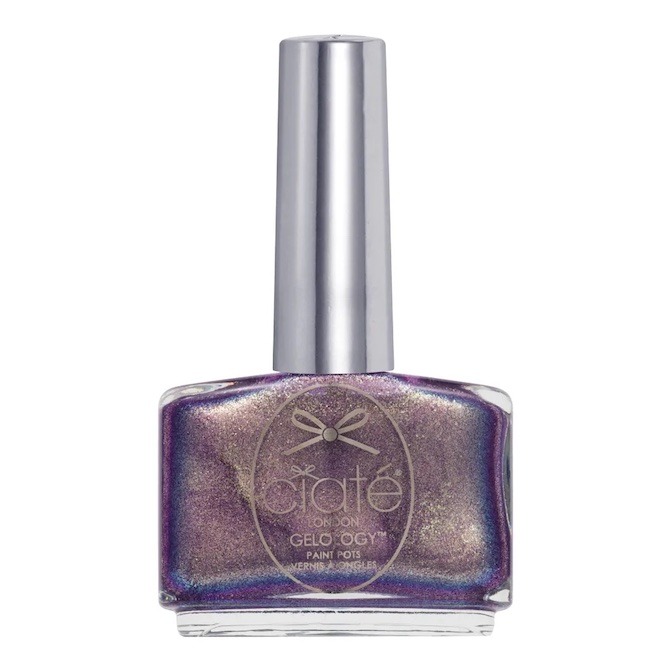 A high-gloss formula that looks like gel polish, two coats are enough to give you beautiful, intense colour.