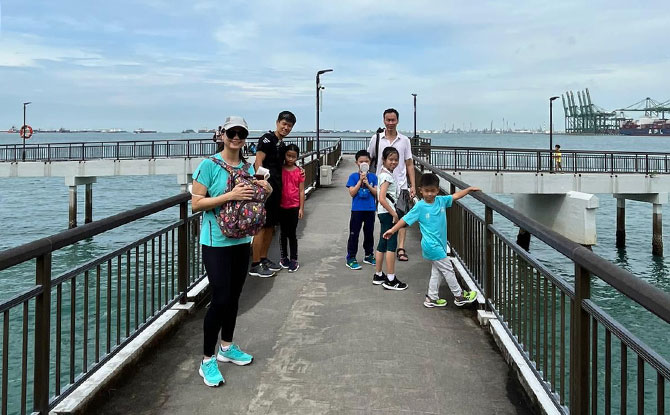 Labrador Park is a favourite amongst families. With two distinct sides, one by the seaside and another up the hillside, it offers plenty of diverse sights for exploration.
---
Let's Explore Labrador Park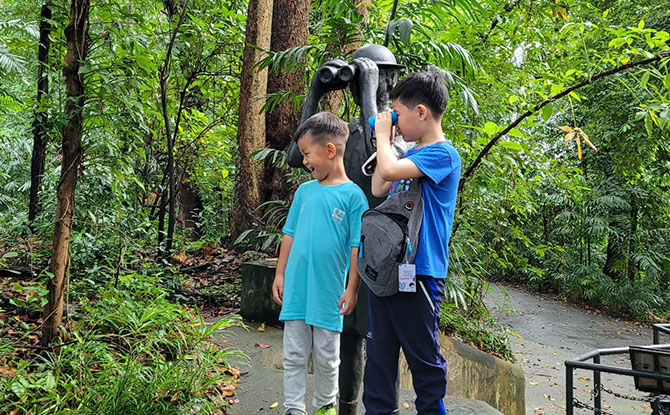 That's what attracted two families to venture out to Labrador Park on a picture scavenger hunt.
Armed with a custom play sheet (created in part with pictures from Labrador Nature Park), the kids went on an exploration of the park.
---
-- Story continues below --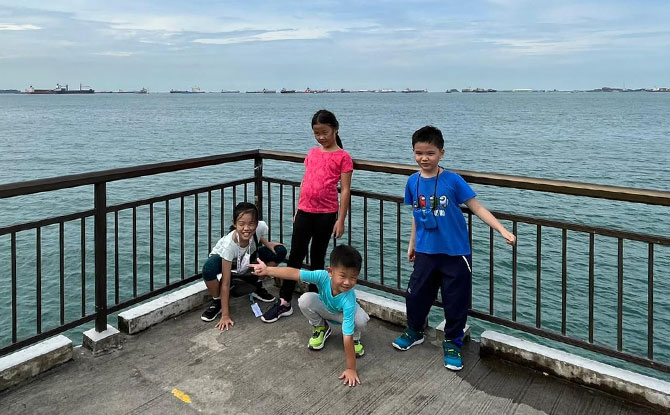 The creator of the play sheet, Rusyinni Rusanto, has graciously agreed to share it with other families so that they can also have their own Little Day Out around Labrador Park.
Download the Let's Explore Labrador Park play sheet here.