From now till 31 March 2021, head over to the first-ever Digital Chingay 2021 Mama shop to support local brands with a portion of the proceeds being donated to charity.
There are more than 30 brands that shoppers can #SupportLocal by shopping for products designed and made by our very own merchants and social enterprises. From reusable masks to coffee beans and trendy accessories, satisfy your urge to shop while doing good.
---
Products sold at Chingay Mama Shop
There are a variety of products for sale at the Chingay Mama Shop.
Some items include fashionable masks from the local brand Reckless Erica. These limited editions Chilli Crab masks are the newest addition to their Singapore Food Series line. The collection features three textile designs inspired by iconic Peranakan tiles found on traditional shophouses in Singapore.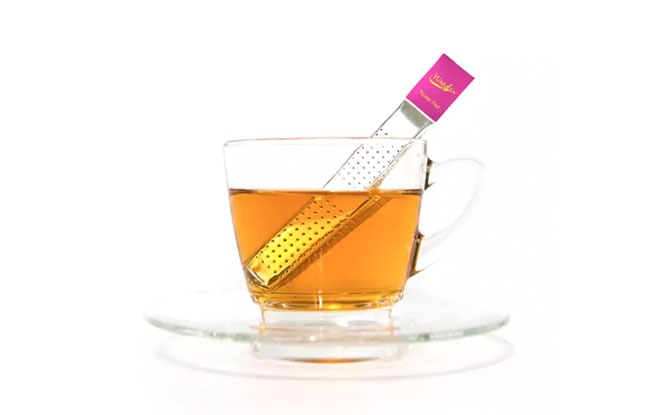 There are also interesting food items such as tea wands from Tea Ideas which have tea bags in a unique drop free design. The Digital Mama Shop also sells Bettr Coffee Co.'s quality coffee beans that come in various blends.
For those who wish to support organisations and causes, one such charitable fund on the Digital Mama Shop is the Yellow Ribbon Project. Purchase handmade greeting cards and handmade cookies in assorted flavours to contribute to this fund devoted entirely towards the development and implementation of rehabilitation and reintegration programmes for ex-offenders and their families.
---
Chingay 2021 Merchandise
For fans of the annual festival, official 2021 Chingay merch will be available. In this case, 100% of proceeds will go towards social and charitable causes. Some designs that caught our eye include this holographic bag that is practical and trendy at the same time.
Other products include a limited edition pop socket, a unisex t-shirt in adult and children sizes, as well as a tote bag.
Check out the official merchandise site here.
---
Chingay spreads "light of hope" to the community with S$10,000 worth of grocery vouchers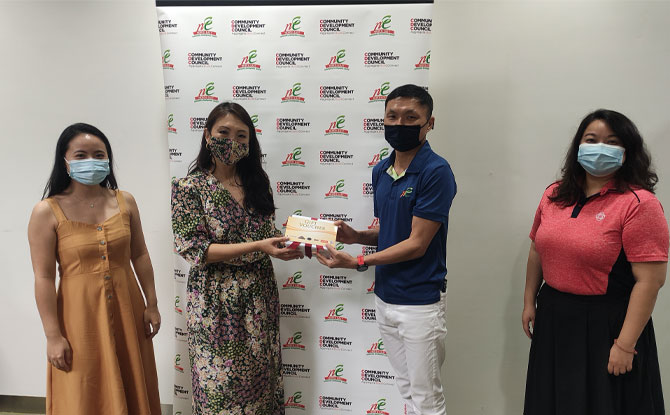 In other Chingay 2021 related-news, the Dairy Farm Group (DFG) donated $10,000 worth of grocery vouchers to the Northeast Community Development Council (NECDC) on 18 March 2021. This donation will go towards needy families and individuals in the area.
Tan Swee Leng, Director, Singapore Chingay & Events Network, People's Association, said: "We are heartened by the generosity of many sponsors and partners to support our efforts to bring people together through arts and culture on the Chingay journey and have come on board to extend a helping hand with us. We extend our heartfelt thanks to these organisations as well as our online viewers who have tuned in to Chingay 2021."
If you also wish to help make a difference by simply shopping, head over to the official Chingay Mama Shop site on Lazada here.