The much-anticipated KidsFest 2018 returns from 18 January to 11 February 2018. Featuring six shows in two venues – Victoria Theatre and KC Arts Centre – Home of the SRT, KidsFest 2018 is set to wow audiences young and old with its world-class theatre productions yet again!
Having built up a strong following since its first outing in 2012, KidsFest is now a key event on Singapore's cultural calendar, and is expected to draw 21,000 attendees in its seventh edition in 2018.
KidsFest 2018's shows are all about animals – in the wild, on a farm, existing in prehistoric times – and a monster or two!
New Show at KidsFest 2018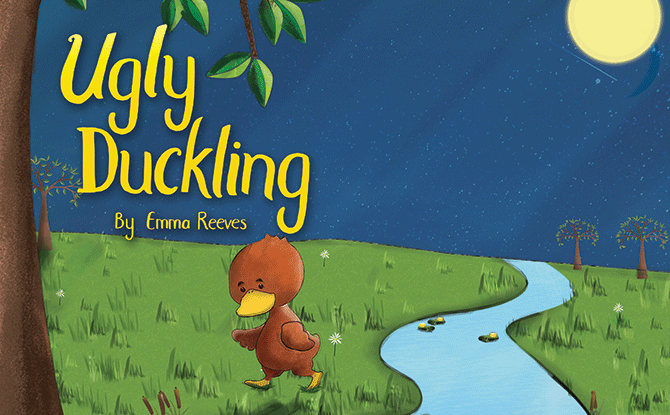 Waddling onto Singapore shores for the first time is 'The Ugly Duckling', an enchanting adaptation that sees the classic Hans Christian Andersen tale come alive with a menagerie of mischievous animals and live music that quacks and trills.
---
-- Story continues below --
This show hailing from the UK takes young theatregoers, together with their families, on a journey to discover the importance of identity, self-worth, and inner beauty.
Old Favourites Back by Popular Demand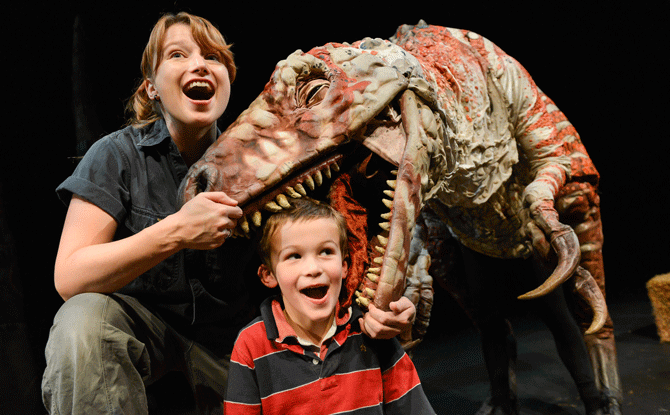 Another journey well worth taking is going back in time, to meet some of the most awesome prehistoric animals to have walked the earth at 'Erth's Dinosaur Zoo'. Kids can get up close, or watch wide-eyed from a safe distance. But there's no escaping from the majestic roar of these amazing greats.
This Australian production is one of the five crowd favourites to make their way back to KidsFest.
Others include 'The Gruffalo', adapted from Julia Donaldson's award-winning book about a little mouse outwitting dangerous creatures in the deep dark wood, and 'The Gruffalo's Child', a sequel of sorts to the former filled with songs, laughs, and scary fun.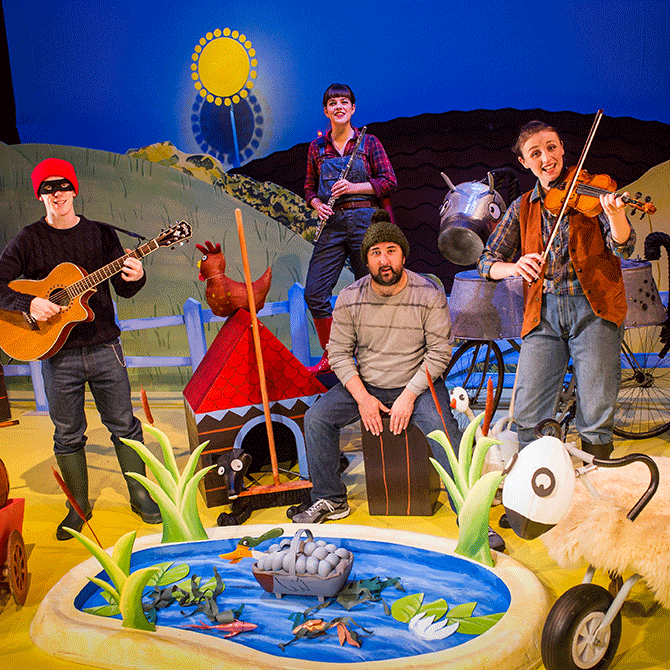 Back for the encore too – with a whole farm of animals in tow – is another Julia Donaldson book-to-stage adaptation, 'What the Ladybird Heard'. With its charming ensemble of multi-talented cast and creative presentation, this musically inspiring show will have the whole family in awe.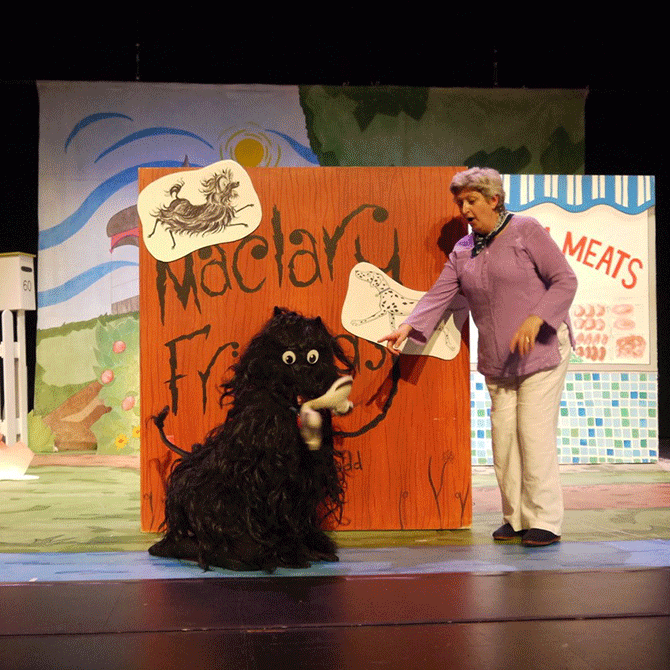 Obeying the command to "come" and "stay" is 'Hairy Maclary and Friends', packed with live music, interactive moments, and exciting canine adventures.
'The Gruffalo', 'The Gruffalo's Child', 'What the Ladybird Heard', and 'Hairy Maclary and Friends' are UK productions.
Get Your Tickets Fast
Those who have caught or tried to catch KidsFest' shows will know how quickly the tickets get snapped up. Our advice? Book your seats soon. A year is too long a wait for these amazing productions to return. 
KidsFest 2018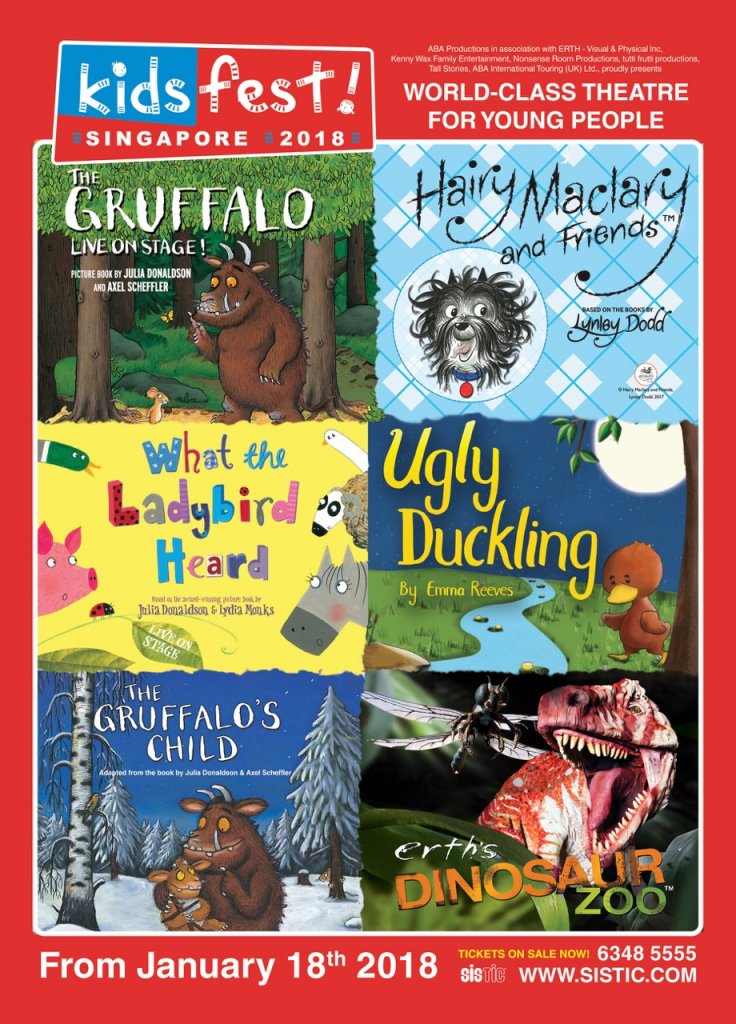 Date: 18 January to 11 February 
2018
Venues: Victoria Theatre and KC Arts Centre – Home of the SRT
Schedule of Shows:
Tickets are now available through SISTIC or by calling 6348 5555. Prices start from $42.
Save 15% when you book three or more shows, 10% when you book two shows, and 10% when you book any 10 or more tickets. You can also buy four tickets for the price of three, applicable to selected showtimes.
For more information or updates, visit kidsfest.com.sg.
This article is brought to you by ABA Productions Pte Ltd. Little Day Out is pleased to be the official media partner for KidsFest 2018.