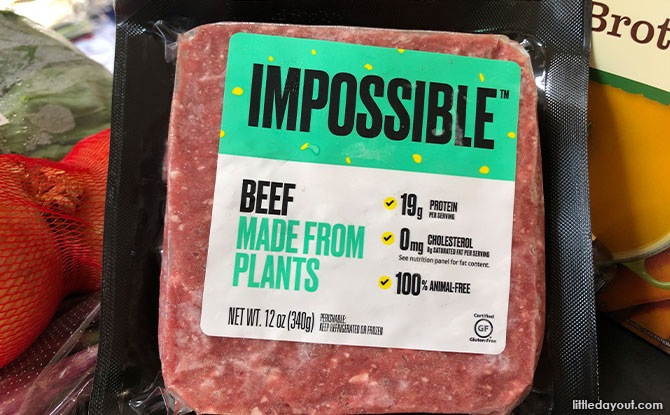 Local flavours are a big factor in making our Singapore culture unique, however, there may be some limitations in sharing those flavours due to dietary restrictions. In celebration of Singapore's birthday which is right around the corner, Impossible Foods is celebrating the comforting flavours of Singapore by sharing two delicious and easy to make Impossible Beef recipes for even more people to enjoy.
---
Local Flavours With Impossible Beef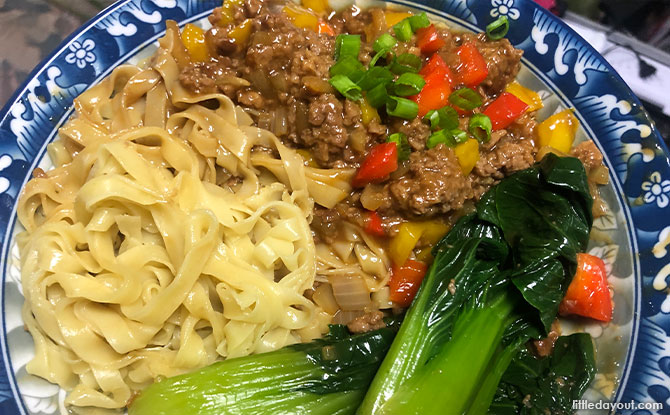 These recipes are created by two inspiring super moms, Michelle Hon, author, speaker and entrepreneur, and Pooja Kawatra, cancer survivor, mommy to two and lifestyle blogger. They are made using Impossible Beef, which contains no animal hormones or antibiotics and is gluten-free certified. It is also environmentally and economically more friendly to produce.
---
DIY Impossible Beef Noodles And Curry
Home chefs can make simple and delicious dishes such as Impossible Beef Curry and Impossible Beef Noodle Soup Singaporean Style. Both dishes are made using the award-winning, plant-based Impossible Beef, which cooks and sizzles like beef from cows and is great to use in dishes that require ground meat. Check out the easy to follow video tutorials and cook along with Michelle here and Pooja here.
---
Impossible Beef On Sale At Cold Storage
All the ingredients that are used in the dishes can be bought at Cold Storage, including the Impossible Beef which is now on sale at $5 off its original price and can be bought at $11.90 per 340g.
For those who wish to enjoy more plant-based alternatives of our local flavours, read our We Tried Three Impossible Foods In Singapore article here.