IKEA is looking for young designers around the world to submit their drawings for a chance for it to be turned cuddly toy as part of the IKEA Soft Toy Drawing Competition.
Kids who are 12 years old and younger can join the worldwide drawing competition from 19 to 29 November 2020. Winning contributions will be transformed into an IKEA toy to be sold across the globe!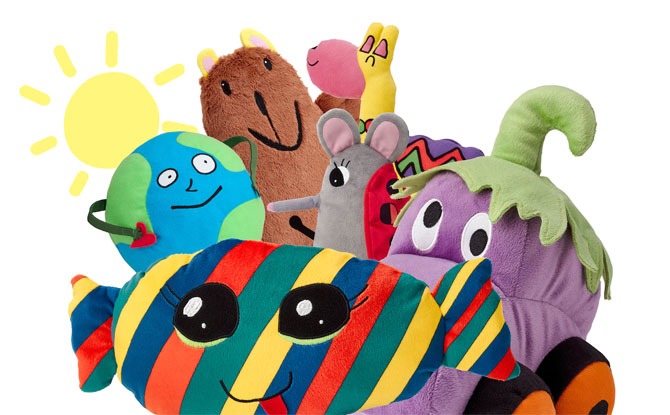 Last year, some of winners which were transformed into the whimsical and fun characters of SAGOSKATT collection included Llama, Candy, Brown bear, Globe Man, Eggplant Car and Ladybug Mouse.
Each of these toys started off as a drawing by a kid and comes with a special message explaining the story behind the design of the toy.
---
-- Story continues below --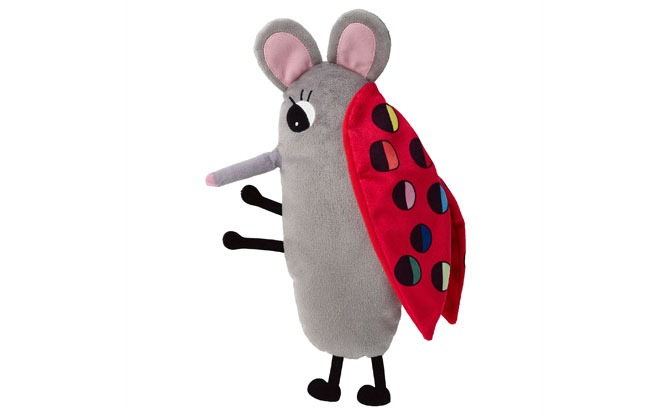 This year, all sale proceeds of the collection is being donated to the Association for Persons with Special Needs (APSN) to support the implementation of new programmes, the subsidy of students' school fees and other initiatives.
---
How to Join the

IKEA Soft Toy Drawing Competition
If you want your child to participate in this year's drawing competition for a chance for their imagination to be turned into a huggable soft toy, start by downloading and printing the drawing paper template here.
Then, let your child's imagination loose as they draw a unique toy.
Winners are selected based on the following: news value, uniqueness, commercial potential and possibility to manufacture as soft toys. Once done, submit your drawing into the dedicated boxes found at IKEA stores.
All entries must be submitted by 29 November 2020.
---
Selection Process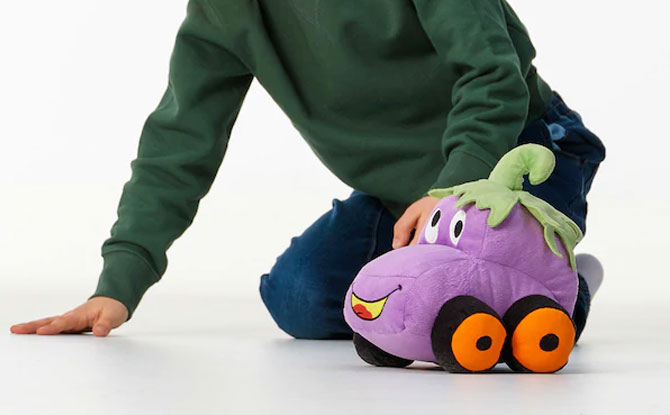 There will be 50 Store Level Finalists shortlisted by IKEA Singapore. These shortlisted participants will be informed by 3 December 2020.
15 Country Level Finalists will then be chosen and they will each receive an SGD$50 IKEA gift card. These 15 finalists will be informed by 7 December 2020.
Their drawings will also be submitted to the global IKEA judging panel for the selection of the final 6 Global Level Winners. The 6 Global Level Winners will be picked latest by February 2021. Each winner will receive one soft toy created by IKEA Global from their own drawing.
Even if your child's drawing does not get selected, they will still receive a diploma of participation, within five working days after submitting their drawing entry. That's pretty cool.
For more details and information, including the terms and conditions, visit the IKEA website page here.