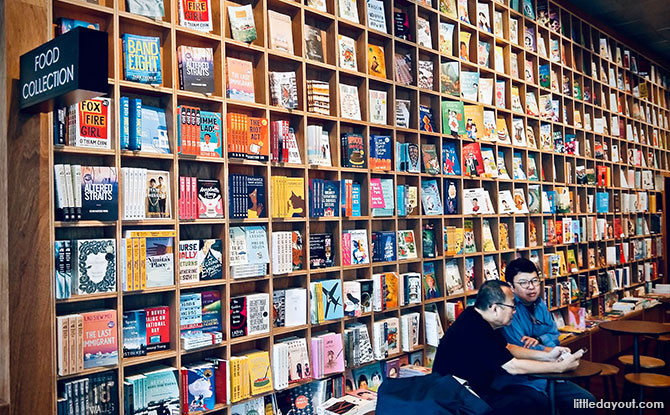 The Huggs-Epigram Coffee Bookshop at URA Centre will be closing for several months, starting this Sunday, 1 August 2021. This news was announced by Epigram Books on their Facebook page on 29 July 2021.
For lovers of local books, the Huggs-Epigram Coffee Bookshop is a haven. It has a display wall which showcases books by local authors and was also the venue for author in-person events (when that was still a thing).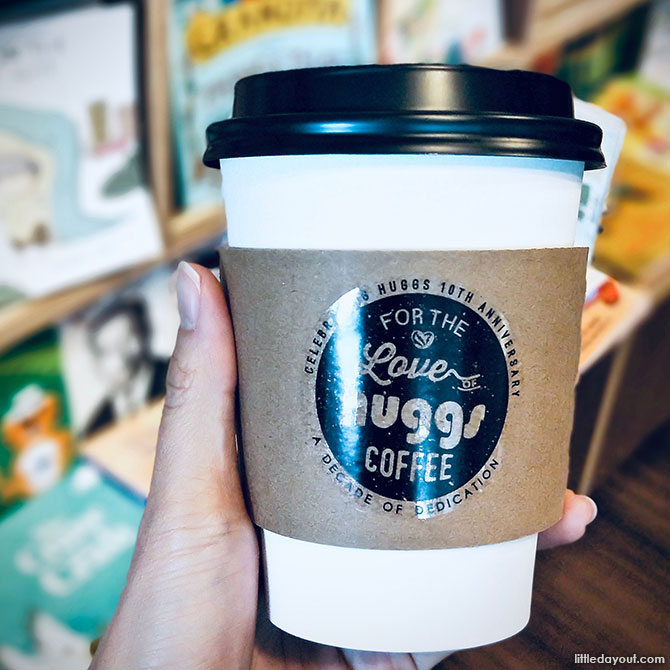 Bookworms could cosy up with a book and a coffee, the latter made by the Huggs baristas who brewed at the hybrid coffee house-bookstore.
---
Huggs-Epigram Coffee Bookshop Closing Temporarily
In Epigram Book's Facebook post, it was stated that the closure was "In light of recent events". It was also stated that "this isn't goodbye. We'll be back before you know it."
No details were provided on when it would reopen again. It has been reported that the closure will be for at least three months.
In the meantime, you can still get your local books from epigrambookshop.sg.
Those who were supposed to collect their books from the Huggs-Epigram Coffee Bookshop can do so from Epigram Books' office at Toa Payoh.
---
Sale this Fri & Sat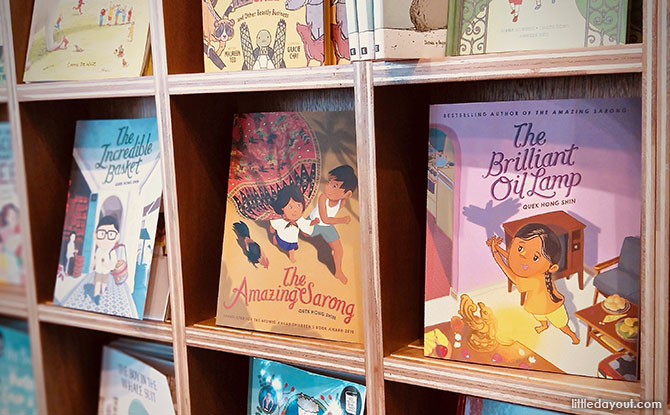 In addition, there will be a 10% discount storewide at the Huggs-Epigram Coffee Bookshop on Friday, 30 July, and Saturday, 31 July. Opening hours will also be extended to 7 pm on Friday night and 11.59 pm on Saturday night.
We look forward to seeing the Huggs-Epigram Coffee Bookshop reopen once again in the future. We hope that they will be able to find a way to keep it going.
In the meantime, remember to #supportlocal and #buysinglit!