A minute of silence for all bubble tea lovers as we deal with the news that bubble tea is no longer an essential service… However, not all hope is gone. It is possible to make bubble tea at home and get your fix with brown sugar pearls too.
How to Make Bubble Tea at Home
The best part? To make the brown sugar pearls at home, you only need three simple ingredients and it is easy enough for the kids to join in too. Here's a simple 3 ingredient recipe to make Brown Sugar Milk Tea Pearls in your own home. Once these are done, add them to your best tea concoction at home and, voila, you would have figured out how to make bubble tea at home!
How to Make Brown Sugar Pearls
This recipe on how to make brown sugar pearls makes about ½ a cup of bubble tea pearls and is about 1 to 2 servings.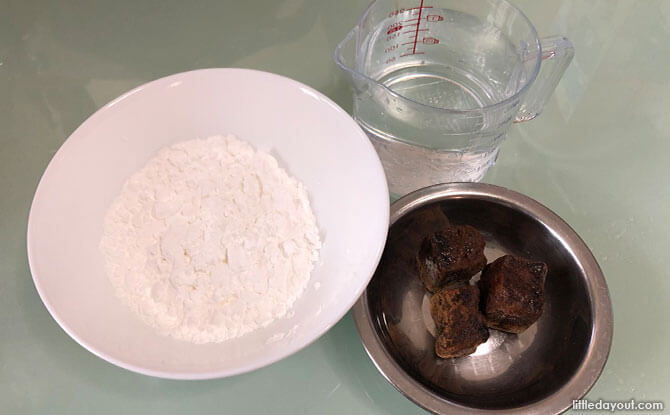 You will need:
For the brown sugar pearls:
25g brown sugar (2 tbsp)
30ml water (2 tbsp)
Tapioca starch 45g (6 tbsp) + extra for dusting
For the brown sugar syrup:
50g brown sugar (1/4 cup)
40g water
Steps: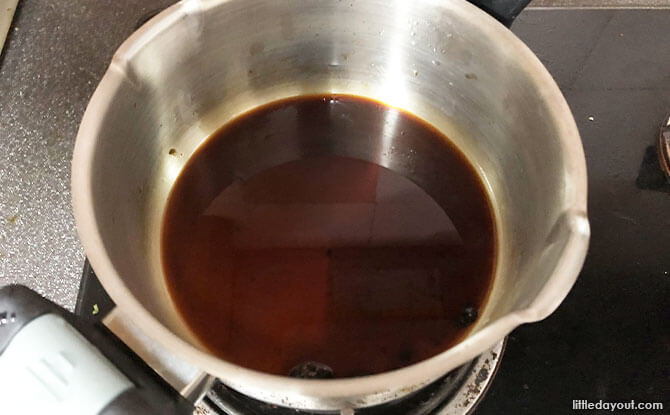 Start by making the pearls. Combine brown sugar and water in a saucepan and heat until the sugar has melted.
2. Lower the heat and gradually add the tapioca starch into brown sugar mixture.
Mix until roughly combined. Lumps are normal at this stage!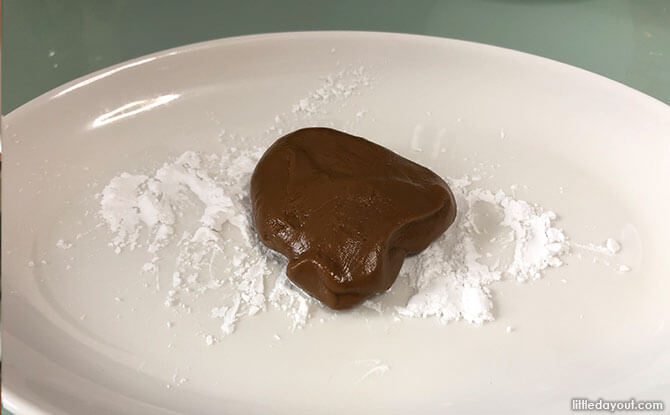 4. Dust your work surface to knead your dough and have a bowl of water on standby. Using washed hands, knead the dough until smooth and its consistency similar to that of mochi. (This is where the kids can join in the fun)
Now it's time for the most time-consuming part. Making the pearls. (Since we're already used to spending time whipping dalgona coffee, we can spare time for this step.)
There are a few ways you can do this, but the key part is to do this fast as the dough will become harder and more crumbly as it loses its heat. Use the water to add moisture if needed.
Method One: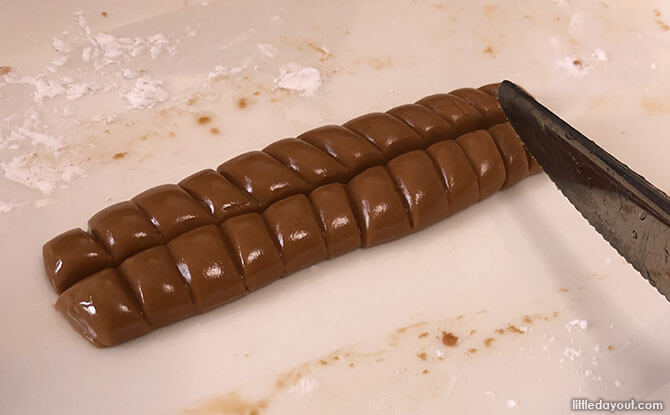 Roll the dough out into a log shape and cut into half.
Roll one half out until roughly 1.5 cm thick and divide into small squares of equal size.
Roll each piece into a ball shape and set aside with a light dusting of tapioca flour.
Repeat with the other half of the dough.
Method Two (Requires straw):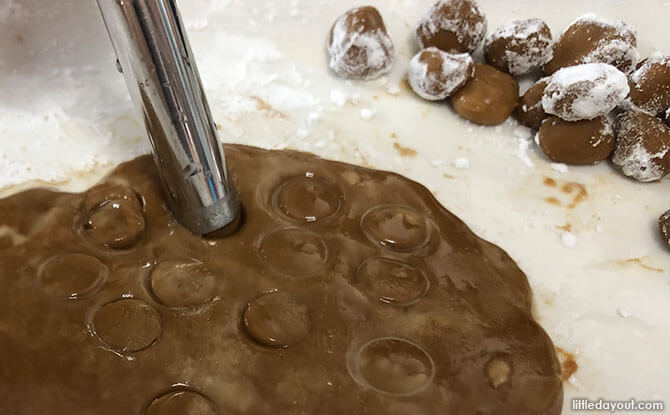 Roll the dough out into a log shape and cut into half.
Roll one half out until roughly 1.5 cm thick.
Using the pointed part of the straw, stamp out circles and roll them into spheres.
Repeat with the other half of the dough.
Don't worry if the pearls look too small as they will expand slightly when cooked. Ensure that they are all equally sized! Coat with tapioca starch to prevent them from sticking together.
6. Bring a pot of water to a boil and add the pearls in. Cook for a total of 15 minutes, and then letting them sit further for 10 – 15 minutes.
7. Drain pearls and put in cold, ice water. This allows the pearls to be even chewier!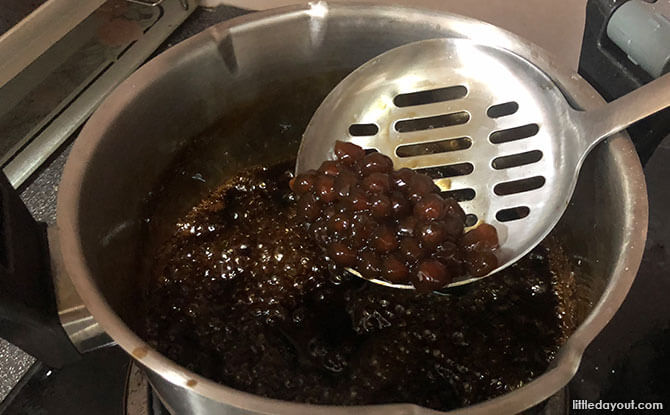 Melt brown sugar and water in a separate pot, and then add the cooked pearls in. Cook till syrup has thickened.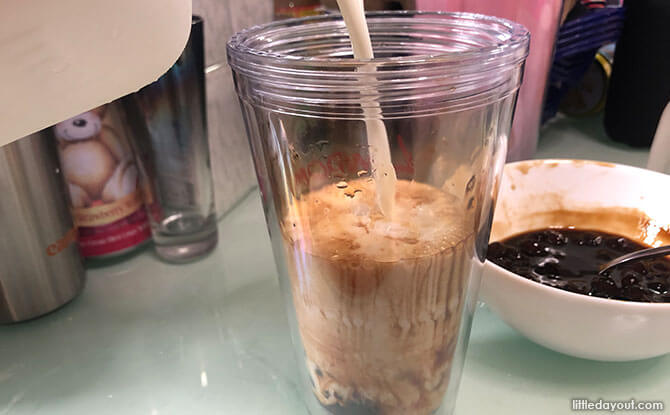 9. Serve immediately with cold milk or iced milk tea. We used a spoon to drip the brown sugar syrup around the cup to create the "brown sugar stripes".
10. Enjoy and feel free to experiment with other flavours! We tried to substitute the brown sugar for honey, and although the consistency of the dough was not easy to work with, it still turned out as drinkable odd-shaped pearls.
We were really surprised by how these DIY brown sugar pearls turned out. It was very chewy and had a distinct brown sugar flavour, topped off with the taste of satisfaction in eating food that you've made with your own hard work.
Adjusting How You Make Your Bubble Tea at Home
However, as someone who drinks her bubble tea at 0%, it was too sweet for my liking. I would personally reduce the sugar of the brown sugar syrup by half the next time around.
Enjoy your homemade bubble tea!