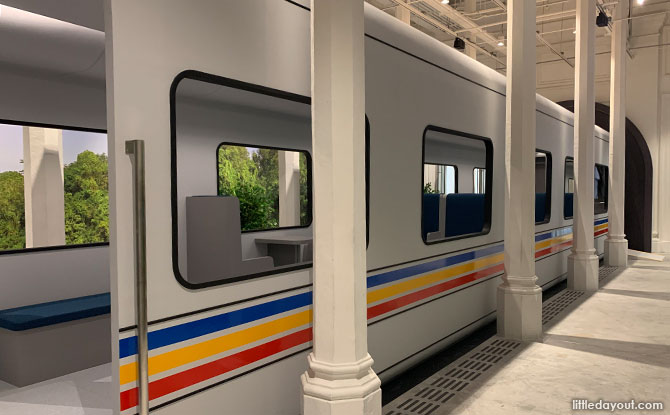 All board! A memory from the past has pulled up at National Museum of Singapore's Stamford Gallery as part of Homeground, an installation which is part of the Singapore Heritage Fest 2022.
---
Homeground at National Museum of Singapore
This year's Singapore Heritage Fest explores a set of dual themes. These are that of travel and tourism, and natural heritage.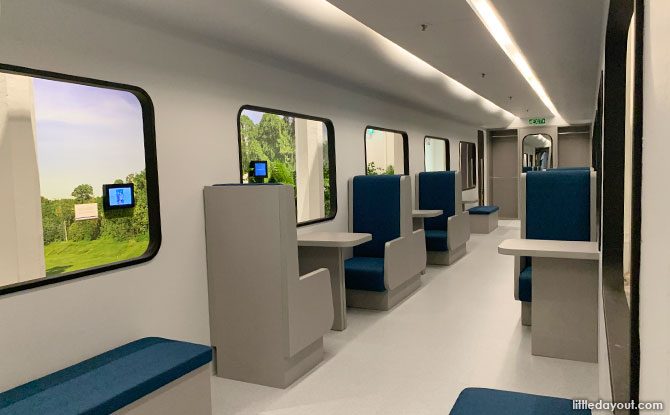 ---
-- Story continues below --
The mock-up of the Keretapi Tanah Melayu (KTM) train at Homeground captures the spirit of both of these themes.
In the past, the KTM trains used to connect Singapore with Kuala Lumpur in Malaysia. It served as a means of travel between the two countries, taking travellers (including tourists) on both sides of the causeway up and down the Malayan peninsular.
Granted it was a rather long journey from Singapore's Tanjong Pagar Railway Station to KL's Sentral Railway Station but it also did provide a close up look of towns and stretches of nature as it chugged past at speed.
---
Travel & Nature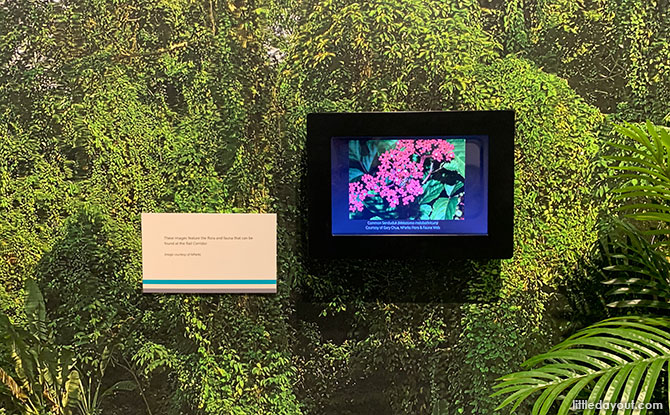 In Singapore, a legacy of this can still be experienced in the form of the Rail Corridor. This stretch of land runs from Kranji down to Tanjong Pagar and has been set aside as a nature area.
Along the route, there are also historic sights such as the Old Bukit Timah Railway Bridge and two truss bridges.
At the Homeground installation, not only can visitors enter into the mock up of the KTM train, but they can also watch video vignettes about the Rail Corridor.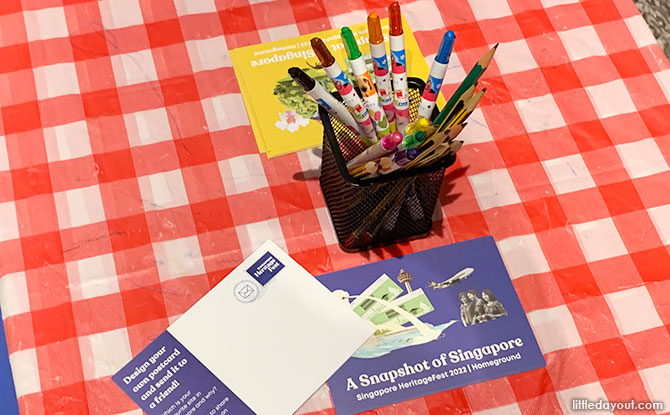 There is also a drop-in activity for families.
---
Homeground
Homeground at National Museum of Singapore's Stamford Gallery is now on till 5 June 2022.