'Tis the time of year for gifting and merry-making!
In our gift guide this year, we have listed down unique gifts according to age groups which are made or curated in Singapore.
We're so happy to #supportlocal!
BABIES (0 – 12 months)
---
-- Story continues below --
This adorable music mobile is value for money as you can clasp it to the baby cot, or take it out along with you by fixing it on baby's car seat or stroller.
The mobile plays 30 minutes of continuous music (which will buy you some time by keeping baby occupied!).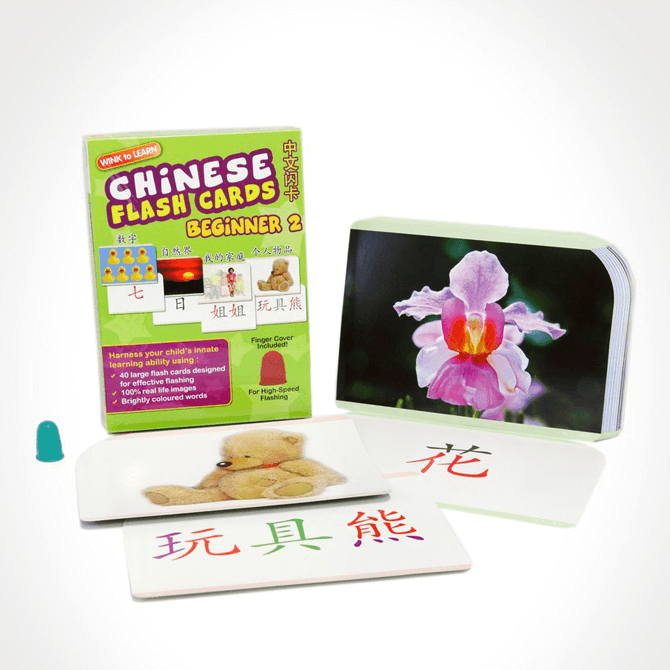 Wink To Learn makes flashcards for babies as young as below 12 months old. This Singaporean brand creates flashcards, flashcard videos, in various languages, including English, Mandarin, Malay, Korean, Japanese, German, French, and more.
The cardstock and printing is of high quality. The DVDs or streaming videos can take the work out of manual flash cards – but for parents who don't want to expose their young ones to brightly lit screens just yet, go for the physical flash cards.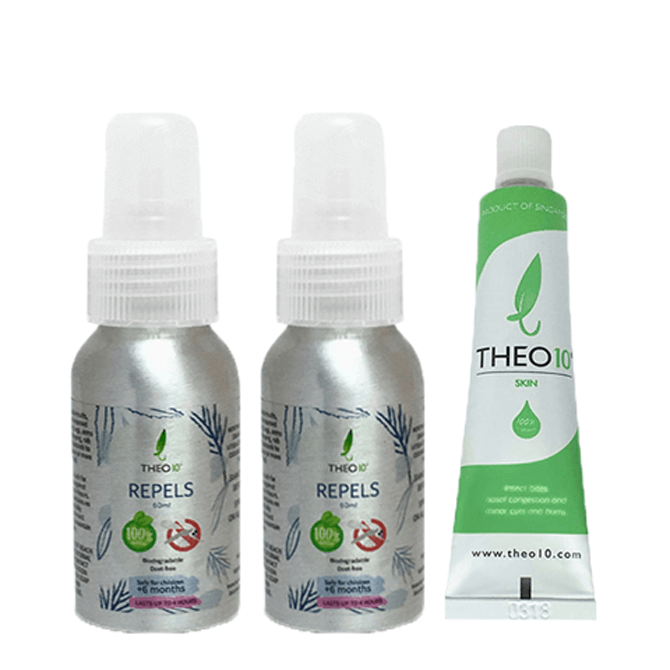 Go away, Zika! Locally made by a Singaporean, this line of skincare uses natural essential oils.
REPELS is a 'wind-proof' insect repellent specially created for outdoor use, suitable for babies from 6 months onwards. A unique blend of essential and cold pressed oils coats the skin to protect against mosquitoes and ants.
But test the product first on a patch of skin, to be safe. The spray feels cool and slightly minty to the skin.
SKIN is an all-natural non-steroidal first-aid balm that helps with insect bites, minor cuts and burns. A moisturising first-aid miracle that soothes pain and irritation.
TODDLERS (1 – 3 years)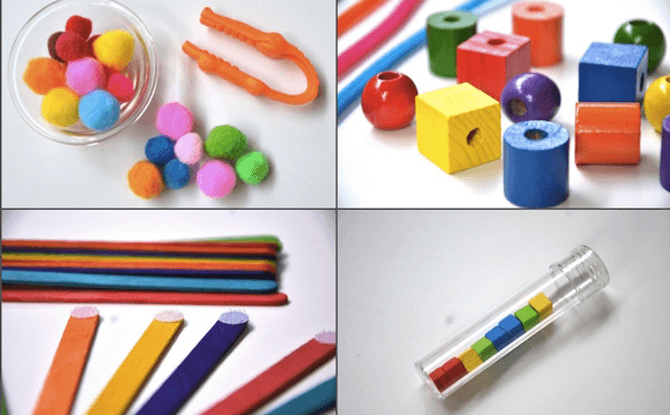 A busy bag is a convenient stash of activities to keep kids occupied, while allowing them to exercise their brains and their hands with very tactile items.
This pack of four activities includes threading, tweezing, sorting, building, and more. Everything fits into a handy ziplock bag.
It's one in a series of busy bags which are locally made and curated on our Little Day Out Shop!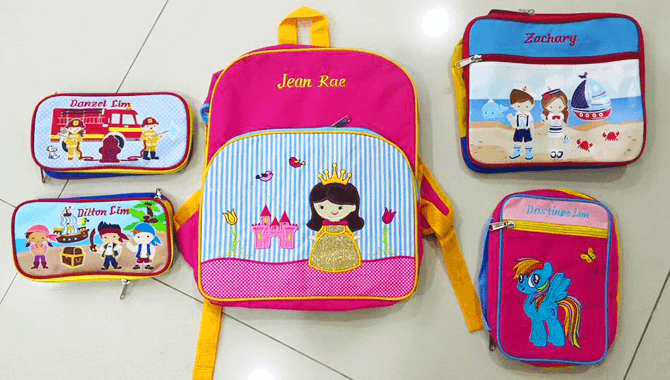 You can select a backpack from many vibrant designs, and have your child's name embroidered on it for a special touch. Or pre-order one as a unique gift for another child.
Mumpreneur Elisa Foo offers many other personalised or customised accessories for children and adults from her online shop, like bottle holders, trolley bags, pencil cases, lunch bags, and more.
Happy Bikes
nana and bird kids
$199.99
This retro-cool first bike for young toddlers is a great way to teach young children the fundamentals of balance and steering, minus the added complication of pedals and training wheels.
The balance bike is suitable for young riders with a minimum inseam of 42cm, about the age of 2.5 to three years old, up to six years old.
The junior edit of nana and bird, run by two best friends (who are also mums), offers independent kids' apparel and accessories from all over the world.
PRESCHOOLERS (4 – 6 years)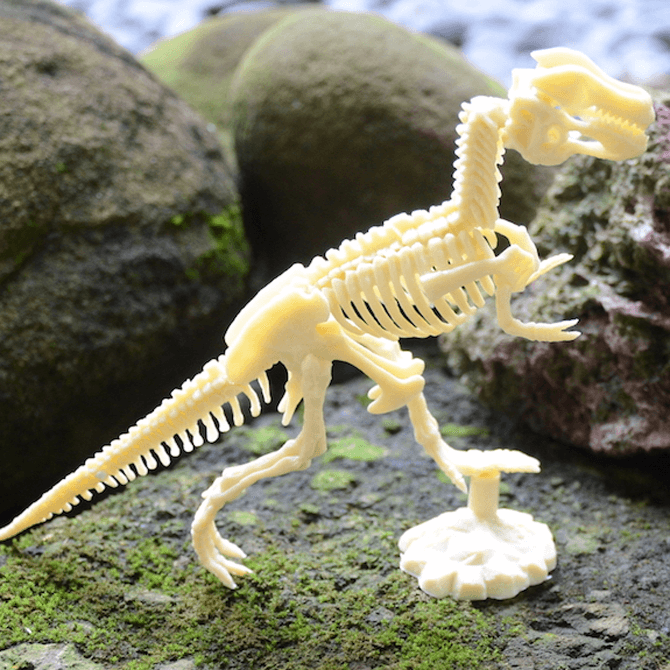 Pretend to be a paleontologist and dig your own glow-in-the-dark T-Rex fossil bones. Have a fun-filled time breaking through the plaster and uncover bones one at a time. Chisel, crack, hammer, brush, and clean. Great for dino-loving preschoolers!
Name Labels
Stuck On You
From $24.95
These chic, personalised name labels are tried-and-tested by us. You can have Chinese names too!
From name dots, to squares and label strips, these high-quality stickers are waterproof and durable. The ones on stuck our water bottles have withstood countless washes!
They have labels for belongings, clothes, shoes, stationery, and more.
This online shop is Singapore-based, but the labels are made in the brand's headquarters in Australia.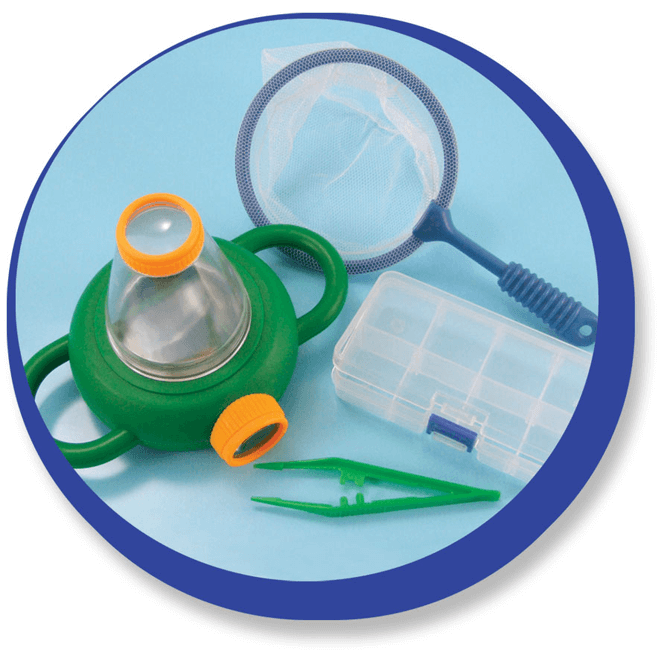 Have fun outdoors and let the discoveries begin! Watching bugs is cool to many preschoolers. Find and collect bugs, seeds, and rocks, and look at everything under the 'microscope'.
A great outdoor activity for young explorers who want to discover a new world right in their backyard!
LOWER PRIMARY (7 – 9 years)
These gorgeous handmade dolls are a dream, made with cotton and other fabrics.
Girl dolls, boy dolls, and animal plushies at Jo & Mink have this faery quality about them.
A 16-inch doll with poms is $68, while one with a tutu or collar is $75. Lovingly hand-sewn by local mum Corinna Yap!
These dolls are suitable for kids across a wide range of ages, too. (Some adults would probably fall in love with them too).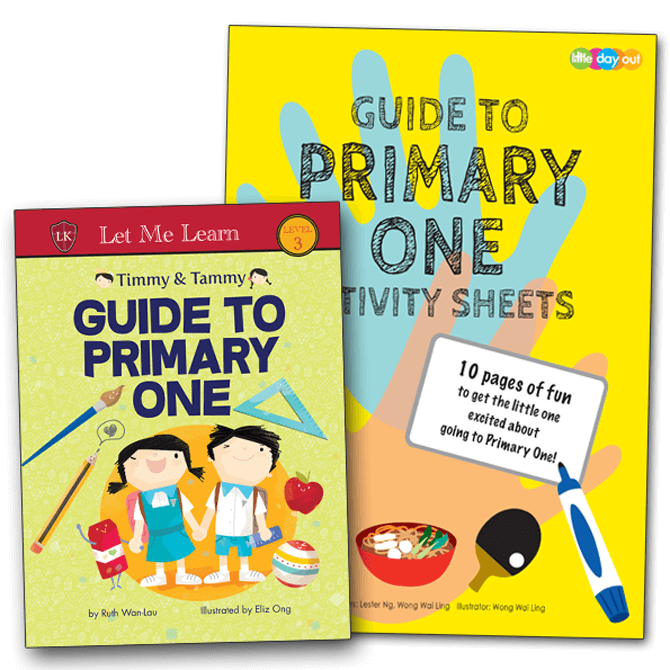 Do you know a child going to Primary One soon? How ready for school are they? Get this super bundle to get ready for a big, new year!
Timmy & Tammy Guide to Primary One book by Ruth Wan-Lau teaches kids important lessons as they embark on an exciting primary school journey.
The Guide to Primary One Activity Sheets booklet by Little Day Out helps children learn important skills such as packing their school bags, buying food at the canteen, and getting to school on time, in fun and challenging ways.
Mandarin collar shirts, cheongsam-inspired dresses, bubble rompers, and mummy- and daddy-wear are the order of the day at Chubby Chubby, a local online shop.
Made by a local mum in Singapore, these kids apparel are beautifully designed, comfortable, and keeps you cool in hot weather.
UPPER PRIMARY (10 – 12 years)
Book a parkour session and help your child develop their confidence, motor and social skills and their joy of movement through this dynamic discipline.
During the classes, kids will be exposed to a range of conditioning exercises to improve their body co-ordination, build strength and increase flexibility.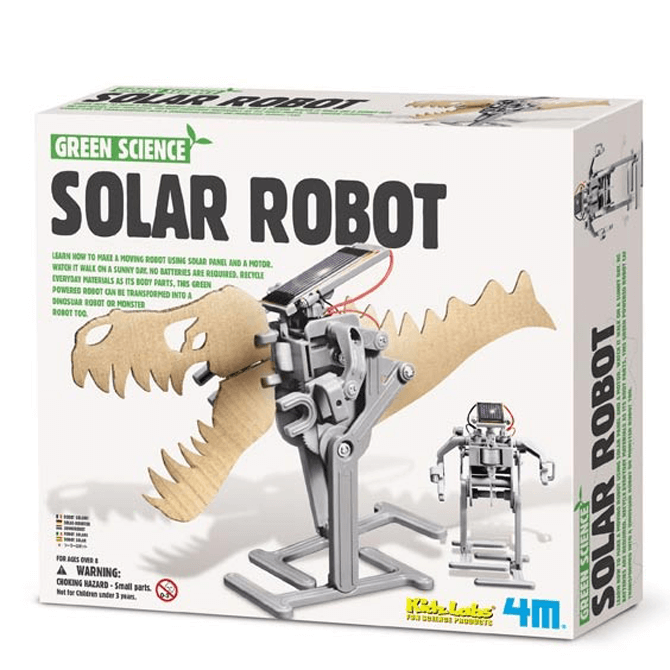 Build a walking robot that moves by powering a motor with energy caught by its solar panel!
This science kit requires no batteries and your future scientist can recycle everyday household materials to change the look.
Let it move around as a cool looking robot or add the pre-cut parts from the side of the packaging box to create a cool T-Rex.