Thrift and consignment store The Reloved Collective is turning one and to celebrate its first anniversary, it will be holding a Grab-a-Bag sale on 25 February 2023, 11 am to 6 pm.
Since opening its doors a year ago, The Reloved Collective has been committed to offering a cheap and sustainable way for budget-conscious shoppers to shop for clothing. It is also valued by those who wish to lower their carbon footprint by buying high-quality previously owned goods.
---
The Reloved Collective's 1st Anniversary Grab-a-Bag Sale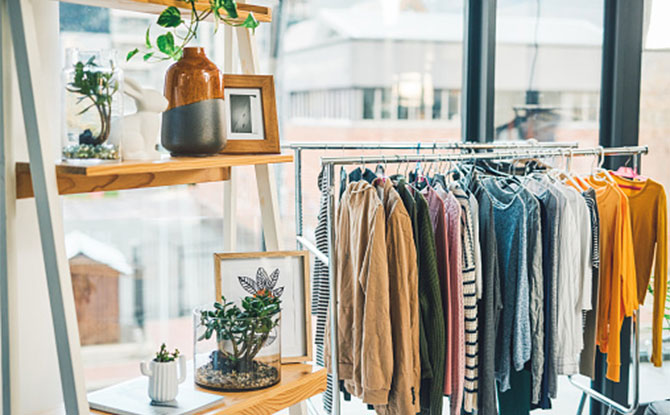 The upcoming Grab-a-Bag sale will give shoppers a chance to pick up some preloved clothes and also show their support for cutting down on over-consumerism.
---
-- Story continues below --
Shoppers can pick up a bag worth $25, $50, or $100 and after making payment at the counter, fill up the bag with as many items they'd like, as long as nothing spills out. Customers can choose any item, mostly consisting of pre-loved fashion and accessories, as long as they are non-consignment items.
---
Donation Drive
In addition, The Reloved Collective will be taking donations during its anniversary celebration. These donations will help to support the store's goal of providing access to affordable and sustainable fashion shopping options to the community.
"We at The Reloved Collective are committed to ensuring that sustainable shopping is both inexpensive and accessible to everyone. Our first-anniversary sale honours our dedication to this goal and serves as a chance for us to say thank you to our devoted patrons who have helped us along the road.", said Christopher Boey, Founder, of The Reloved Collective.
The Reloved Collective is located at 333 Kreta Ayer Rd, #02-27, Singapore 080333. It is open from Thursdays to Sundays, 11 am to 6 pm. Visit The Reloved Collective's Facebook page here.