We already know that most things slow down with age. Reflexes, learning, recovery speed, you name it. And the same applies to skin renewal.
When skin's turnover is sluggish, it takes a longer time for dead cells on the surface to be sloughed off and underlying new skin to emerge. Put another way, it means a complexion that frequently looks dull, tired and rough.
While a vigorous scrub may seem like a simple fix, that's really not such a good idea, particularly for sensitive, delicate or mature skin. As effective as they may be, physical scrubs with coarse beads and chemical peels with powerful exfoliating actives can be harsh. By stripping away too much of skin's protective upper layer, they may leave skin dry, red and itchy, not to mention more prone to further irritation and damage.
Instead of doing a shock-and-awe, use a mild exfoliator instead that works progressively day by day. It should also have hydrating and healing ingredients to soothe skin and top up moisture so you don't end up feeling raw and scoured.
Ahead are some gentle but effective skin polishers to consider for your daily routine.
---
Gentle Exfoliators
Sigi Skin Bright Skies Gentle Gel Exfoliator, $52
Those with sensitive or reactive skin will love this, which is designed to thoroughly remove dead skin cells without overdoing it or using physical abrasives. Pumpkin-derived alpha-hydroxy acids (AHAs) carry out the clear-out, while nourishing ingredients like goji berry and spinach provide anti-inflammation benefits and reduce signs of ageing.
---
Philosophy Microdelivery Resurfacing Solution, $63
This leave-on exfoliating liquid is made to be gentle enough for daily use. Boasting a blend of 4% AHAs, it also has soothing centella a.k.a cica, vitamin C, skin-smoothing peptides and complexion-brightenin niacinamide. No dryness, no sting. In fact, it boosts skin's hydration by 38% and promises smoother skin after a day.
---
Chantecaille Purifying and Exfoliating Phytoactive Solution, $135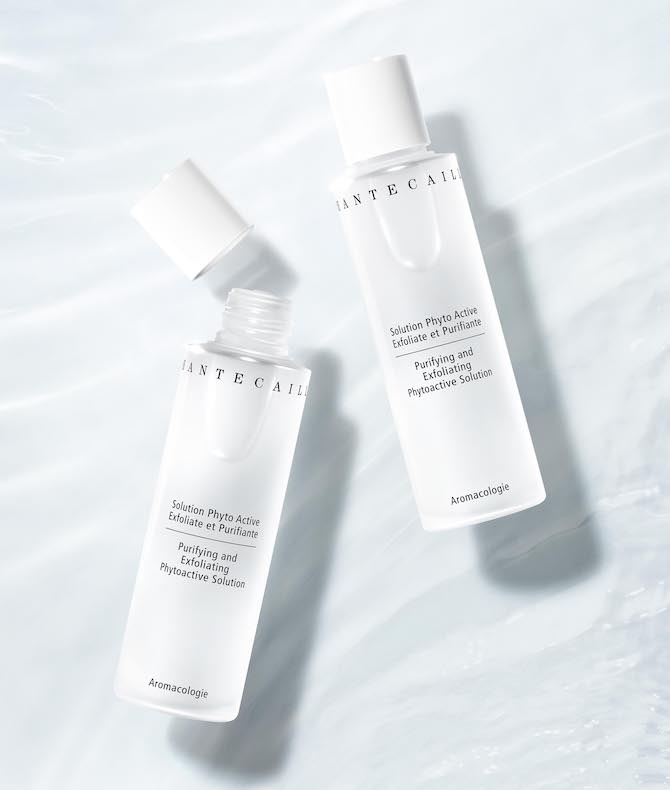 Calling this a toner would be a major understatement when it also exfoliates, moisturises and clarifies. Made with over 88% natural ingredients including a rosewater base and top-grade botanicals like willow bark extract and red microalga, it features a powerful blend of AHAs, beta-hydroxy acids (BHAs) and polyhydroxy acids (PHAs) to purify and refine skin. Expect a clearer, more even-tone visage and less unwanted oiliness.
---
Saturday Skin Rub-A-Dub Refining Peel Gel, $35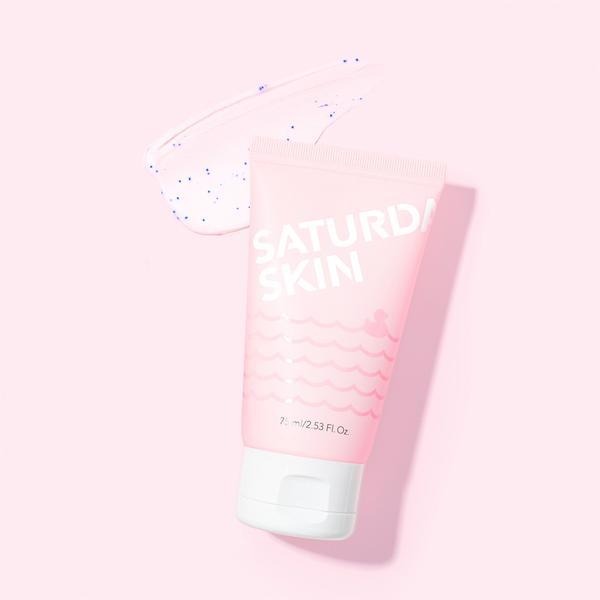 Using natural enzymes derived from papaya and pineapple as well as peptides, this super gentle chemical peel lets you simply massage away the dead cells and impurities that clog and dull skin. Leaves skin feeling fresh and clean, but not tight. Especially suitable for those skin is sensitive and blemish-prone.
---
Tatcha The Rice Polish Gentle, $95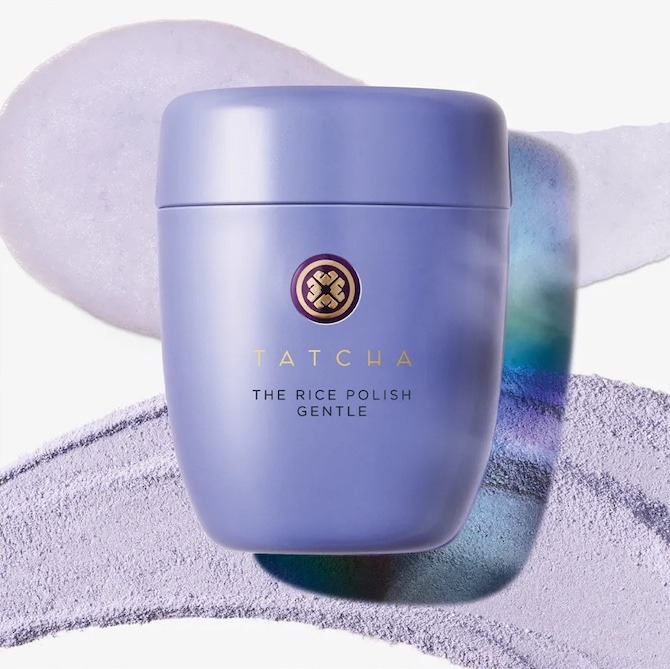 When mixed with water, this non-abrasive powder exfoliant transforms into a creamy foam that's rich in the nutrients of Japanese rice bran. Green tea, algae and amino acids help to plump and soothe skin while the AHAs do their job. Skin is left baby-smooth and soft, minus dryness or prickly feel.
---
Bring Green Carrot Vita Toner Pad, $25.50 for 60 pads
Soaked in vitamin water which contains a high percentage of natural ingredients such as carrots grown on Korea's pristine Jeju Island, this moisturises as it exfoliates. Improves dull skin tone and reduces blemishes to help you on your way to achieving the much-coveted 'glass skin' look.
---
Lancome Clarifique Dual Essence, $148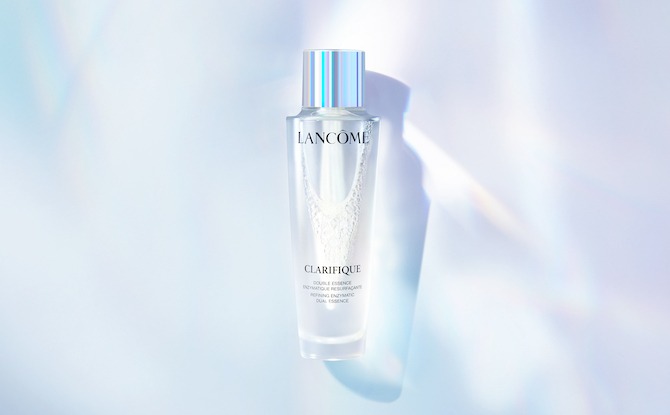 Want to improve skin clarity, tone and texture? This is possibly among your best bets. Made specifically for Asian skin, it promises visible results after four weeks of use. The key active ingredient here is French beech bud, which achieves the multiple aims of gentle exfoliation, hydration and brightening. In addition, this watery essence supports the functions of skin's natural enzymes to help regulate turnover and refine the look of pores.
---
Neal's Yard Wild Rose AHA Toner, $48
Packed with AHAs and organic rosehip seed oil – known to be a good skin healer and source of nourishing vitamins and essential fatty acids. Gentle enough for daily use, this resurfacing and brightening treatment also has organic aloe vera and glycerine to help skin retain moisture so it stays soft and supple.