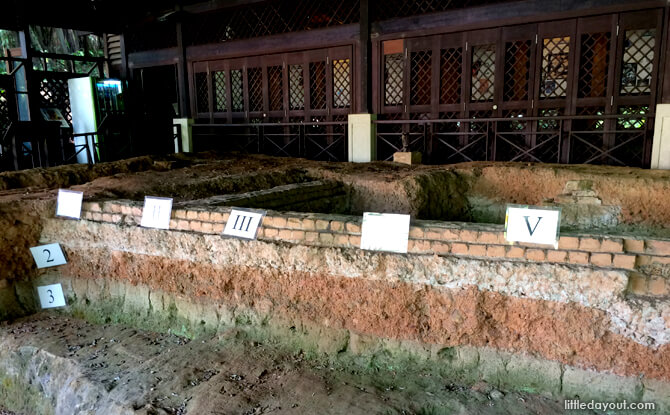 The National Parks Board (NParks) has announced the Fort Canning Park's Archaeological Dig exhibition will be refreshed for the first time since it opened 17 years ago. The site will be closed in November 2018 and reopen in June 2019.
Artefacts, Archaeology & Ancient History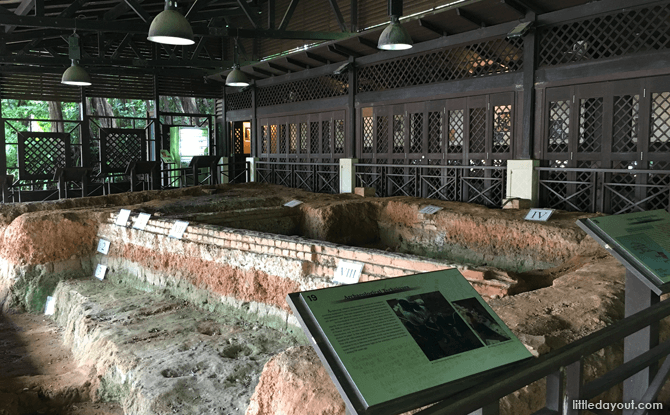 Completed in 2001, the Archaeological Dig exhibition is an outdoor, sheltered exhibition area which displays an open dig site where visitors can view various soil layers uncovered through archaeological work.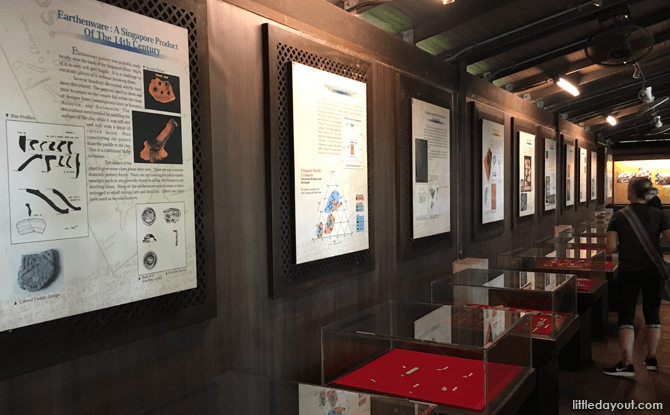 It currently has a display area which showcases various artefacts unearthed at Fort Canning Hill. These include coins which date back to the Temasek-era and pottery from places as far away as China. These provide evidence of Singapore role in the trade routes of the region even during the 1300s.
Fort Canning Hill was then known as Bukit Larangan or the Forbidden Hill. It was where the Malay Kings of Singapore once lived and out-of-bounds to commoners. The site of the Archaeological Dig exhibition is believed to be where a 14th-century palace workshop once stood.
---
-- Story continues below --
Archaeological Dig Exhibition Refresh
To improve the Archaeological Dig exhibition, NParks announced that they would be updating and improving the interpretation panels on the various soil layers and artefacts. The existing shelter for the exhibition will also be expanded to accommodate a larger gallery space.
There will be three zones at the refreshed Archaeological Dig exhibition.
The first zone will provide an introduction to the site and serve as an open space for workshops. There will also be a sandpit for organised groups to experience simulated hands-on archaeological excavation activities.
The second zone will feature multimedia educational panels which, together with artefacts from the 14th to 18th centuries on display, will provide historical insights into life in the past on Fort Canning Hill.
The third zone at the refreshed Archaeological Dig exhibition will include interactive educational play features for visitors of all ages to learn about archaeology and the site's history.
NParks will also be developing a range of archaeological-related programmes and activities.
Fort Canning Park Enhancements
These works are part of the NPark's overall plan for the enhancement of Fort Canning Park announced earlier in 2018, the first phase of which is expected to be completed by June 2019.