Zouk Group has announced its will be opening its second Singapore FIVE GUYS outlets and it will be at NEX, Serangoon in early 2021.
---
250,000 Ways to Order A Burger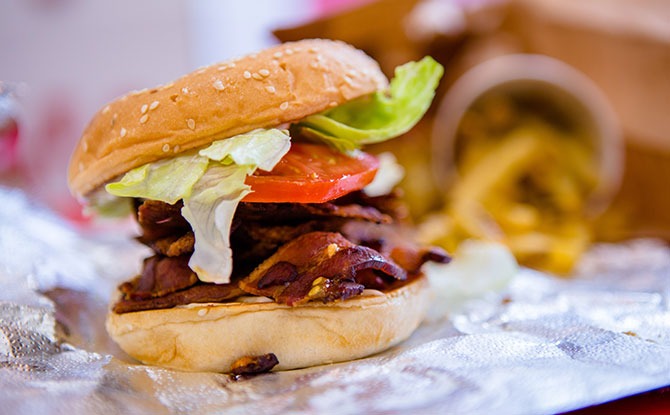 Since opening in Singapore in December 2019 at Plaza Singapura, FIVE GUYS, the American fast-casual restaurant, has been making a name for itself with its fresh-to-order burgers.
The menu at FIVE GUYS consists of four basic burgers – Hamburger, Cheeseburger, Baconburger and Bacon Cheeseburger – which can then be customised with 15 free toppings. If you do that math, this means there are 250,000 different ways to order a FIVE GUYS burger.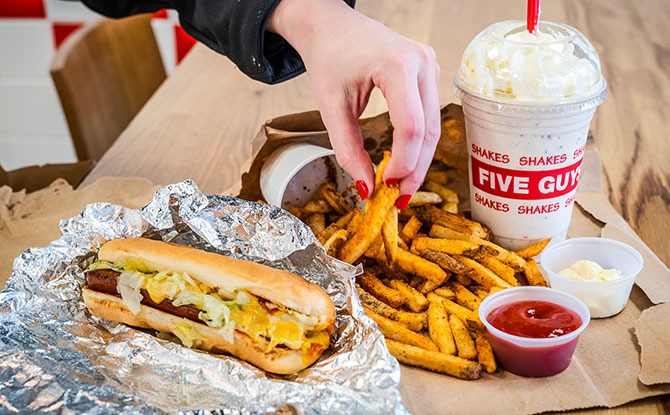 Its hand-cut fries, deep-fried to a golden sheen in 100% peanut oil, are equally legendary.
FIVE GUYS also serves shakes and hot dogs.
---
FIVE GUYS at NEX, Serangoon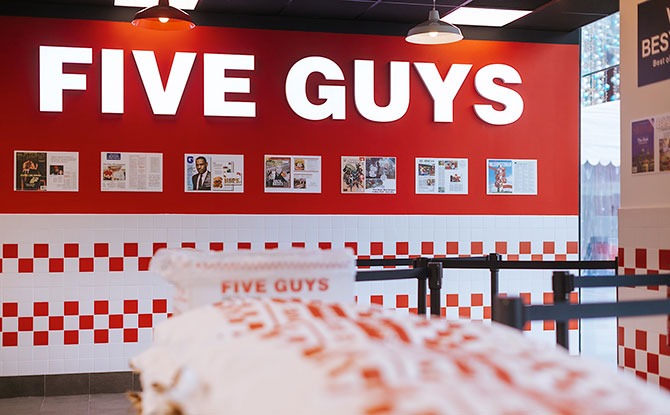 "Even though 2020 has been a challenging year, especially for the F&B industry, we are very grateful for the support that Singaporeans have shown us over the past few months. We want to bring FIVE GUYS even closer to Singaporeans, and the outlet at NEX will allow us to bring the cult-favourite burger to the heartlands," said Andrew Li, CEO, Zouk Group.
---
Expanding Regionally to Genting, Malaysia
Zouk Group also announced that in addition to its new FIVE GUYS NEX outlet, it will be opening its first-ever FIVE GUYS outlet in Malaysia at Genting Highlands.
"Expansion into Malaysia is an exciting step for Zouk Group as we continue to grow into a global lifestyle and entertainment brand. We can't wait to share even more new experiences and concepts with our guests," added Li.
With the opening of the next two outlets, FIVE GUYS will be available in three locations in Southeast Asia, with further expansion plans in the pipeline.