As parents, it is essential to instill good financial habits in our children from a young age. Using financial literacy games for kids with your children can be a useful and enjoyable way to teach them financial knowledge.
By playing financial games, kids can learn about money management, budgeting, saving, and other financial concepts in a fun and engaging way. These skills will all be beneficial for them as they grow older and it is never too young to start introducing these financial concepts to them.
---
Benefits of Financial Literacy Games For Kids
Hone Money Management Skills
Financial literacy games can help kids develop their money management skills, including knowing how to budget their money, making wise spending decisions, and avoiding overspending.
Enhanced Understanding Of Finances
These financial-related games can also help children understand the importance of saving money, investing, and preparing for the future. This knowledge can help them make informed financial decisions later in life.
Better Budgeting And Saving Habits
Children can be mindful of their spending habits and develop good budgeting and saving skills by playing financial literacy games.
---
Types Of Financial Literacy Games For Kids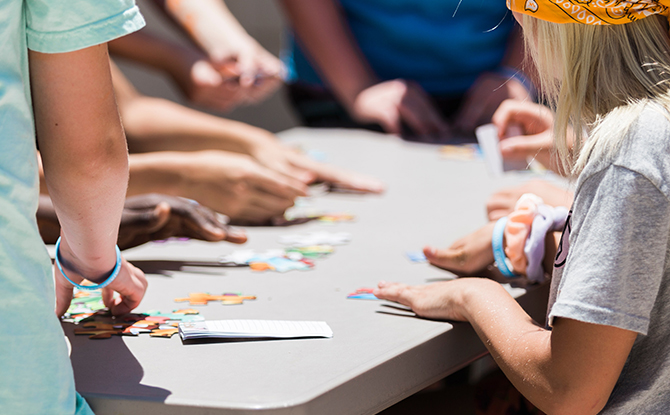 Board Games
Classic board games such as Monopoly and The Game of Life are great ways to teach kids about finances. These are interactive and educational games that can be played with friends and family.
Online Games
There are online games are designed specifically for teaching financial literacy. These games are often designed to be fun and engaging, providing an excellent way for kids to learn about money management in a virtual setting.
Mobile Apps
There are mobile apps that can help to impart financial literacy skills to kids. They are easy to access and can be played on the go, making them an excellent choice for busy families.
---
Top Financial Literacy Games For Kids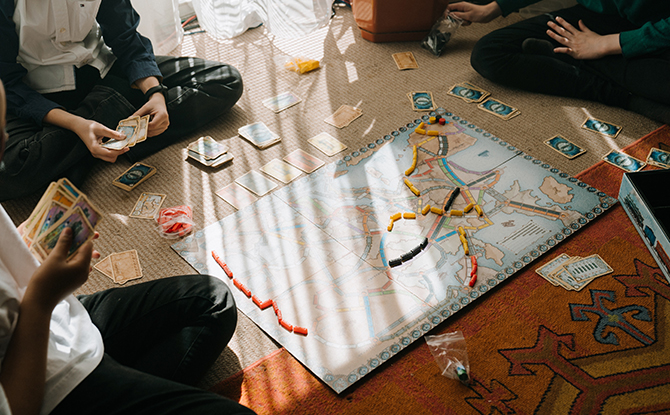 Following are a few games about money:
1. Monopoly
Monopoly is a classic board game that teaches kids about money management, budgeting, and property ownership. It teaches kids about the consequences of overspending and how to make smart financial decisions.
Learn 13 facts about Monopoly that will surprise you.
2. The Game of Life
This classic board game teaches kids about finances. Players must make decisions about their careers, investments, and spending. Through the game, they will be able to understand the importance of planning for the future.
3. Payback
Payback is a financial literacy game that teaches kids about budgeting, saving, and investing. Players must decide how to manage their money and work towards financial goals, which is an excellent game for children to learn how to manage their finances.
4. Allowance And Chores
Allowance & Chores is an activity that gamifies tasks like housework to teach kids about money management and the value of hard work. Parents can encourage their children to complete chores to earn money, and allow them to make decisions about how to spend and save their earnings.
---
Have Fun Learning About Financial Literacy Through Games
Financial literacy games for kids are a fun and interactive way to teach children about money and financial management. These games are a great way to introduce children to personal finance and help them develop essential life skills, which will certainly benefit them as they grow.